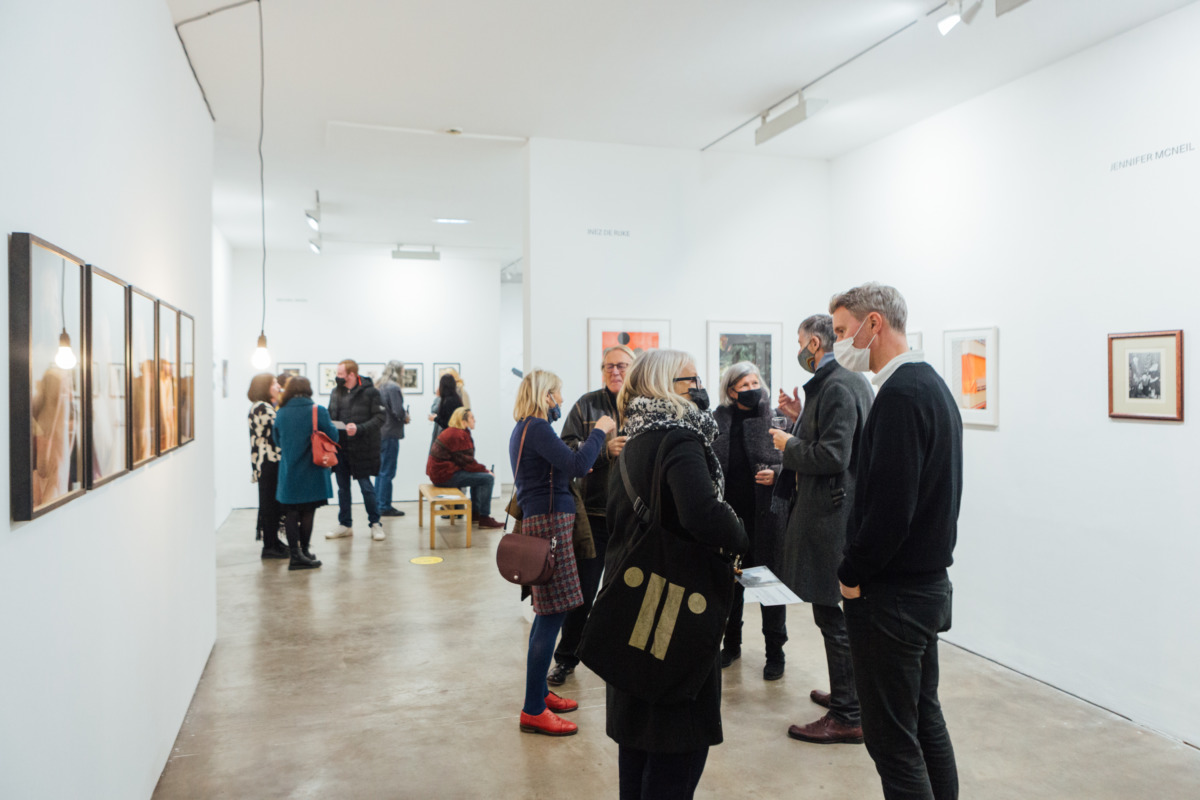 Information & Events Assistant
6-month paid internship (Real Living Wage, £9.50 p/hr)
Full-time position
Open to recent Scottish graduates (Summer 2020 – Spring 2022) aged 29 or under
Stills is the only dedicated public venue for photography in Edinburgh. First established in 1977, we have now become champions for the important and powerful role that photography plays in the world. Our exhibitions, production facilities and range of creative, educational opportunities allow anyone to discover, enjoy and understand photography. Our unique approach, that embraces both tradition and innovation, makes Stills a key contributor to Edinburgh's international visual arts sector.
The Information & Events Assistant will be a public-facing role which will include welcoming visitors to the gallery, assisting with the management of volunteers, overseeing front of house enquiries and supporting events that take place both on the Stills premises and at other venues in Edinburgh.
As a small team, we are also interested to hear about the interests of the post-holder, and are keen to offer them the opportunity to shadow departments or key areas of the organisation that they might find relevant for their own professional development (e.g. marketing, community engagement).
Main Responsibilities:
Welcoming visitors and overseeing customer enquiries as part of day-to-day front of house/reception duties.
Assisting with the set-up, supervision and deinstall of public events.
Assisting with the management of course bookings and the preparation and change-over of courses within the building.
Fielding enquiries from the general public, in person, via email, and via telephone.
Assisting with the management of volunteers (e.g. supporting 1-1 inductions).
Maintaining Stills' customer database by inputting new data and updating records as required.
Greeting visitors to the building and providing them with further directions and information.
Attending weekly staff meetings.
Providing occasional administrative support for Stills' staff.
Opportunity to assist with digital marketing and communications (e.g. social media).
Essential Skills:
Applicants must be a member of the GCAS Talent Pool to apply.
Strong interest in working in the art sector and visual arts/photography.
Ability to work independently and show initiative.
Good team working and communication skills with an interest in gaining experience through a public-facing role.
Strong organisational skills; including the ability to multi-task, set priorities, manage own time and workload.
Desirable Skills:
Relevant events experience (e.g. administration, sales, delivery of events).
Experience working in a gallery or arts organisation setting.
Experience using Mac and Izettle.
This is a paid internship in partnership with GCAS, and to apply you must apply to the GCAS Talent Pool – do so by using this link: Apply to GCAS. The Job Reference is GCAS 402
If you have any questions please contact info@stills.org