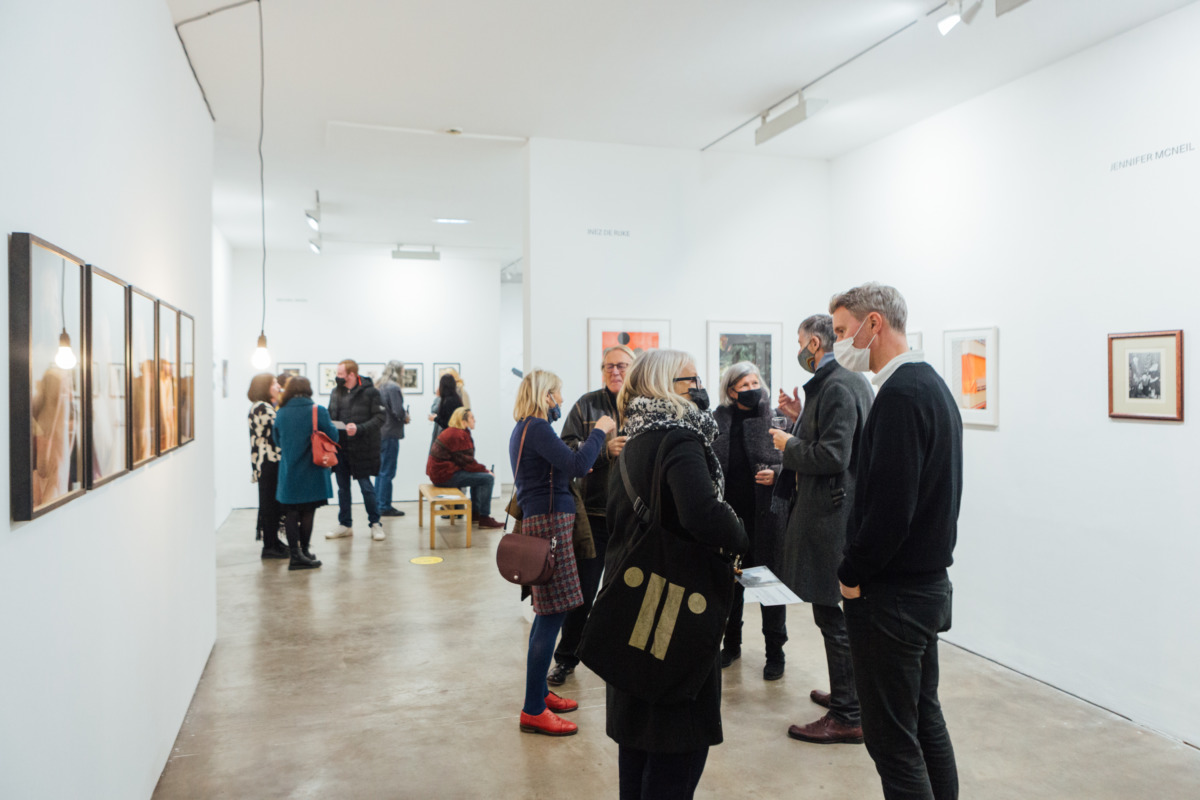 DEVELOPMENT MANAGER

Salary: £25,600 per annum (FTE £32,000) Permanent contract
Hours: 4 days (28 hours) per week
Exact working hours to be agreed on appointment (will include occasional evening and weekend work)
Application deadline: Thursday 3rd February 2022, 5pm
We are seeking a Development Manager to join our team and make an essential contribution to the future development and sustainability of the organisation. Operating at a senior level, the post holder will be responsible for managing a strategy for fundraising and business development; motivating a small staff team and working closely with a range of partners such as artists, patrons, sponsors and international cultural organisations. The Development Manager will play a key role in securing financial sustainability for Stills in line with our vision to become one of the world's leading centres for photography.

Despite the uncertainty that the pandemic has created, this an exciting time to join the Stills team as we develop our work in-house and online and plan for future years. Amongst the highlights of our forthcoming 2022 programme will be a major exhibition of work by revered Japanese photographer Ishiuchi Miyako, continuation of the Stills School and the launch of a new range of photography courses and other activities.
Outline of key duties:
Delivery of a fundraising and business development strategy for Stills incorporating a programme of applications to Trusts and Foundations and the activation of new income streams and business initiatives.
Cultivation of relationships with new sponsors
Development of Stills' Friends and Patrons scheme
Completion of written and verbal reports for the Director, Board and stakeholders
Represent Stills at internal and external meetings and events
Act as part of the Duty Manager rota at the Stills premises
Attend regular staff meetings.
Motivate and enlist the staff team with a new development strategy
Requirements:
Experience of successful business development and fundraising in the charitable sector
A general knowledge of the local, UK and international visual arts sector
Experience of financial planning and the preparation and management of budgets
An entrepreneurial drive and experience of developing new income streams with a broad range of stakeholders and partners
Ability to manage projects, work to deadlines and engage others in a mission and its delivery
Proven success of working as part of a small team
Excellent communication skills
Mac literacy
Deadline for applications: Thursday 3rd February 2022, 5pm

TO APPLY: Please email a cover letter outlining why you would like to work with us including evidence of relevant skills and experience. Include an accompanying CV of no more than 2 pages with the names and contact details of two referees (one must be your current or most recent employer) and send to: ben.harman@stills.org
For any questions regarding the post or the application process, please contact Ben Harman, Director of Stills, at the above email address.
---