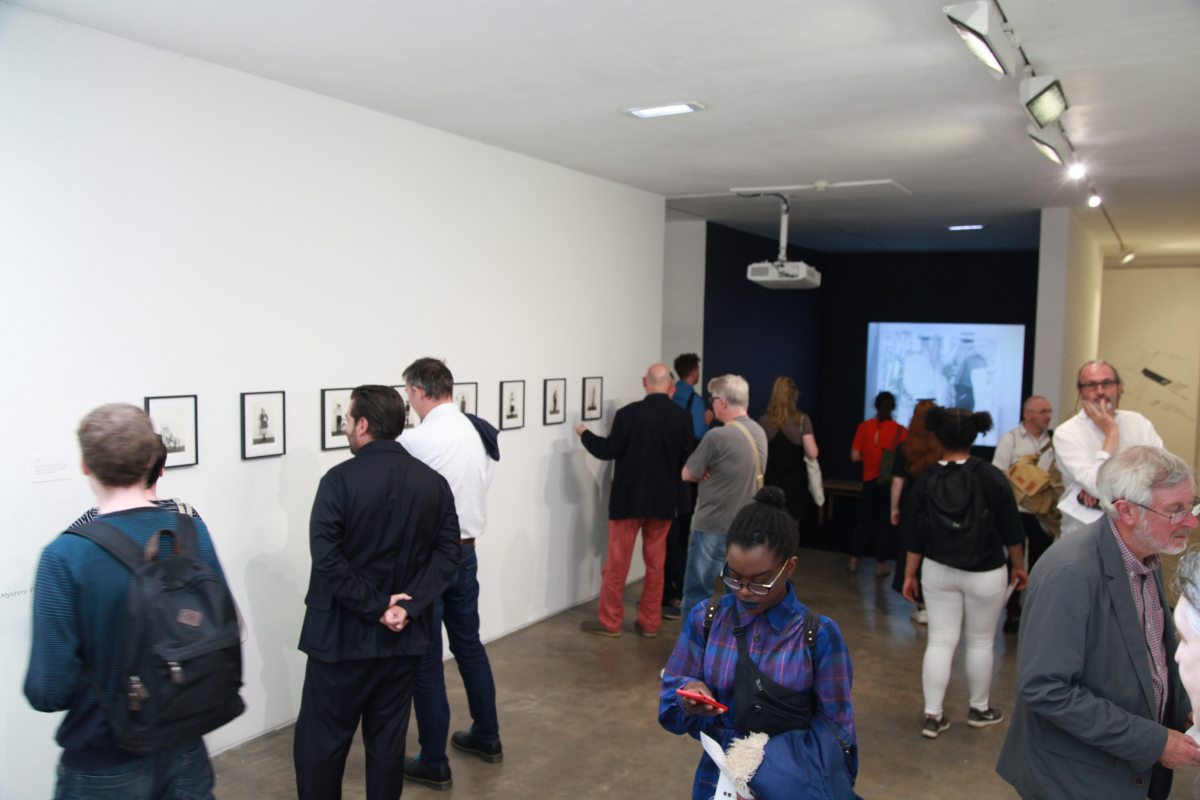 Current vacancies:
Technical Assistant – deadline Monday 21st June, 5pm
---
Technical Assistant (part-time, fixed term contract)
Hours: P/T, 3 days per week (Thursday 1.30-9.30pm, Friday 10am-6pm, Saturday 10am-6pm). Fixed term contract for 12 months
Salary: £9.63 per hour
Location: Stills, 23 Cockburn Street, Edinburgh EH1 1BP
(Unless directed to work from home due to the ongoing pandemic and in line with Scottish Government guidelines)
Reports to: Technical Manager
We are seeking an enthusiastic and organised Technical Assistant to join our team. Established in 1977 and based in the heart of Edinburgh, Stills is a photography gallery, with learning and production facilities. We provide public access to opportunities that enable the advancement, discovery, enjoyment and understanding of photography.
The Technical Assistant will provide essential day-to-day support for the broad range of activities undertaken at Stills. The role will provide specific support for the public usage of the darkroom and digital production facilities and assistance with the organisation, preparation and delivery of inductions, courses, workshops, tours and events. The role will include supervision at front of house and key-holder responsibilities for the opening-up and locking- up/securing of the Stills premises. You will be expected to play an active part in the staff team and to practice and promote an exemplary level of professionalism. Your line manager will be Stills' Technical Manager and, unless otherwise directed in advance, your duties will be undertaken at Stills, 23 Cockburn Street, Edinburgh.
Stills is committed to developing a staff team that better reflects the diversity of our audiences and draws upon the variety of perspectives that society has to offer. For this reason, we encourage applications from all candidates, particularly those who share one or more of the protected characteristics set out in the Equality Act 2010. In this way, we hope to expand staff representation in areas such as disability, gender identity and race.
Outline of key duties:
Supervision of daily operations at Stills such as general administration, customer service and reception/front of house duties.
Providing inductions for darkroom and digital facility users.
Preparing the production facilities prior to use, ensuring consumables are available and equipment maintained.
Providing technical advice and supporting the use of specialist in-house equipment as required.
Assisting with the provision of content to support Stills' communications strategy.
Completion of reports to summarise activity when requested.
You may occasionally be required to undertake research duties away from Stills and to represent Stills at external events.
Candidate Specification – Desirable skills and experience:
Practical experience of using photographic darkrooms.
Working knowledge of digital photographic workflow, including scanning and printing.
Proficient in Adobe software.
Proficient IT skills, including Word and Excel.
Experience of using digital platforms such as Facebook, Instagram, Twitter and YouTube.
General interest in photography, its history and contemporary practice.
Experience of working autonomously and as part of a small team.
Experience of communicating verbally and in writing with a variety of audiences
Proven customer service skills
Deadline for applications: Monday 21st June 2021 at 5pm
To apply: Please email a CV and accompanying cover letter outlining why you would like to work with us and detailing any experience in relation to the candidate specification for this post. Applications should be emailed to: evan.thomas@stills.org
If you would prefer to submit an application in another format or if you have any questions about this post, please contact Evan Thomas at the above email address. Interviews are expected to take place via Zoom during the week beginning 28th June 2021.
---