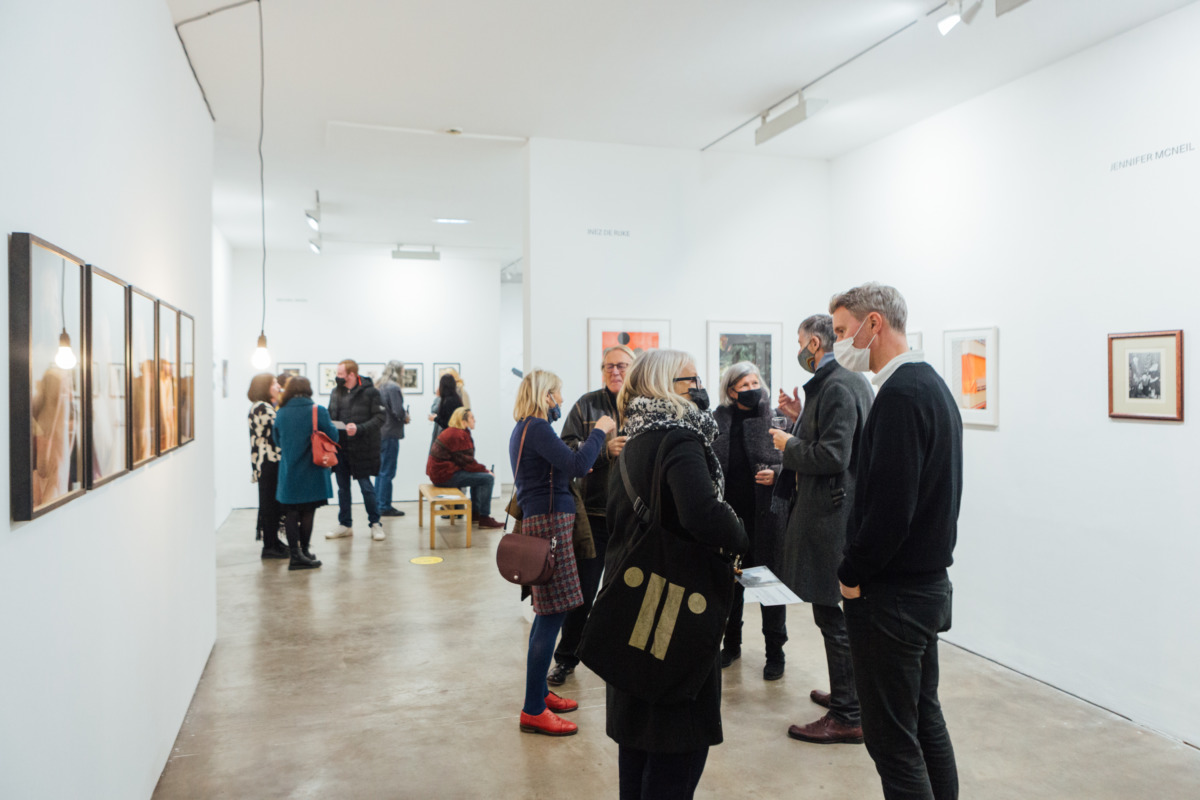 Youth Advisory Panel
Voluntary Position (12-18 months)
Travel expenses covered
Do you want to have a say in the future of photography in Scotland?
We are recruiting young people aged 16 – 26 to join our voluntary advisory group. The purpose of the group is to ensure the organisation is informed by young people – the future of photography!
We are looking for young people from a range of backgrounds and different levels of experience. You don't need to be the most confident orator, but you do need to be passionate about photography and committed to acting as an ambassador for Stills. We will discuss things like programming, marketing and communications, policies and any other area that is important to you.
Youth Panel members will serve a term of between 12-18 months. There will be four meetings a year, usually held on a weekday evening, with additional training sessions and scope for extra activity. Travel expenses will be covered.
The first training session will be held in July 2022.
If you are interested you can fill in a short online form to register your interest and a member of staff will be in touch.
Alternatively you can call / message Claire on 0131 622 6200 / 07845 095 317
Deadline: WEDNESDAY 29th JUNE, 12 NOON
---