Looking for a unique space to host your event?
Whether it's a drinks reception, product launch, board meeting or party, Stills offers contemporary, stylish spaces for any function right in the heart of Edinburgh's city centre.
We have a flexible approach to our venue hire and we'll work with you directly to ensure that your event has everything it needs. We can offer a range of support including equipment hire, technical support, catering and staffing.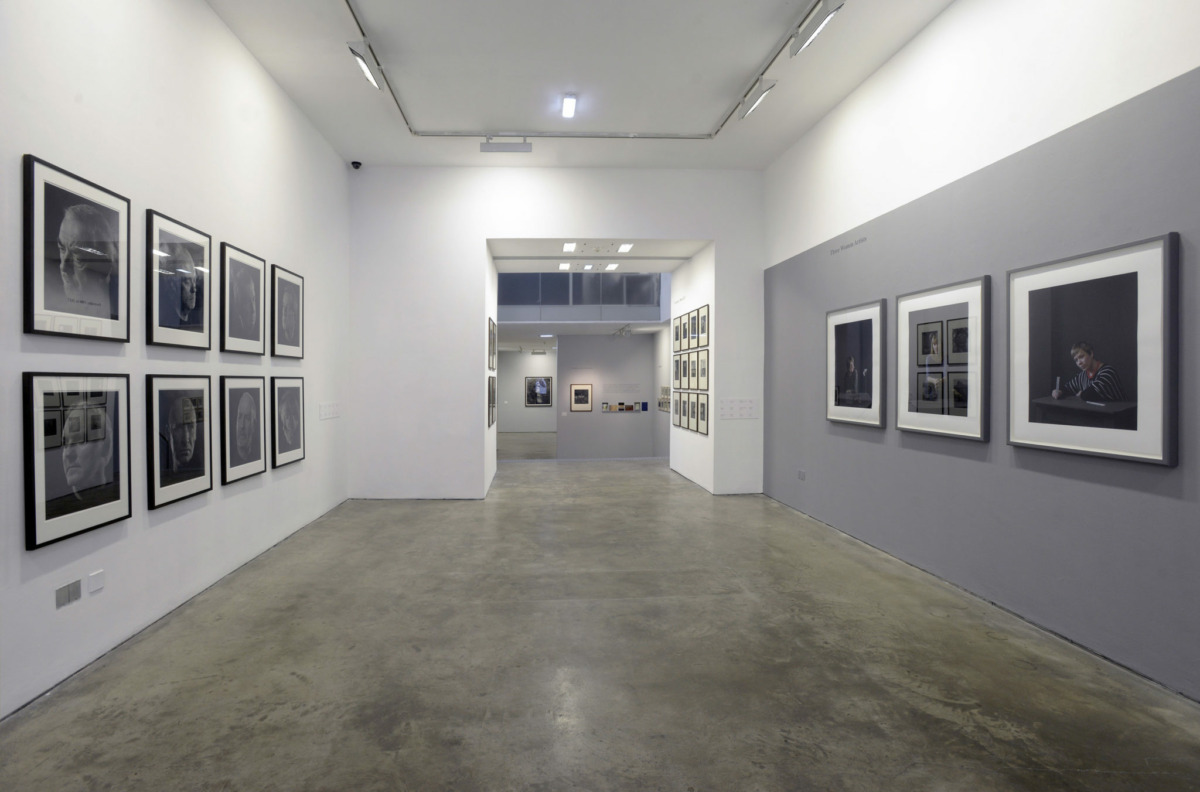 Gallery
Half day: £350 | Full day: £600
Our bright and spacious gallery designed by Reich and Hall architects hosts a dynamic exhibition programme featuring the best in contemporary photography from around the world. The gallery can accommodate up to 50 people comfortably for seated events or up to 150 for receptions, networking events or launches. Curatorial staff would be delighted to provide an introductory talk about the current exhibition for your guests.
Dimension: 1289.52 sq ft
---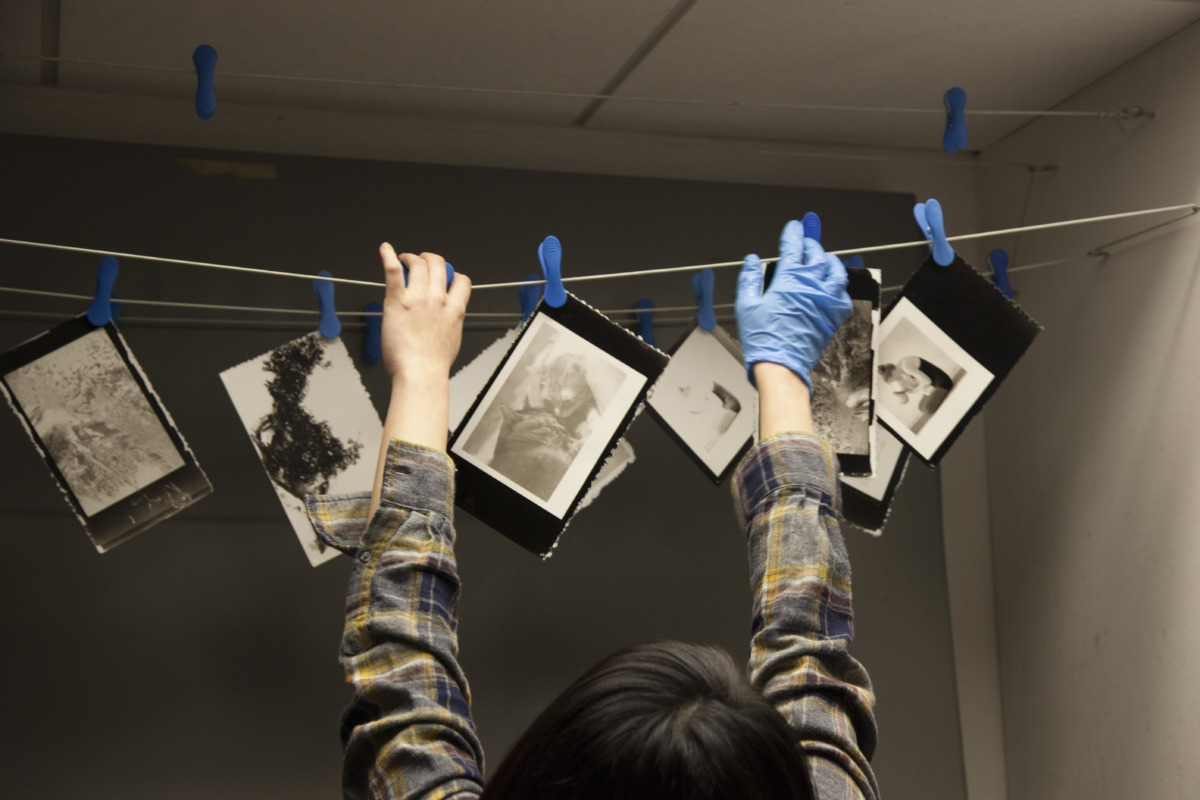 Production Facilities
Evening: £250 | Half day: £350 | Full day: £550
Our production facilities are located in the basement of our building. The digital training suite comprises 8 Apple iMac computers complete with Adobe Creative Suite software and MacOS operating system perfect for hosting a variety of training.
Our photographic darkrooms are Scotland's largest open access darkrooms and only dry-to-dry colour print processing facilities, we offer 4 private suites and one large communal darkroom fully equipped for processing and printing both black and white and colour film.
Looking to host a darkroom workshop for friends or colleagues? Our 'Darkroom Days' are led by our experienced tutors and our informal, fun sessions that introduce you to analogue photography and darkroom printing. Get in touch to find out more!
---
Flexible Space
Evening: £150 | Half day: £200 | Full day: £300
Our flexible space is located on the first floor of the gallery is ideal for large meetings, seminars, workshops and talks. It can accommodate 35 people seated and 60 standing.
Dimension: 445.95 sq ft
---
Accessibility
All areas of the building are fully accessible by wheelchair including lifts and toilets. Guide dogs are welcome. There is wireless connectivity throughout the building for easy Internet access and we offer a range of AV equipment, technical support and hospitality at additional cost.
---
Get in Touch
+44 (0) 131 622 6200
venuehire@stills.org