15 Nov 2019—8 Mar 2020
Stills is excited to present a selection of photographs from The AmberSide Collection, a unique archive that continues to grow out of the documentary production, commissioning, exhibition and touring work of Newcastle-based Amber Film & Photography Collective. The group established itself in North East England in 1969 and opened Side Gallery in 1977.
The display at Stills highlights a selection of AmberSide's holdings of photographs by women photographers. Key documentary works by founder Amber member Sirkka-Liisa Konttinen, by Tish Murtha and Izabela Jedrzejczyk, both of whom worked at Side Gallery, share the walls with those of celebrated international photographers, such as Graciela Iturbide, who toured Konttinen's Byker in Mexico, and Susan Meiselas, whose Central American work was toured by Side in the early 1980s.
'Youth Unemployment' (1981) by Tish Murtha, © Ella Murtha, All rights reserved.
We produce three major photography exhibitions each year and host a range of other displays. Entry is free and our gallery is open seven days a week from 11am—6pm.
Across our exhibition programme we have three key priorities: to present historic work from collections and archives; to bring internationally renowned photography to Scotland; and to showcase new work by artists based in Scotland, particularly those at an early stage of their careers.
Upcoming Exhibitions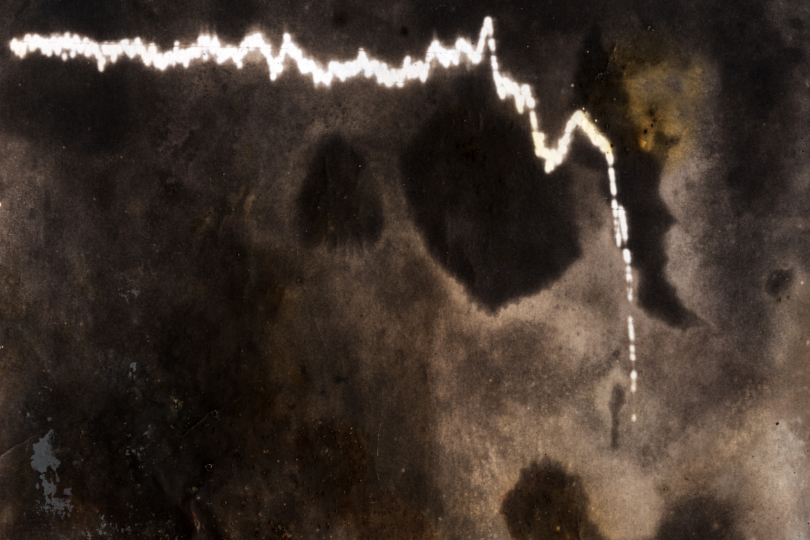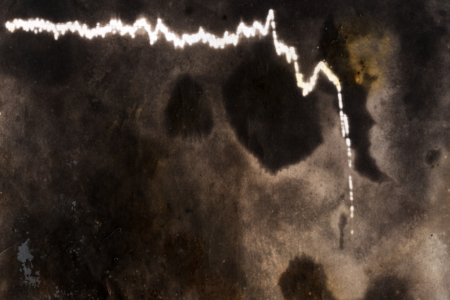 1 May 2020—28 Jun 2020