18 - 20 November 2021
The international photography platform, GuruShots, returns to the photography scene in Scotland with their 'Solo – Single Subject' and 'Creative Composition' exhibitions at Stills.
We produce three major photography exhibitions each year and host a range of other displays. Entry is free and our gallery is open five days a week from 12pm—5pm.
Across our exhibition programme we have three key priorities: to present historic work from collections and archives; to bring internationally renowned photography to Scotland; and to showcase new work by artists based in Scotland, particularly those at an early stage of their careers.
Upcoming Exhibitions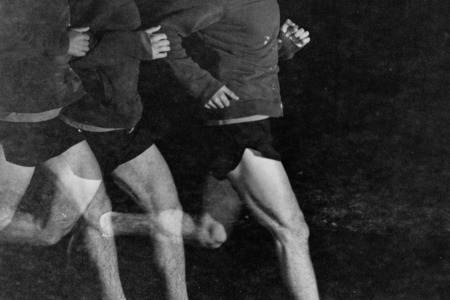 2 Dec 2021—5 Feb 2022