17 Nov 2020—19 Dec 2020
The presentation of a new series of work, The Here and The There, produced in partnership with The Jill Todd Photographic Award 2019-20.
We produce three major photography exhibitions each year and host a range of other displays. Entry is free and our gallery is open five days a week from 12pm—5pm.
Across our exhibition programme we have three key priorities: to present historic work from collections and archives; to bring internationally renowned photography to Scotland; and to showcase new work by artists based in Scotland, particularly those at an early stage of their careers.
Upcoming Exhibitions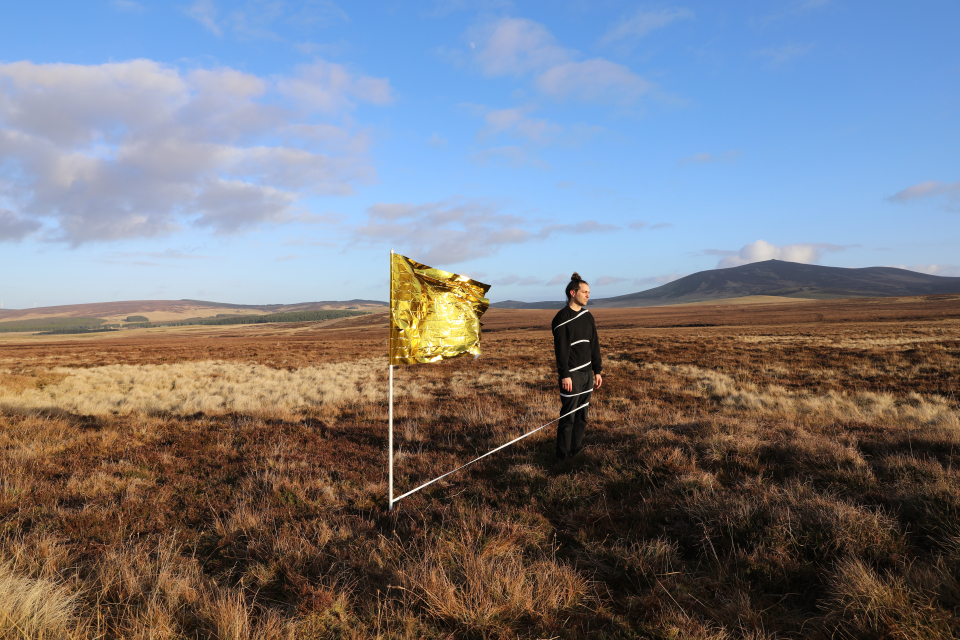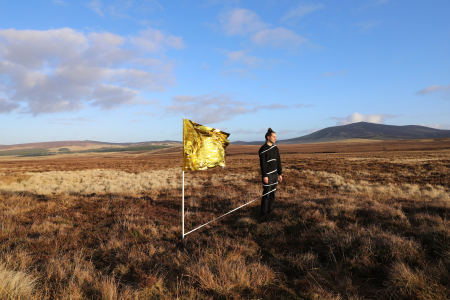 12 Jan 2021—13 Feb 2021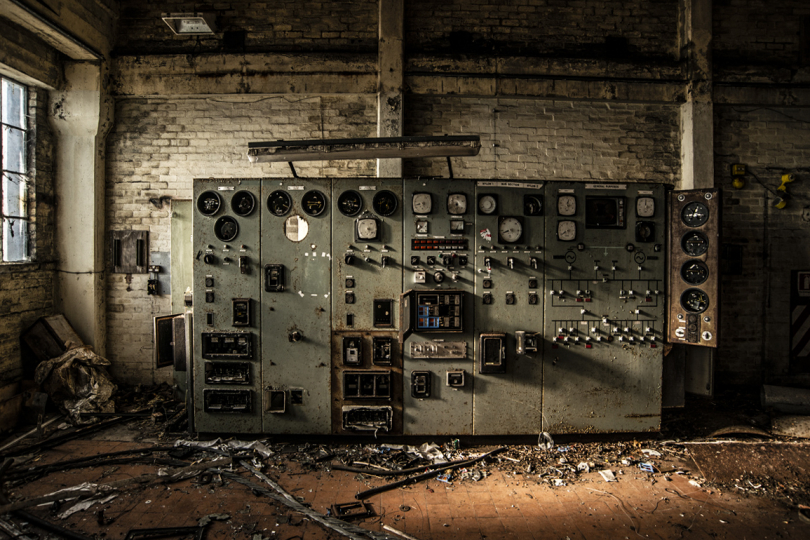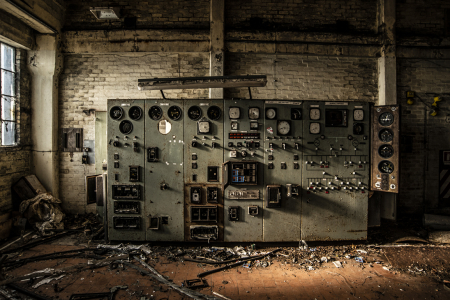 23 Mar 2021—24 Apr 2021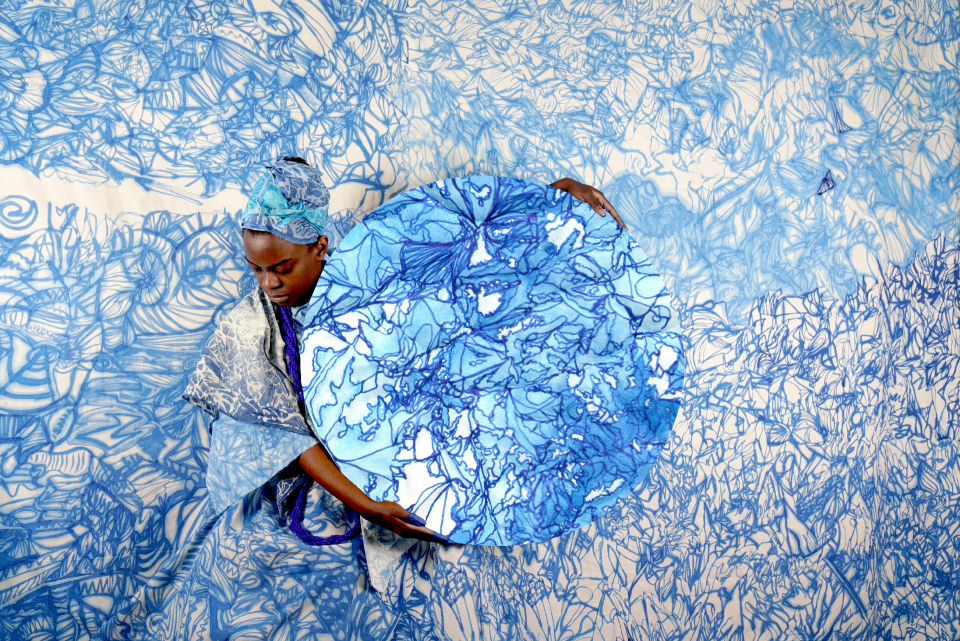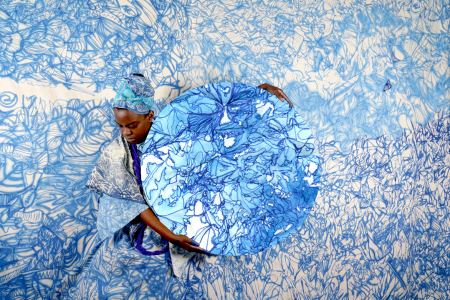 11 May 2021—12 Jun 2021