Exhibitions
Takashi Arai: Daily D-Type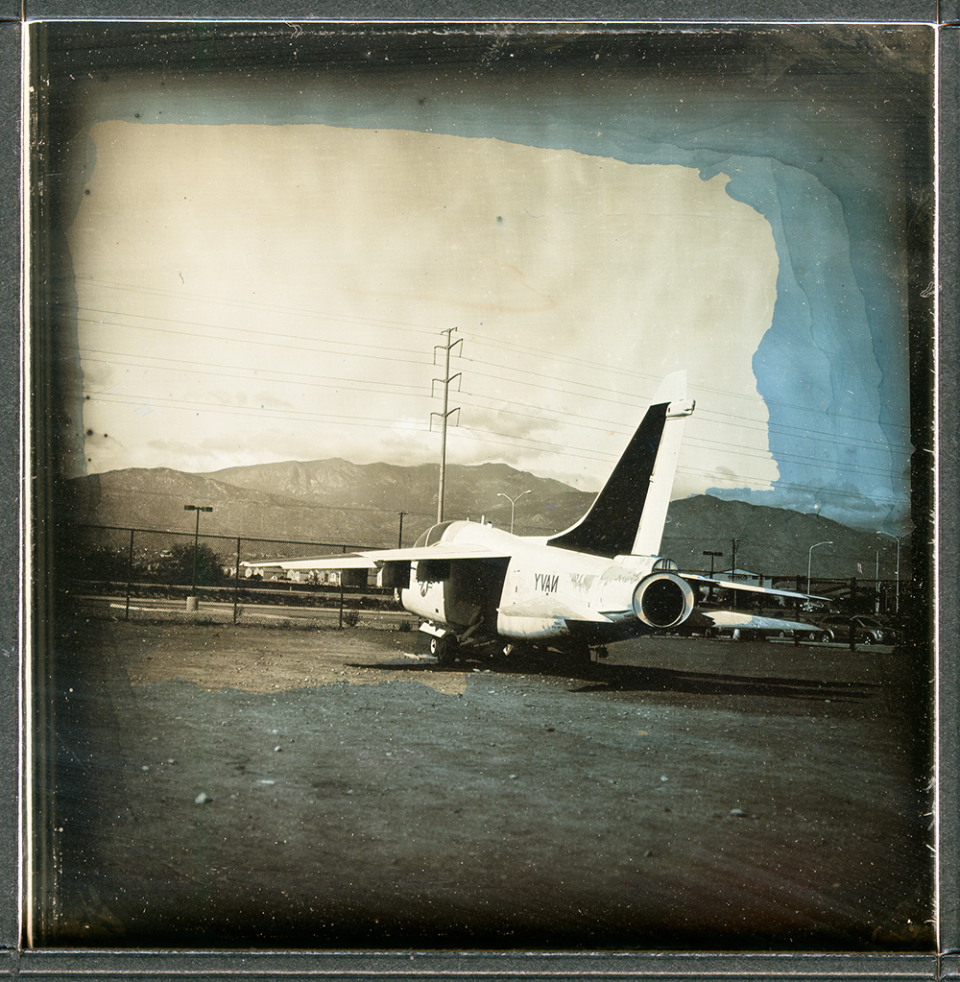 Stills is delighted to be participating in the first ACTINIC festival. As one of the supporting venues, we are thrilled to be showcasing the work of Takashi Arai in an intimate exhibition of images from his acclaimed Daily D-Type series.
Since 01 January 2011, Arai has been taking one 6×6 D-type (Daguerreotype, a unique image/object exposed on to a silver plate) a day, and we are delighted to be exhibiting a selection of 50 of these incredible works.
This exhibition represents the first time that Arai's work has been shown in Scotland and his first solo exhibition in the UK, and we are pleased to be working alongside ACTINIC and the Daiwa Anglo-Japanese Foundation to bring Takashi Arai to Scotland for an exclusive talk.
Takashi Arai first encountered photography while he was a university student of biology. In an effort to trace photography to its origins, he encountered daguerreotype, and after much trial and error mastered the complex technique. Arai does not see daguerreotype as a nostalgic reproduction of a classical method; instead, he has made it his own personal medium, finding it a reliable device for storing memory that is far better for recording and transmitting interactions with his subjects than modern photography.
Beginning in 2010, when he first became interested in nuclear issues, Arai has used the daguerreotype technique to create individual records—micro-monuments—of his encounters with surviving crew members, and the salvaged hull, of the fallout-contaminated Daigo Fukuryūmaru fishing boat, records that touch upon the fragmented reality of events in the past. This project led him to photograph the deeply interconnected subjects of Fukushima, Hiroshima, and Nagasaki.
Arai's work has appeared in numerous exhibitions, at the Mori Art Museum and the National Museum of Modern Art, Tokyo, among other Japanese venues, as well as abroad, and in 2014, he was the recipient of the Source-Cord Prize. His works are held in the collections of the San Francisco Museum of Modern Art, Tokyo Metropolitan Museum of Photography, and Musée Adrien Mentienne, among others.