Events
Everyone is welcome at Stills, and with a wide range of events year round, there is something for everyone – no matter the subject or skill level. Events include exhibition previews, artist talks, symposiums, reading groups, lectures, film screenings, seminars and workshops. Our partners and collaborators also regularly offer us the opportunity to host complementary activities such as book launches and music events.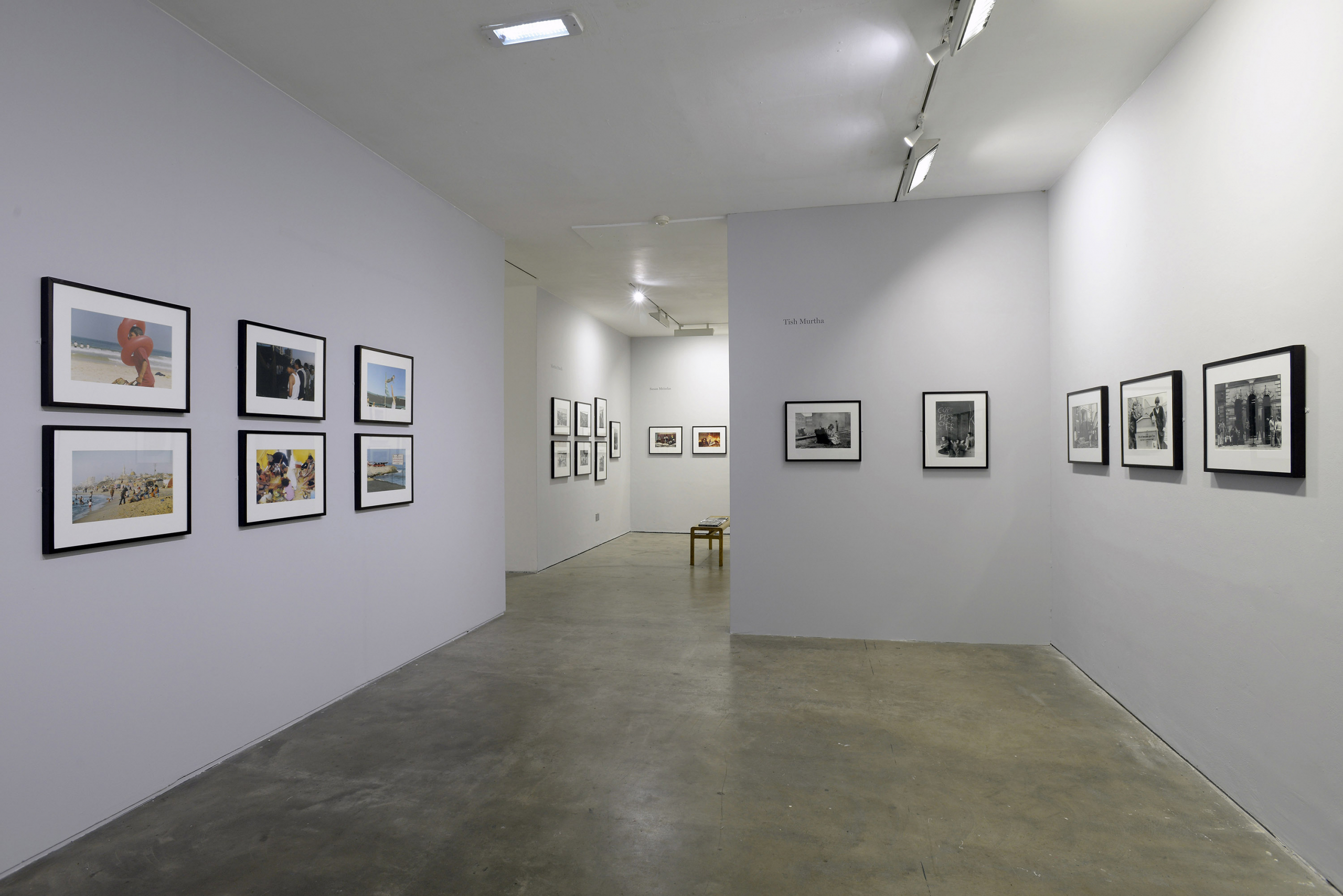 29 Jan 2020—29 Apr 2020
10.30am - 12.30pm
Open Book Reading Group with Samuel Tongue
Join us for a relaxed and informal poetry and creative writing session. FREE. Booking required. Upcoming dates:
Wed 26th February
Wed 25th March
Wed 29th April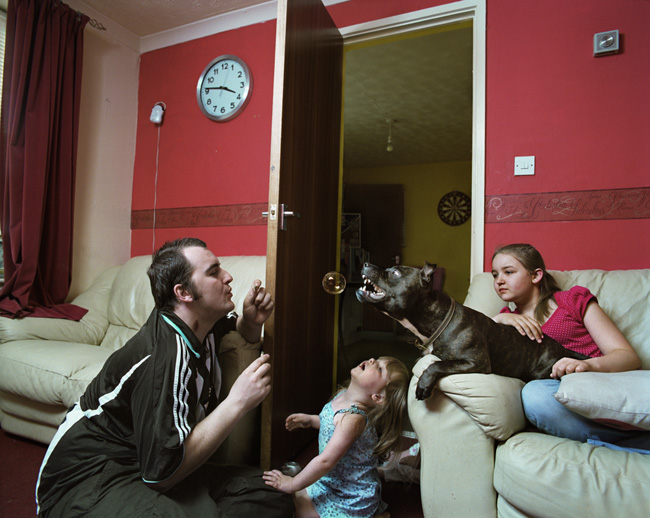 27 Feb 2020
6-8pm
Sirkka-Liisa Konttinen film screening and Q&A
Stills is delighted to welcome Sirkka-Liisa Konttinen to Edinburgh for a screening of the film, 'Today I'm With You' (Amber, 2010). Arising out of Konttinen's project, 'Byker Revisited' (2005), the film follows her return to Byker, now the Byker Wall Estate, to record the lives of a community that she first began to document in 1969. The film will be introduced by Konttinen and will be followed by a Q&A with Ben Harman, Director of Stills.
6 Mar 2020—8 Mar 2020
PhotoMarket 2020
Friday, 6 March 6-8pm NOTES Letters to photography Magazine Launch
Saturday & Sunday, 7 & 8 March 11am -6pm
PhotoMarket on two floors featuring:
Richa Goel Connor, Martin Urmson, Beato Edizioni, Caroline List, The Beautiful Error, Chris Thomas, Print Space Dundee, Dominic Smith, Louise Ward, Marysia Lachowicz, Ellie Hawkes, Kit Martin, Amber Brown, Brittonie Fletcher, Fistful of Books, Fresh Focus, Ruth Lingwood, Edinburgh Lo-Fi