Events
Everyone is welcome at Stills, and with a wide range of events year round, there is something for everyone – no matter the subject or skill level. Events include exhibition previews, artist talks, symposiums, reading groups, lectures, film screenings, seminars and workshops. Our partners and collaborators also regularly offer us the opportunity to host complementary activities such as book launches and music events.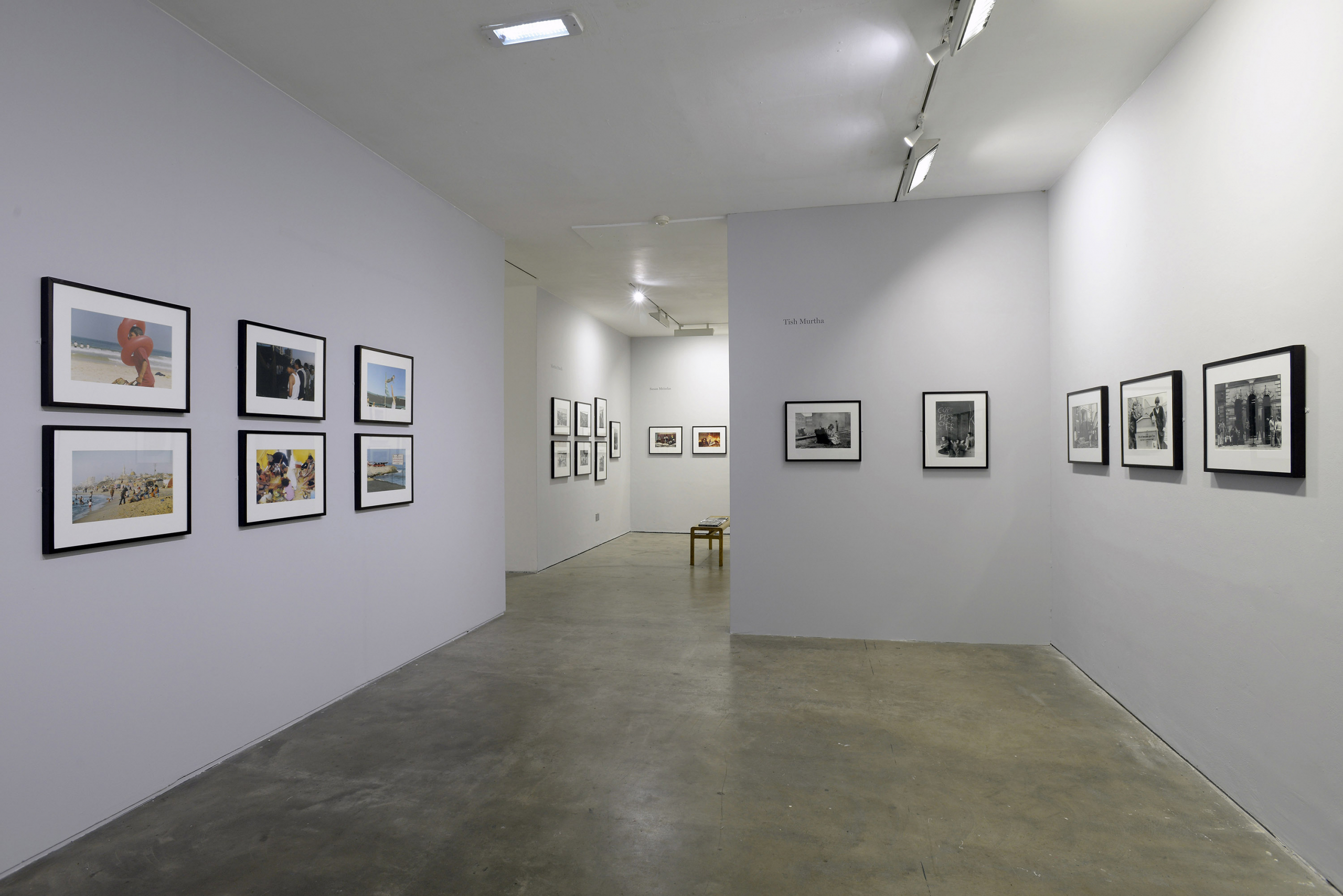 29 Jan 2020—29 Apr 2020
10.30am - 12.30pm
Open Book Reading Group with Samuel Tongue
In light of the current Coronavirus pandemic we have made the difficult decision to cancel the Open Book Reading Group sessions programmed until the end of April 2020.
We will keep you informed of any changes.