Events
Everyone is welcome at Stills, and with a wide range of events year round, there is something for everyone – no matter the subject or skill level. Events include exhibition previews, artist talks, symposiums, reading groups, lectures, film screenings, seminars and workshops. Our partners and collaborators also regularly offer us the opportunity to host complementary activities such as book launches and music events.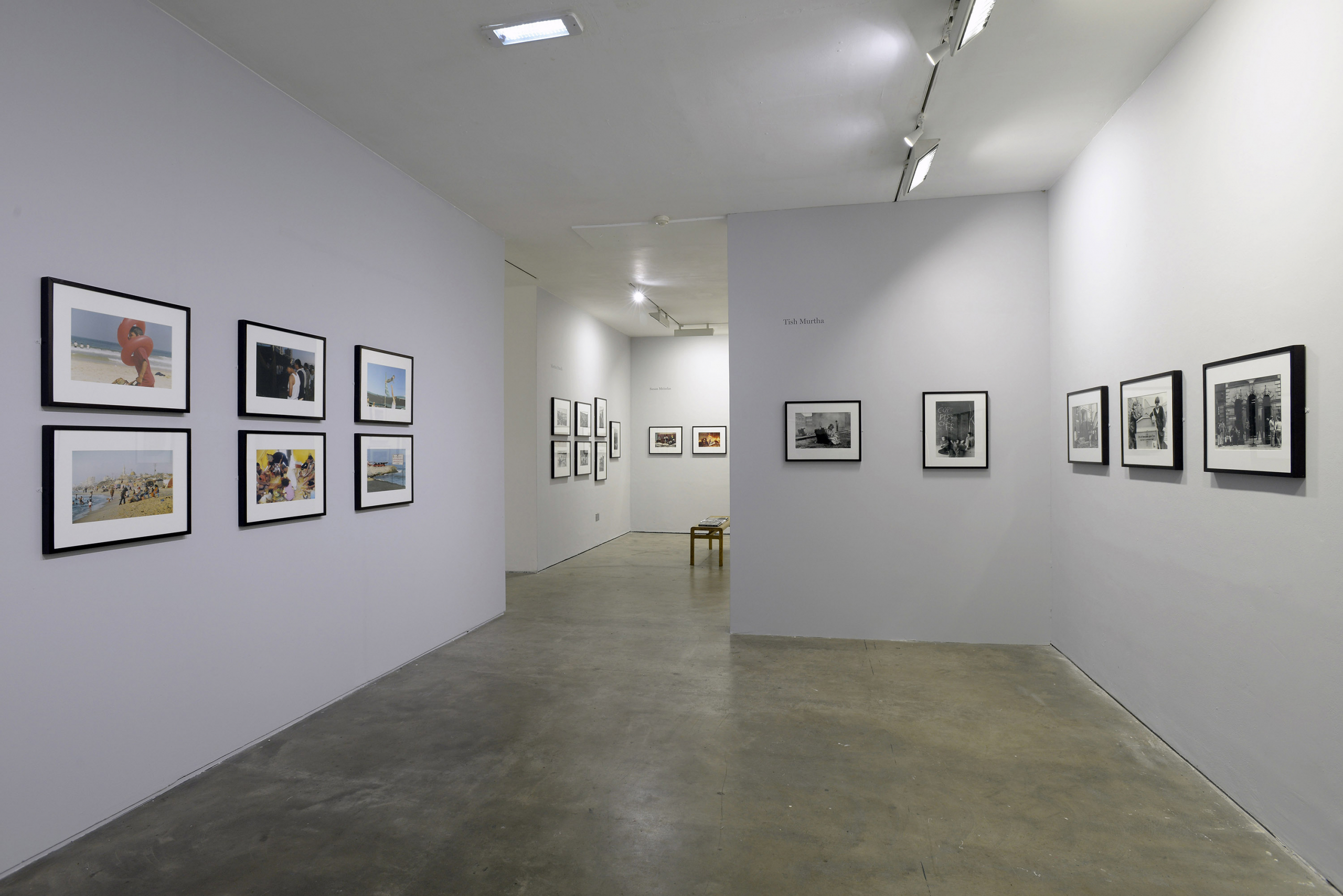 29 Jan 2020—29 Apr 2020
10.30am - 12.30pm
Open Book Reading Group with Samuel Tongue
Join us for a relaxed and informal poetry and creative writing session.
FREE. Booking required.
You are welcome to attend all, or some of these sessions;
Wed 29th January
Wed 26th February
Wed 25th March
Wed 29th April
Join us for a creative writing session inspired by Stills current exhibition.
The session will start with poet Samuel Tongue reading short pieces of fiction and poetry aloud with the group. You will then be given the chance to try your hand at some relaxed creative writing in response to the exhibition itself.
No previous writing experience necessary and all welcome to this informal session.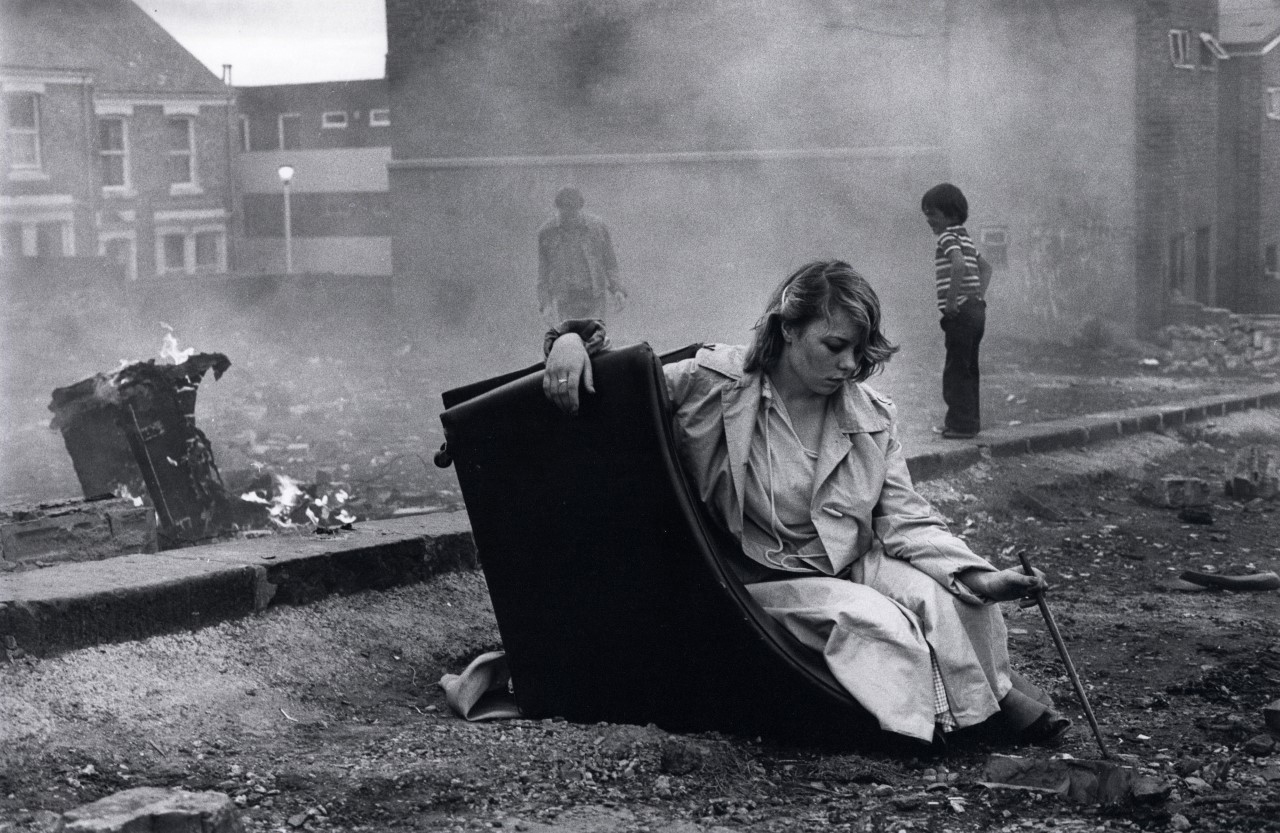 29 Jan 2020
6-7.30pm
Readers
Readers is a new reading group engaging with photographic theory and contemporary writings on photography organised by Mayanne Soret.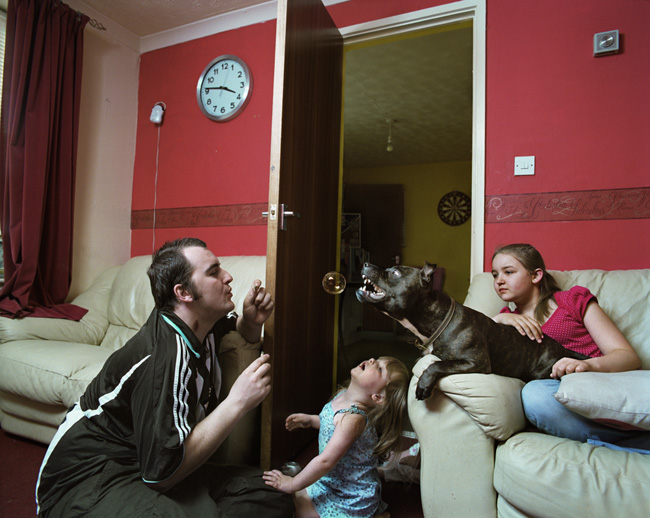 27 Feb 2020
6-8pm
Sirkka-Liisa Konttinen film screening and Q&A
Stills is delighted to welcome Sirkka-Liisa Konttinen to Edinburgh for a screening of the film, 'Today I'm With You' (Amber, 2010). Arising out of Konttinen's project, 'Byker Revisited' (2005), the film follows her return to Byker, now the Byker Wall Estate, to record the lives of a community that she first began to document in 1969. The film will be introduced by Konttinen and will be followed by a Q&A with Ben Harman, Director of Stills.