Events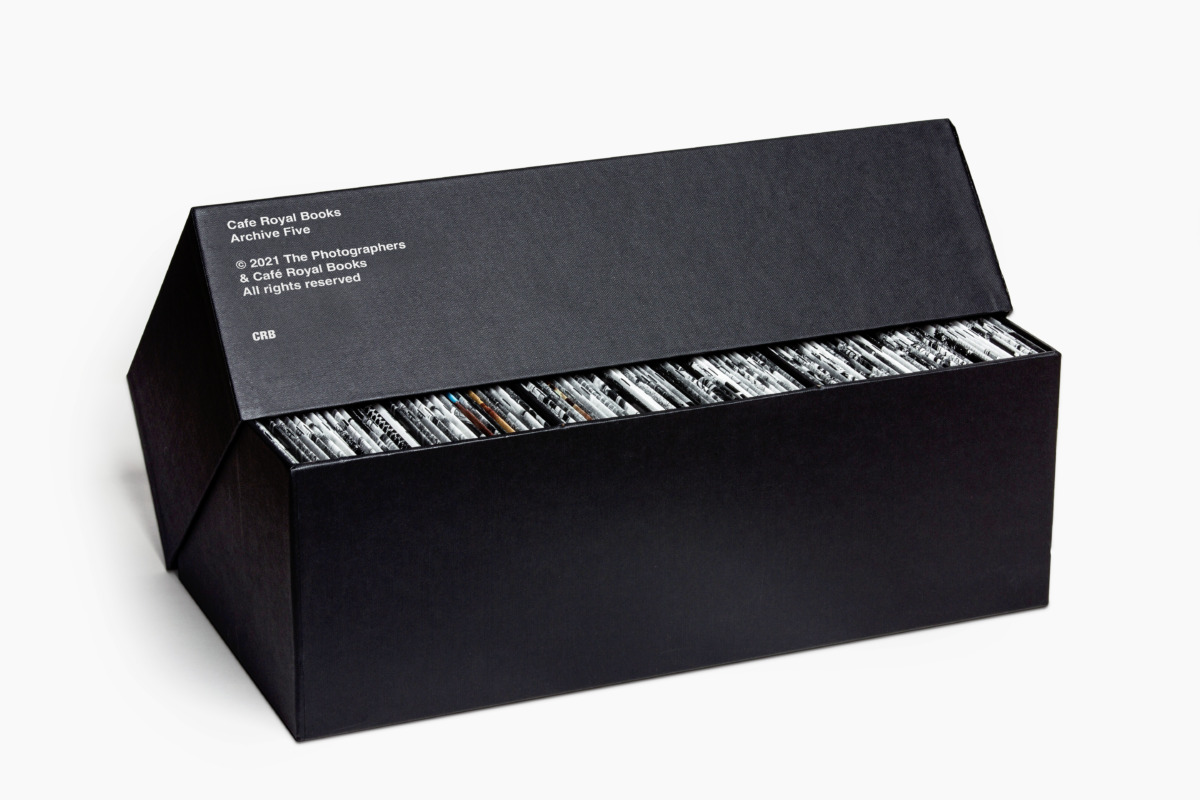 To coincide with our current exhibition celebrating Café Royal Books, join us at Stills for a very special event where Craig Atkinson (Café Royal Books) and photographer Douglas Corrance will give presentations about their careers and work.
Craig will discuss the history of Café Royal Books from its beginnings to present day, including the point where he realised how important a document the project was and how to grow it and keep it alive, the hurdles he's faced along the way, the photographers he's worked with and more.
Douglas will present and discuss a selection of his images from across his career, discussing his work and iconic photographs, some of which have been published by Café Royal Books, his background and journey to photography. There will be opportunity to ask both Craig and Douglas questions afterwards.
Alongside the event, we welcome Beyond Words booksellers to the gallery for a pop-up shop. Beyond Words photographic bookshop were our neighbours for twelve years on Cockburn Street until 2010 and continues to trade online. Included in the stocklist will be titles from many well-known names, such as Robert Adams, Christopher Anderson, the Bechers, Peter Bialobrowski, Alejandro Cartagena, Imogen Cunningham, Cristina de Middel, William Eggleston, Bruce Gilden, Paul Graham, Sirkka-Liisa Konttinen, Josef Koudelka, Martin Parr and Alec Soth. You'll also find gems that deserve to be better known.
This event is free and open to all.