Support Stills
As a charity, the help and generosity of donors and funders is crucial in order for us to develop our work and continue our long history of support for the advancement, enjoyment, exploration and understanding of photography.
Donate now to make a vital contribution towards our annual programme of photography exhibitions and creative learning activities.
With your help we can ensure that Edinburgh's only dedicated venue for photography continues to be a champion for the medium and the important and powerful role it plays in the world today.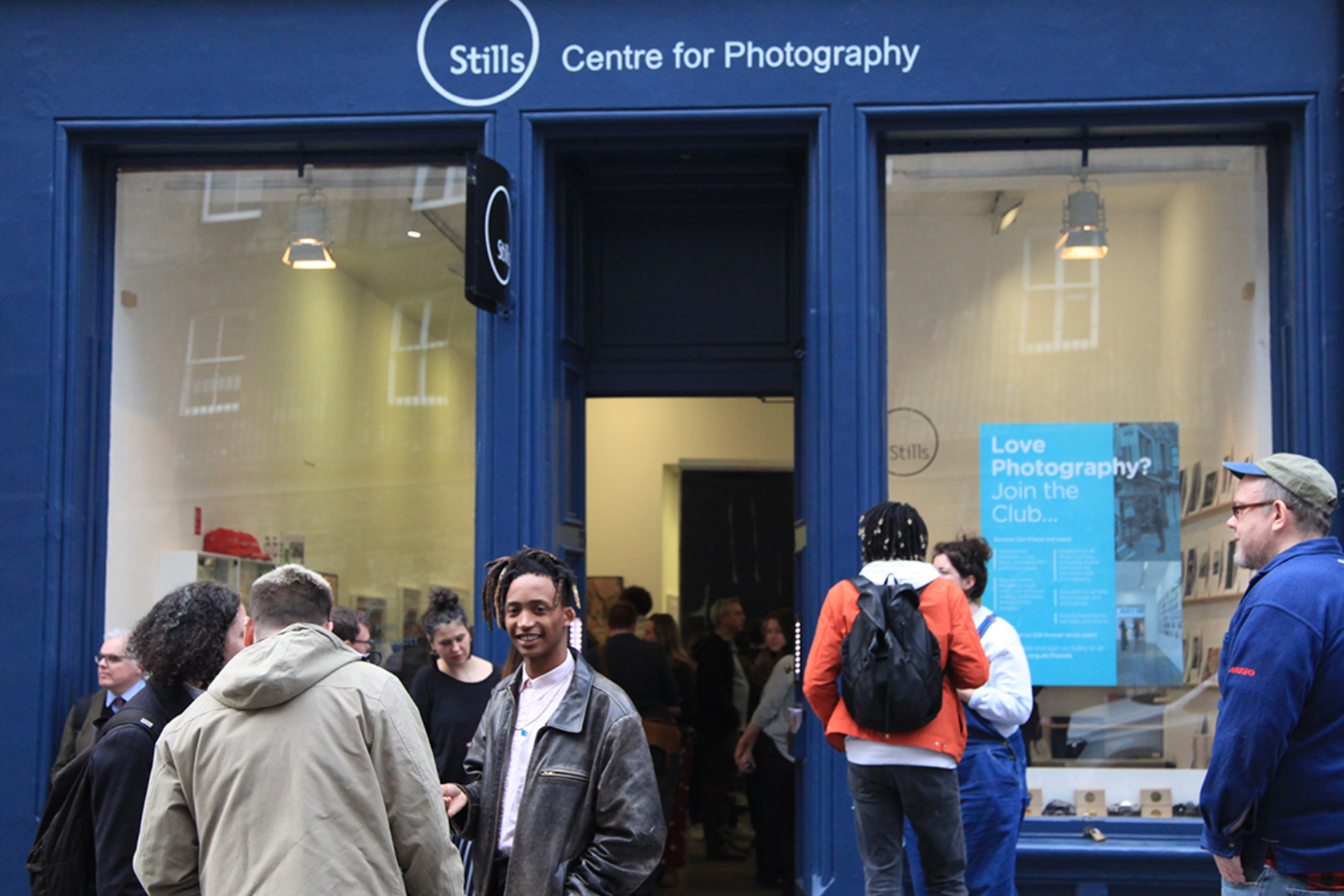 Friends
Stills' Friends enjoy great perks. If you'd like discounts in our shop, 10% off our photography and digital media courses, invitations to our special 'Friends' events programme and behind-the-scenes access to Stills, sign up today. Friends Enjoy:
10% off
All our photography and digital media courses.
---
Friends' events
Including out-of-hours gallery openings, talks and studio visits.
---
Exclusive invitations
To all private views and special events.
---
Shop discounts
10% off all items including limited edition prints, film and photography materials and Stills' publications.
---
Individual membership
£40 (£38 Direct Debit)
Sign-up
Duo friend membership
£75 (£70 Direct Debit)
Sign-up
Student membership
£20 (Direct Debit N/A)
Sign-up
Sign up using the buttons above, or email us at info@stills.org.
Volunteer
Stills is open five days a week, providing the public with an opportunity to engage with our exhibitions and events. Your role as an invigilator would be to welcome people into Stills and act as a first point of contact, providing information about the exhibition and Stills varied programme of activity.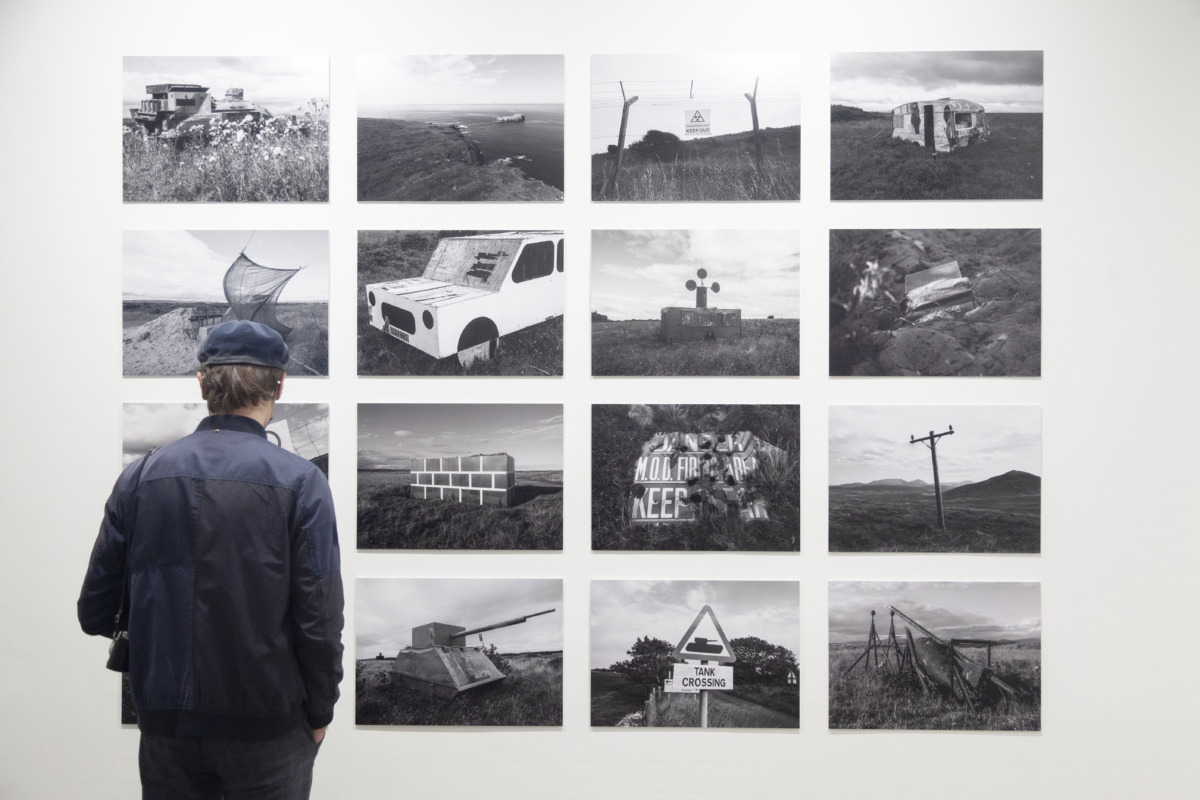 What are we looking for?
— Up to 2.5 hours a week for the duration of the exhibition. The weekly rota will remain the same for the duration.
— Good customer service skills.
— A passion for photography and contemporary art that can be passed on to our audience.
You will be given full training for the role and Stills' volunteers are encouraged to join in with our programme, events and make use of our facilities.

Due to the current situation, we have paused recruitment for our next exhibition. Please sign up to our mailing list to stay up to date with news.
Patronage
Help shape the future of one of the longest established photography venues in the UK.
For forty years Stills has been a venue where all can enjoy, experience and learn about photography. As a Patron you will join a community of photography lovers who play a key part in supporting our programme and enjoy privileged access to our work.
---
£1,000 a year
You'll receive invitations to VIP openings and tours, artist dinners and talks and seminars throughout the year.
We will thank you on our Supporter Wall in the Gallery, and across our information materials and website.
You will have free access to all of our state-of-the-art photography facilities in Edinburgh city centre, including darkrooms and digital labs.
---
£3,000 a year
You will enjoy all of the perks above, plus a limited edition print made just for our Patrons by Flannery O'Kafka. More information to follow.
---
£5,000 a year
This is a unique opportunity to become closely involved at the heart of Stills. With regular engagement with Ben Harman, Stills' Director. You will play a crucial and active role enabling Stills' programme.
You will enjoy all the perks of the previous tiers, plus:
Invitations to special events with our Director, including research trips, studio visits and trips to photography exhibitions across the UK.
---
For further information or to join, contact:
Ben Harman, Director
0131 622 6200
Ben.Harman@stills.org
Thank You
We would like to thank our generous volunteers, funders, sponsors, collaborators, and partners without whose support our activities and ongoing engagement would not be possible.
Principal Funders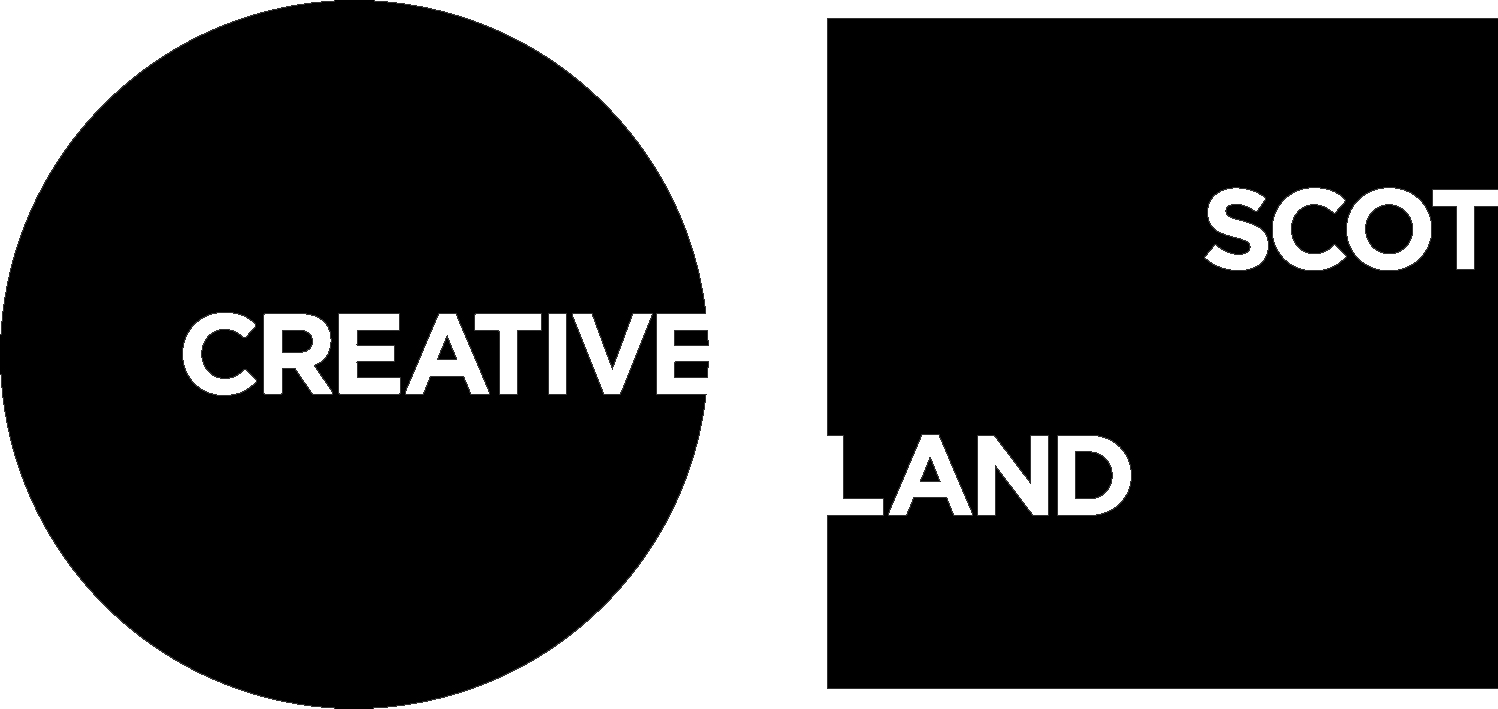 Current Funders and Supporters
Baillie Gifford; The Gannochy Trust; The National Lottery Community Fund; John Watson's Trust; Nancy Massey Charitable Trust; Leith Benevolent Association; Stills Friends; Stills Patrons