Courses & Learning
At Stills we can support you to develop your skills and practice, whether you're a complete beginner or an experienced photographer.

Stills is delighted to introduce a range of online learning resources and courses so that you can continue to explore photography, learn new skills and develop your creativity from the comfort of your own home.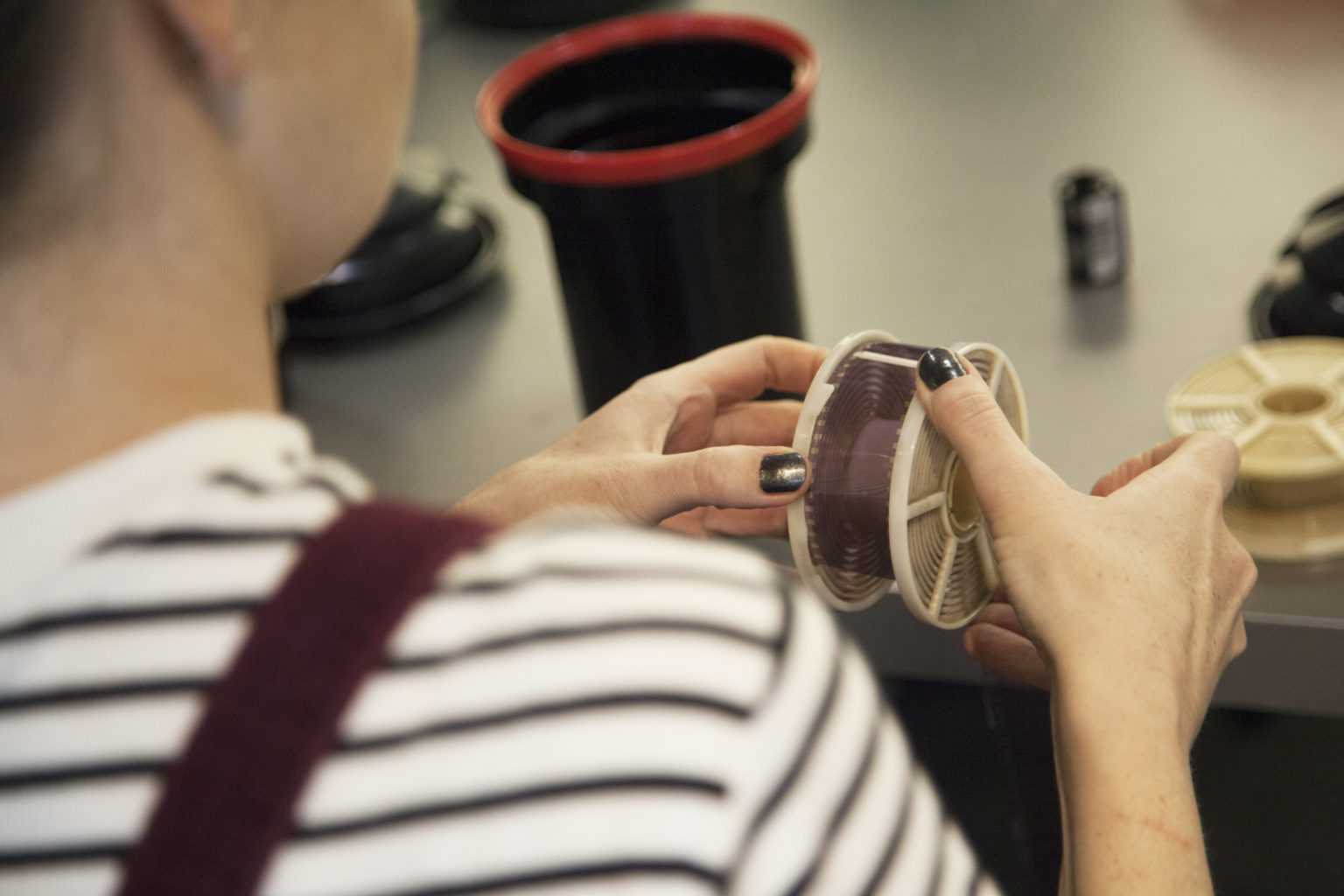 Stills' tutors are experienced professionals from a variety of fields of photography, digital media and lens based arts. Our courses include all materials in the price so there are no hidden costs – just great opportunities.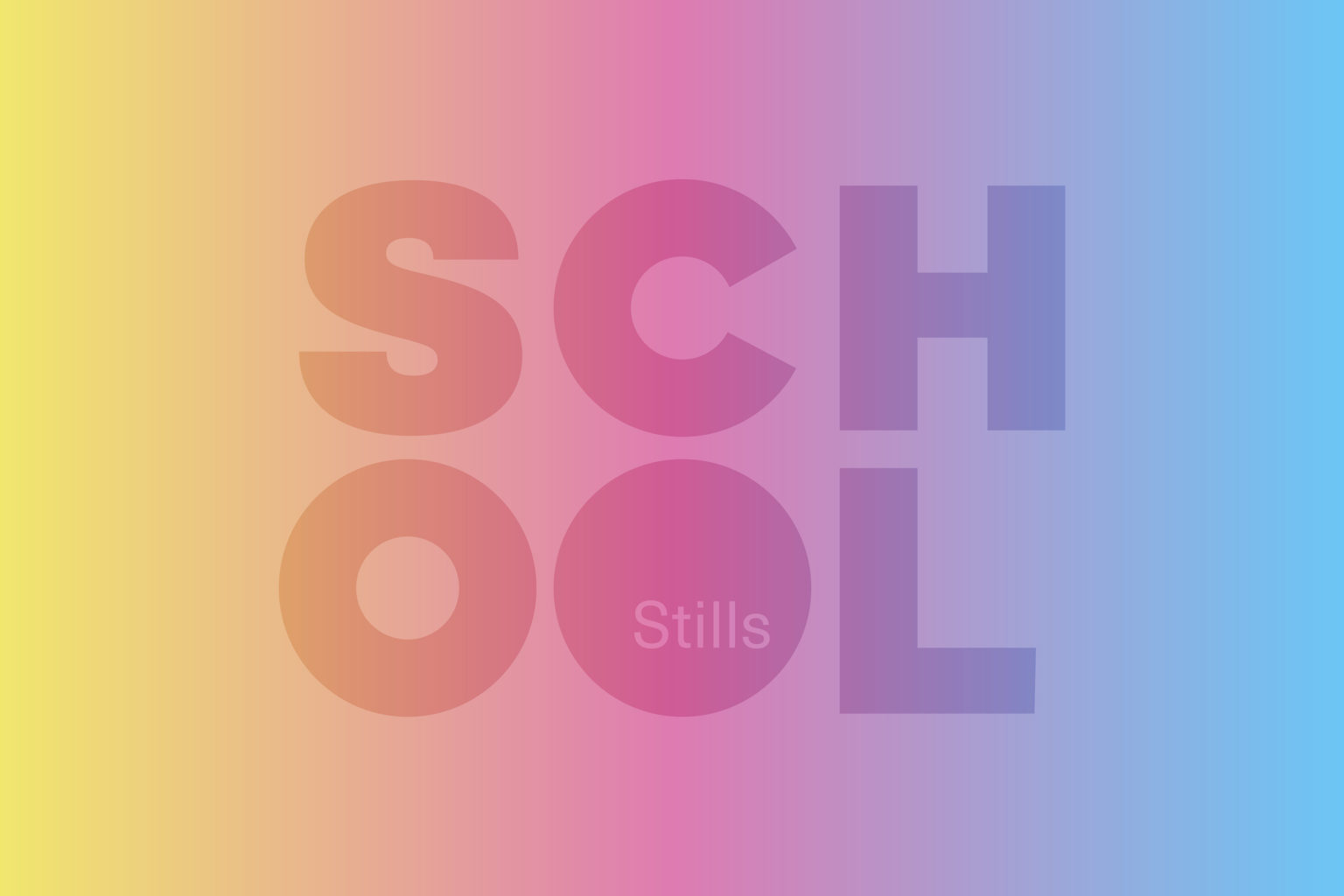 Stills School is an alternative photography school for 16—25 year olds who face barriers to engaging with the arts. Delivered in two distinct stages young people can develop photography skills at a pace and level that suits everyone.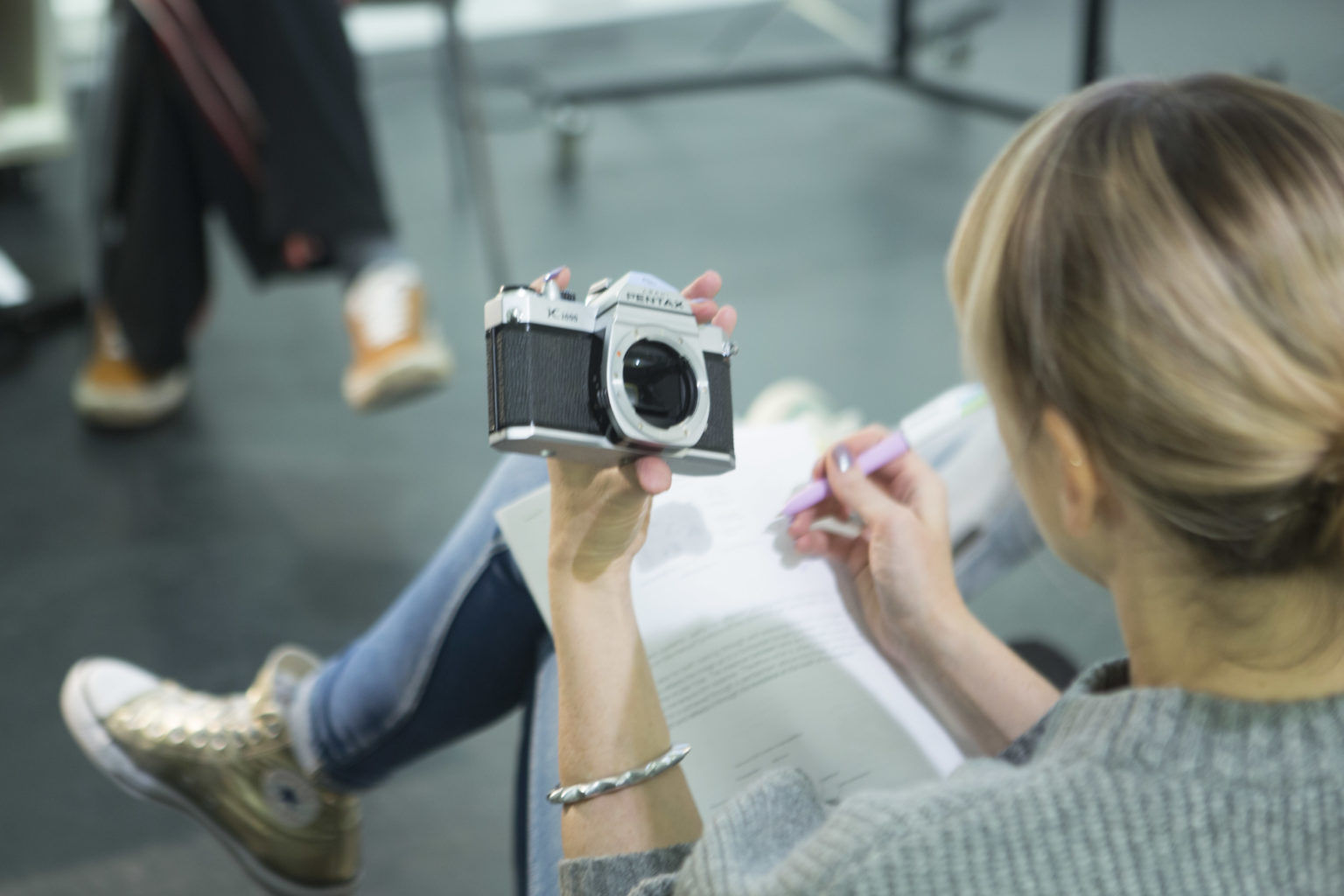 Looking for bespoke training for yourself or your team? Let us know and we can match you with a skilled tutor and design a programme of learning around your needs.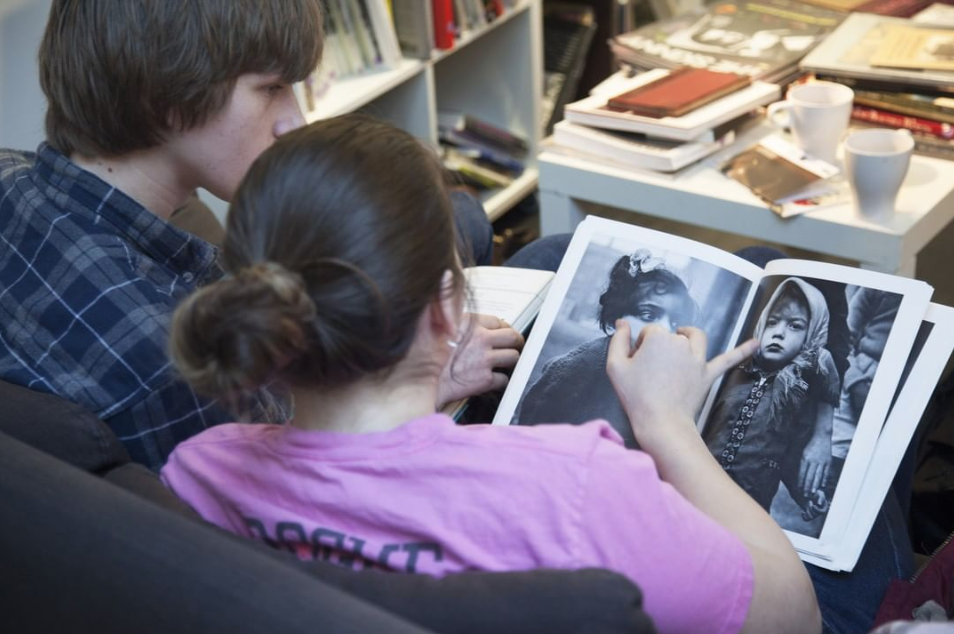 For a number of years, we have been building up Stills' Library which is now full of often hard to find volumes, including monographs, artists books and critical readers.
Fresh Focus is a community for graduate photographers where they can seek peer criticism and support for their creative endeavours. The aim of the group is simple – to bring fresh practitioners together in a focused and supportive environment with the intention of fuelling critical engagement, promoting good working practices and connecting them to the wider photographic community.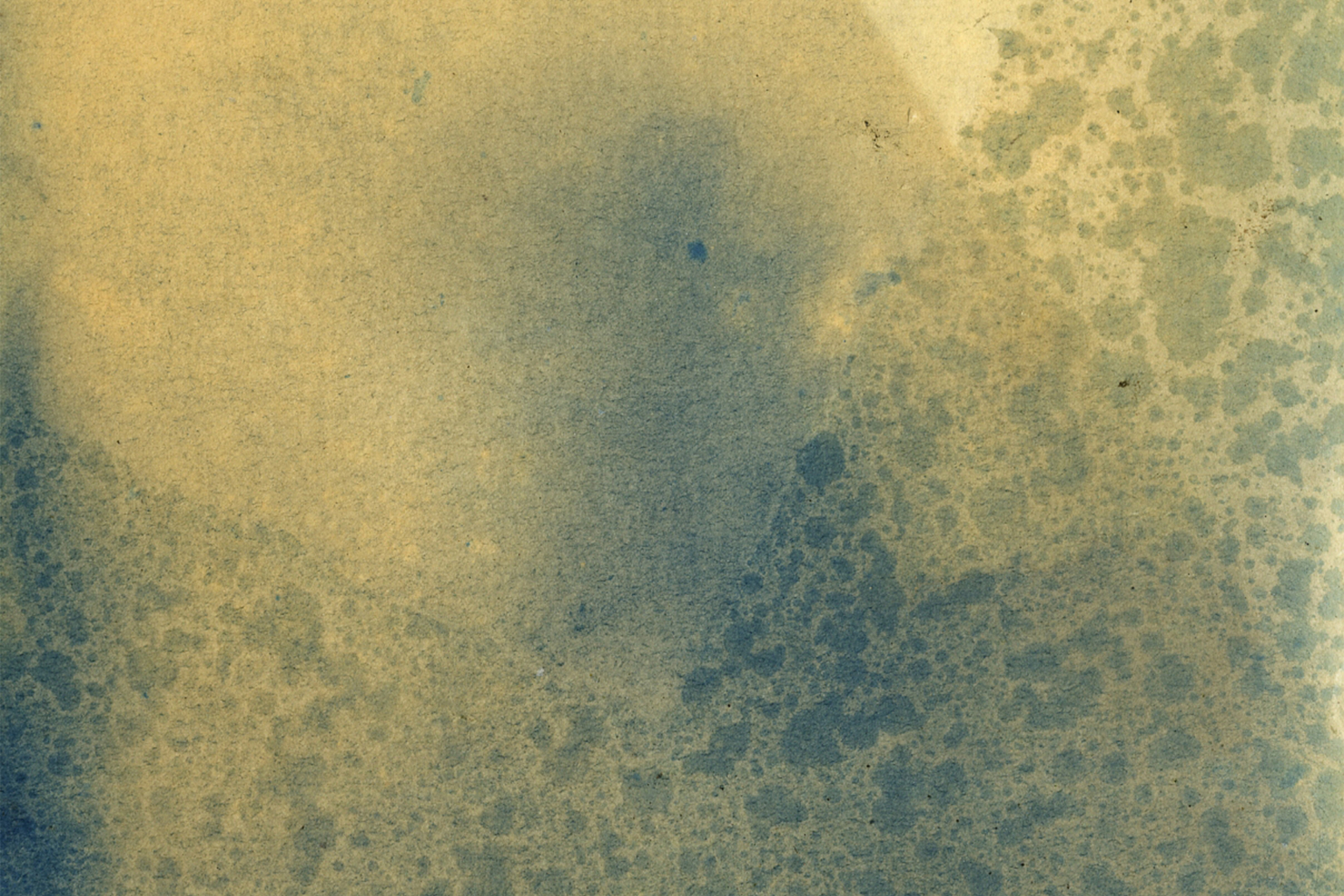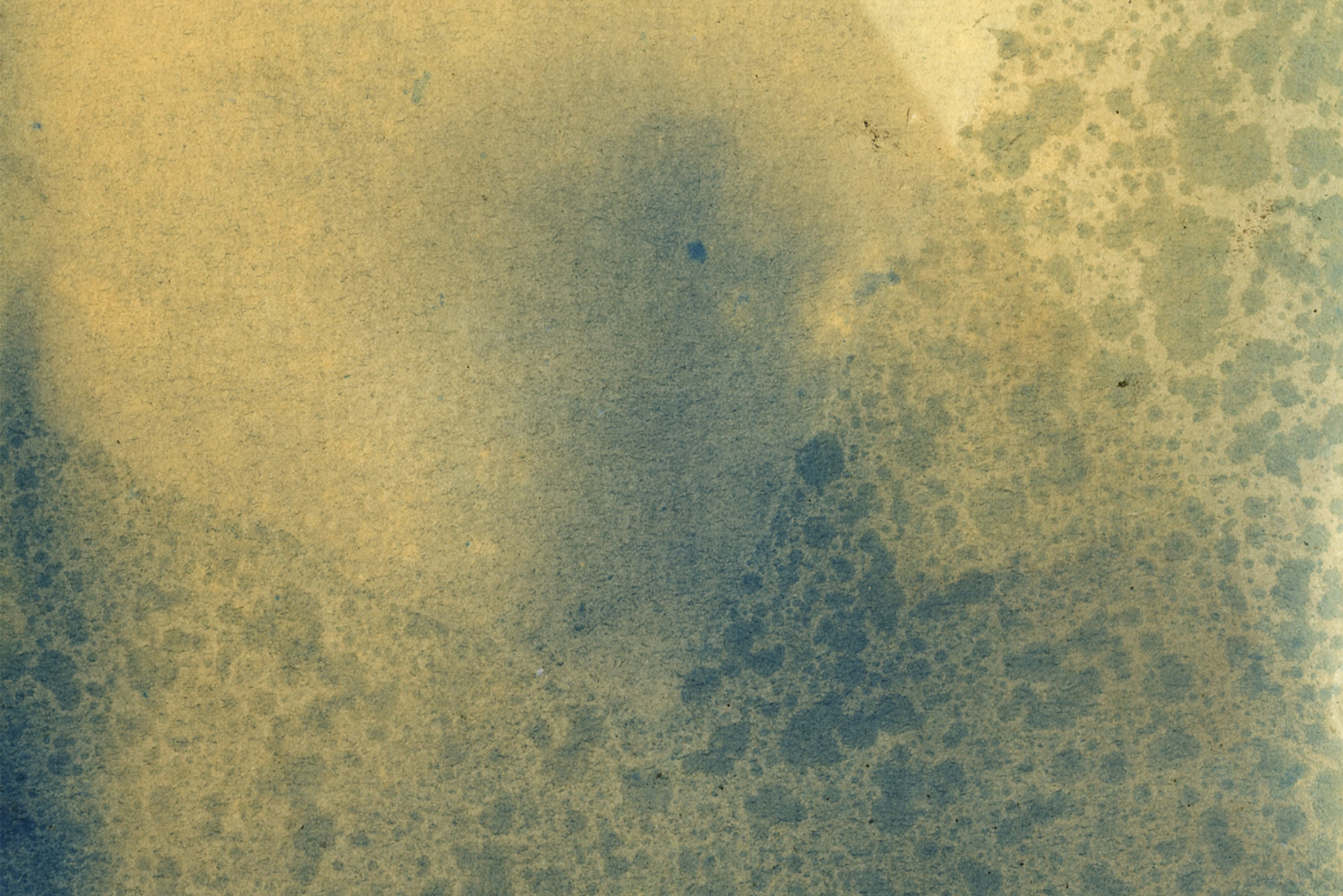 Each year we work on a variety of partnership projects, such as artist residencies and commissions, in order to offer more opportunities for those working within the field of photography.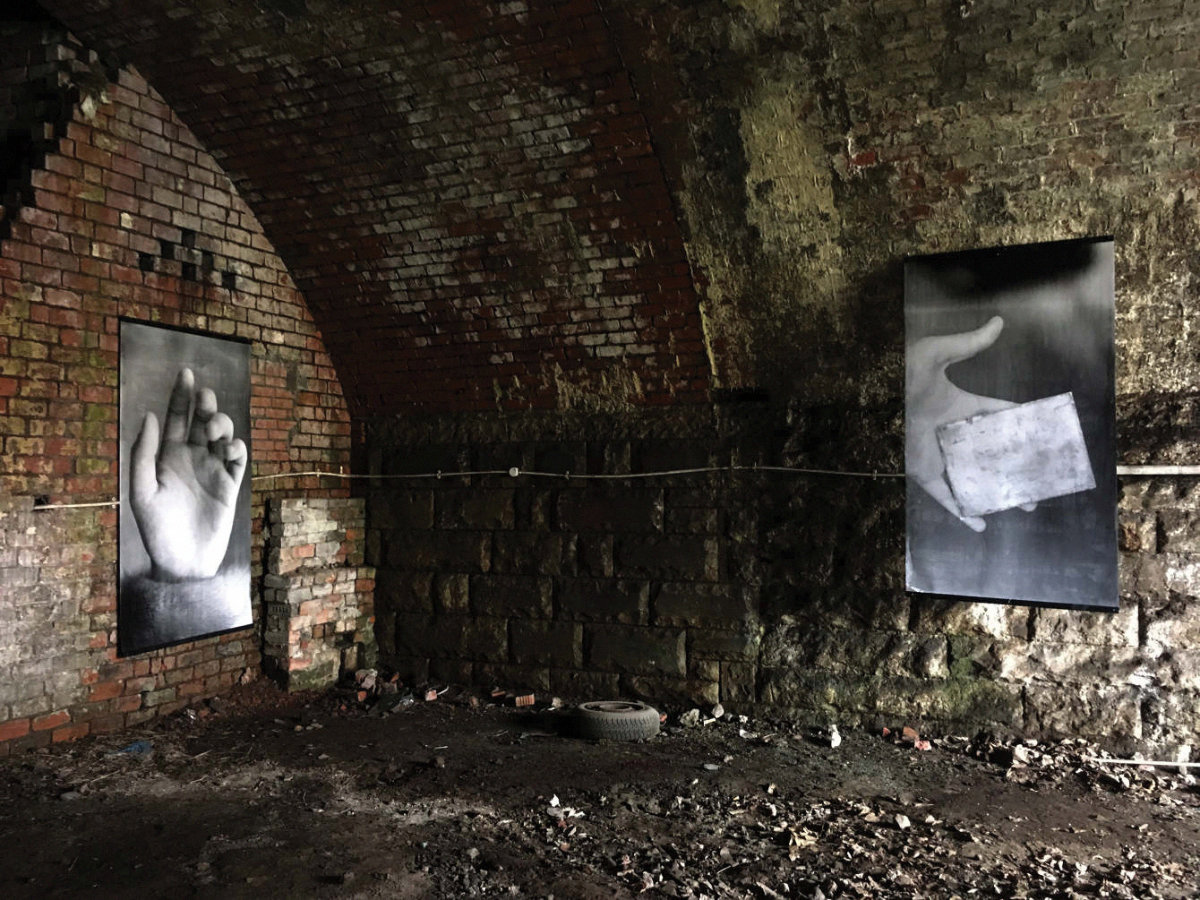 Our courses are taught by an eclectic group of working artists and designers, all with varied and exciting practices. Read more about them here and find out what courses they teach.