Stills School is an alternative photography school for 16-25 year olds who face barriers to accessing the arts. The school is free of charge. All materials and equipment are provided, and we can cover travel expenses too.
STAGE 1 | CONTACT:
Contact is an introductory 8 week photography course that will teach you basic photography skills as well as encourage you to develop your own projects. You don't need any experience in making photographs, just a passion for photography.
In a small group you will learn about different photographers and be supported to find your own style. Whether you prefer analogue or digital, we'll make sure you feel confident using your new skills. Everyone will have prints to take home or download at the end of the course.
Who should apply for CONTACT?
This is for young people aged 16-25 who face barriers to accessing the arts. We are looking for young people who are keen to try something new.
You will also be eligible to gain your Bronze Arts Award during Contact (but this is not mandatory). 

Contact will run from 12th May – 30th June, Fridays 2-5pm at Stills
If you have any questions about Contact or Stills School please do not hesitate to get in touch with Claire Cochrane at claire.cochrane@stills.org.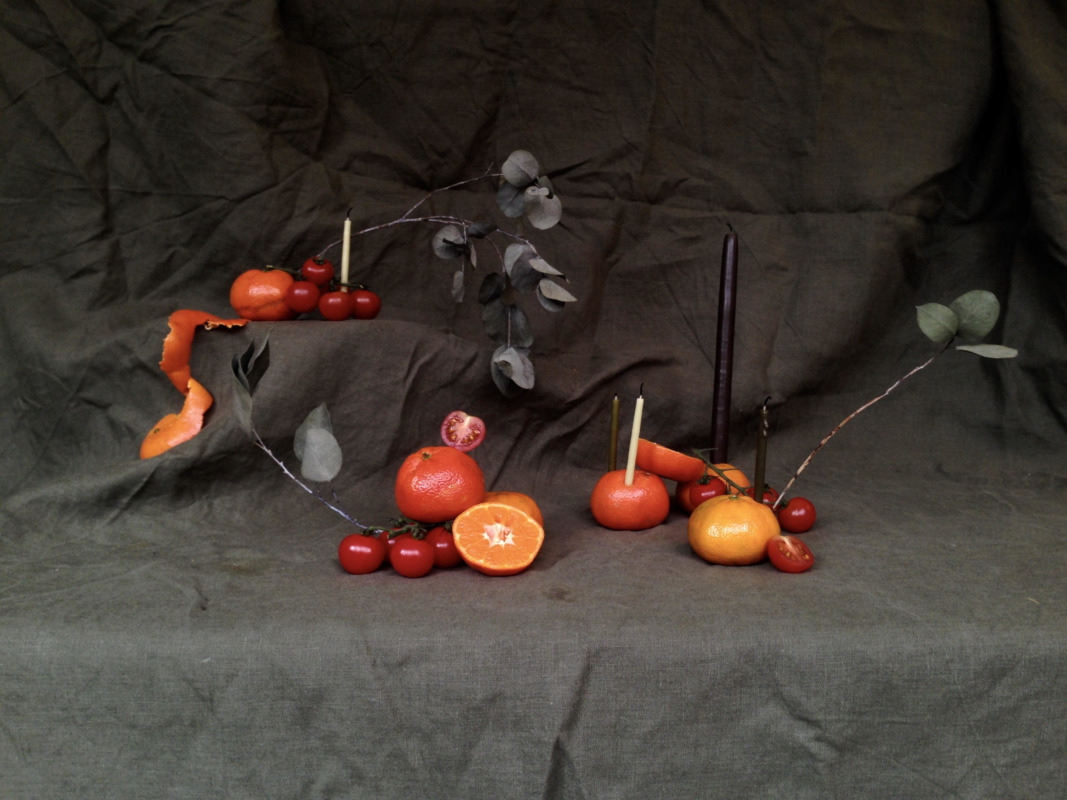 ---
Stills Academy is a programme designed to allow participants the time and space to develop their own photography project with support from Stills tutors. In a small group you will meet weekly, where you will develop existing photography skills and learn new ones in a relaxed and supportive environment.
The weekly sessions will include;
Access to Stills facilities and equipment
Group gallery and site visits
One-to-one tutor review sessions
Group discussions
At the end of the Academy you will have expanded your technical skills, learned more about historical and contemporary photographers and gained confidence in discussing your work with others. You will also be part of a large community of young people who share similar interests and enjoy ongoing support from Stills.
What will you get out of the course?
You'll get the opportunity to work towards creating a 'finished' body of photographic work and be equipped with the tools to help you further develop your practice. Not only will you have the support of Stills expert tutors, but as a peer group you will help each other articulate your ideas and benefit from the time and structure to turn your creative ideas into a physical thing – be it a series of prints or a zine for example. Most of all it will be a relaxed and pressure free environment to enjoy playing with photography.
There is also the opportunity to join up with all Stills School students from 2022 to take part in our annual Stills School Exhibition which will take place in our main gallery space in February 2023.
Who should apply for the Academy?
This is for young people aged 16-25 who face barriers to accessing the arts. The course is designed as a follow on from Contact so we would expect you to have basic technical skills in the darkroom and digitally. You should have a passion for photography and previous experience. Perhaps it's a hobby or something you've tried in the past but had to give up. We are looking for students who are keen to develop a fledgling practice.
---
WHO IS STILLS SCHOOL FOR?
We will prioritise places for young people who experience any one of the following barriers:
Are out of education, employment less than 16 hours a week or formal training
Face financial barriers to participating in the arts
Face health related barriers to participating in the arts
Are young carers and/ or are young parents
Are looked after and / or care experienced
Are living in poverty or residing in areas of social and economic deprivation
Are from Black and/or Minority Ethnic backgrounds
Have protected characteristics under the Equality Act 2010
Please note, we prioritise places for people experiencing all barriers which may not be mentioned on this list. If you have any queries, please do get in touch.
STILLS SCHOOL TUTORS
Stills Academy is tutored by Morwenna Kearsley. Morwenna is a visual artist working mainly with photography and video, often collaborating with other artists and non-artists via workshops and community arts projects. She has exhibited nationally and internationally, most recently at CCA Glasgow where she presented her solo exhibition "Leave the Dishes, Poke the Jelly". Much of her work focuses on the question: how are we changed by the images we consume?
Our Masterclass is tutored by Thomas Whittle, an artist who works across painting, drawing, collage, photography and publishing. He studied Fine Art at Newcastle University and on 'Syllabus II' an Alternative Masters, organised by Wysing Art Centre in conjunction with New Contemporaries, S1 Art Space, Eastside Project, Studio Voltaire and Spike Island.
Since graduating, he has exhibited extensively – across the UK and internationally – in Berlin, Brussels, London, Liverpool, Mexico City, Newcastle, New York, Sheffield, Vienna and beyond, with notable shows at the Royal Academy of Arts London and at the Baltic Centre for Contemporary Art in Newcastle.
Thomas works from his studio in Edinburgh and he teaches painting as Guest Lecturer at Goldsmiths, Newcastle University, Sunderland University and Edinburgh Colleges, and is a tutor at Stills Centre for Photography
Contact is tutored by Zoe Hamill, a photographer from Co. Antrim, now living in Edinburgh. She is interested in the relationship between humans and the environment, as well as the systems of classification that we use to make sense of the world around us.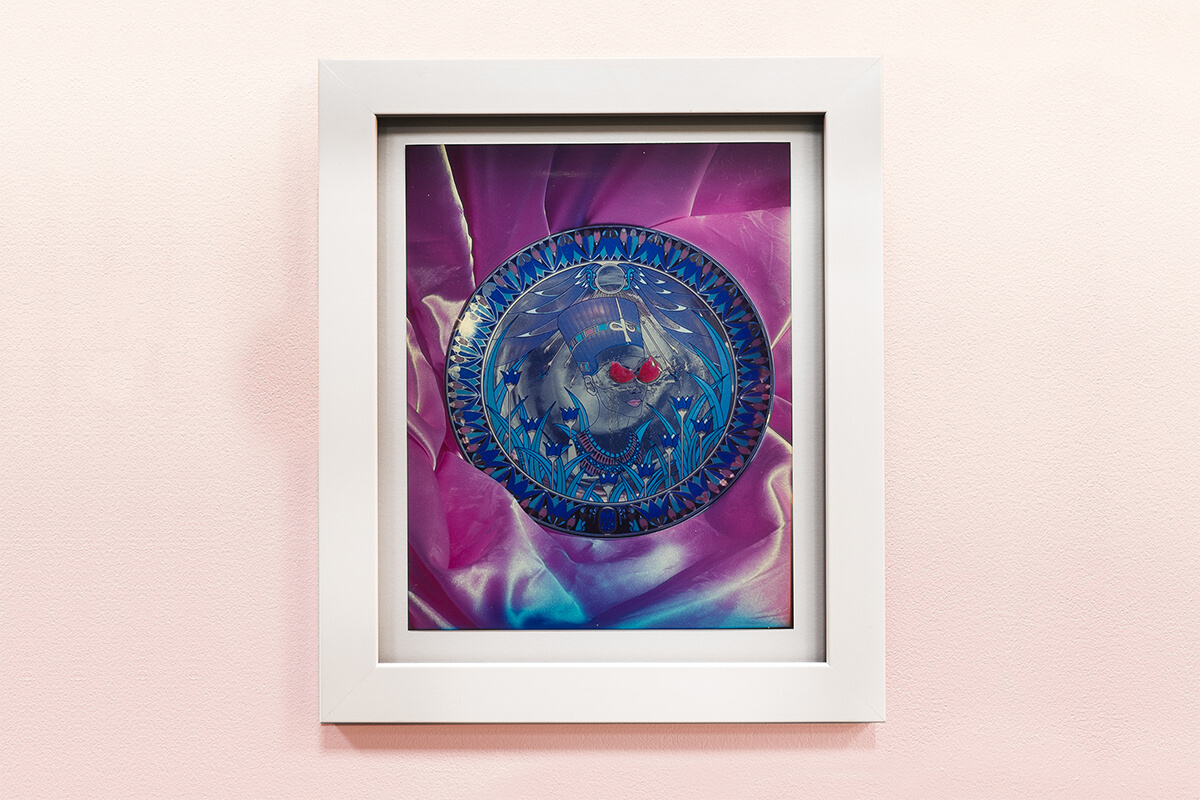 ---
STILLS SCHOOL ONLINE
Stills School Vimeo channel provides a selection of free photographic tutorials to inspire and teach new skills.
Check out Stills School Online here
---
GET IN TOUCH
If you want to hear about application dates, ask us a question or find out if this is the right thing for you, give us a call or send an email.
0131 622 6200