Events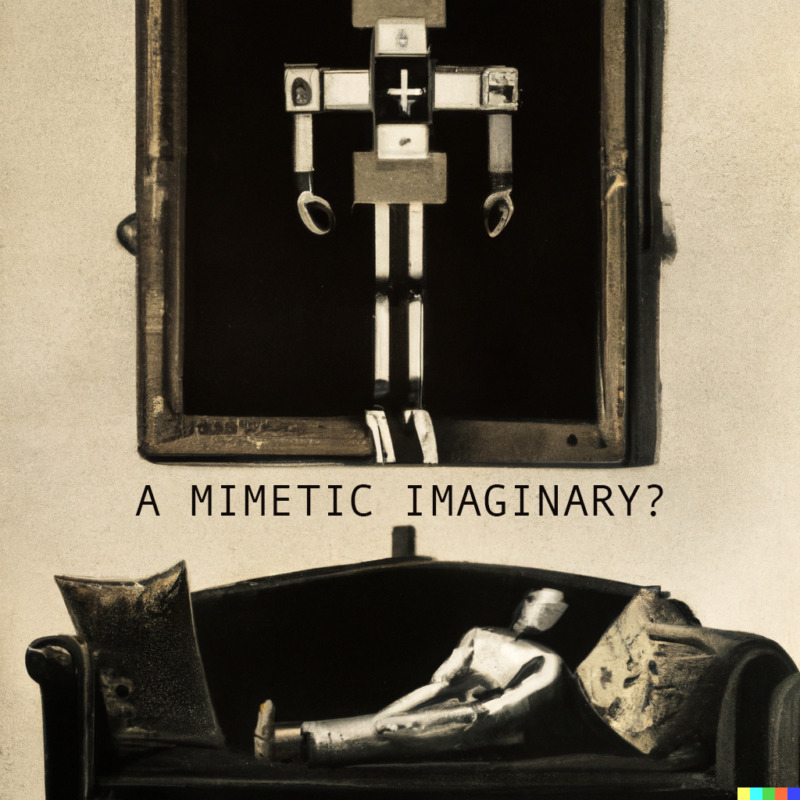 Stills Research Associate David Grinly will present a talk about some alternative ways we might consider and respond to the rise of AI image making, and the ways in which it might (or might not) trouble photography…
Drawing on diverse sources of research from philosophy, theology and medicine this talk will encourage conversation around technology and art, illustrating and expanding the questions raised with musical, visual and written examples.
The talk will be suitable for anyone over 18 with an interest in expanding the ways they think about photography, as viewers and practitioners.
About the venue
Stills is accessible at street level from Cockburn Street. Please ring the doorbell if you require assistance entering the building. All public areas have non-stair access, via a general use lift. We have an accessible toilet one floor down from the main gallery, reachable using the lift. Please email info@stills.org prior to the event if you have any specific access needs that you would like to discuss.
Ticketing
Please note: To ensure the event is accessible, we have 3 tiers of pricing, based on a pay-what-you-can system. Check the ticket tier for more information about this.
Please be honest with yourself and your financial situation. If you purchase a ticket at the lowest end of the scale when you could afford the higher ticket prices, it makes it harder for us to provide financial flexibility to those who need it.
We also have a limited number of tickets available at no cost for those who cannot afford to pay. If you would like to apply for these tickets, please email info@stills.org, no questions asked.