Events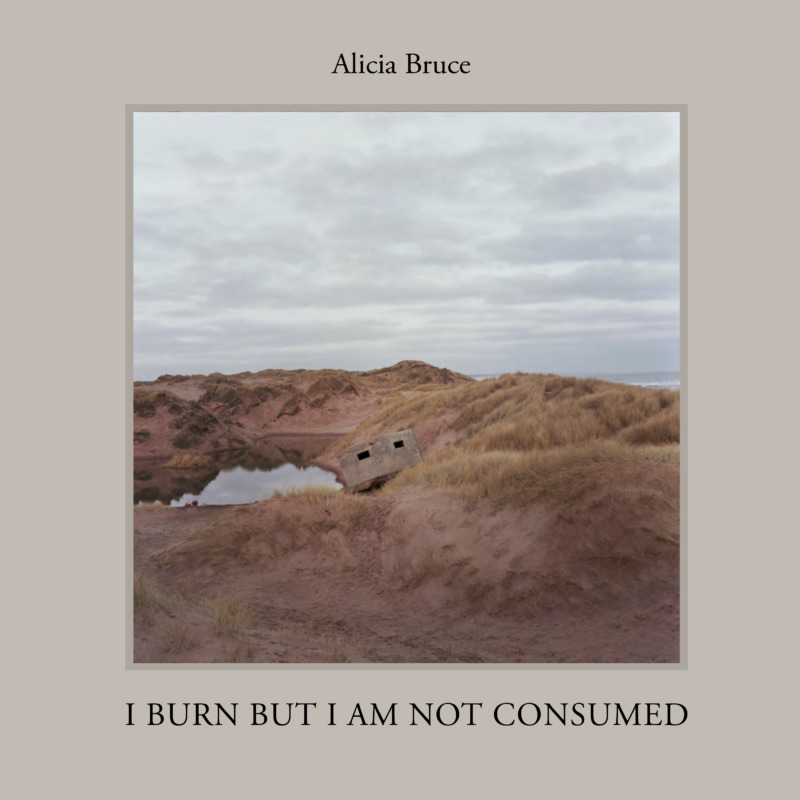 Join us at Stills with photographer Alicia Bruce to celebrate the publication of the photobook 'I Burn But I Am Not Consumed' (Daylight Books USA). The book brings together photographs and an archive collated by Alicia and the residents of Menie, Aberdeenshire. The project documents sixteen years of Donald Trump's impact on the coastal Scottish community from 2006 until present day. The book includes contributions by the Menie residents as well as singer Karine Polwart, broadcaster Lesley Riddoch and curator Louise Pearson.

The evening will include and readings from the book, as well as a chance to purchase a copy of the book and get it signed.

'I Burn But I Am Not Consumed' was first launched at ICP Photobook Fair in New York where Alicia took part in a panel discussion and gave a lecture at ICP.

Images from the book will be exhibited at MoCP Chicago from 17 August to 22 December this year.

Alicia Bruce is an award-winning, working-class photographer, community collaborator, educator, and activist based in Scotland. Her photography sits between documentary and staged imagery focusing on communities, environments and human rights. Alicia Bruce is a member of the collective Women Photograph.
She is a Teaching Fellow at ECA, University of Edinburgh.

Instagram @aliciabrucephoto
Twitter @picturemaking
Website www.aliciabruce.co.uk

Recent articles about the book here:
The Guardian
'The Scottish villagers who defied Donald Trump'
By Sarah Gilbert
Fri 21 Jul, 2023
HUCK
'The Devastating Impact of Trump's Scottish Golf Courses'
Tue 18 Jul, 2023
By Isaac Muk