Events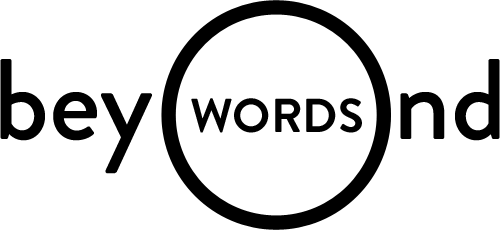 Join us at Stills as we welcome Beyond Words for a pop-up shop, during our CAFÉ ROYAL BOOKS exhibition! The pop-up will launch at 6pm on Thursday 23 November, coinciding with our talk event with Craig Atkinson from Café Royal Books and photographer Douglas Corrance, and will be open during gallery hours on Friday 24 and Saturday 25 November.
Beyond Words photographic bookshop were our neighbours for twelve years on Cockburn Street until 2010 and continues to trade online. Included in the stocklist will be titles from many well-known names, such as Robert Adams, Christopher Anderson, the Bechers, Peter Bialobrowski, Alejandro Cartagena, Imogen Cunningham, Cristina de Middel, William Eggleston, Bruce Gilden, Paul Graham, Sirkka-Liisa Konttinen, Josef Koudelka, Martin Parr and Alec Soth. You'll also find gems that deserve to be better known.
Pick up a bargain for a Christmas present or just treat yourself to some of the finest photobooks on the market – there will be hundreds of titles available at prices that would make even Jeff Bezos think twice!