Events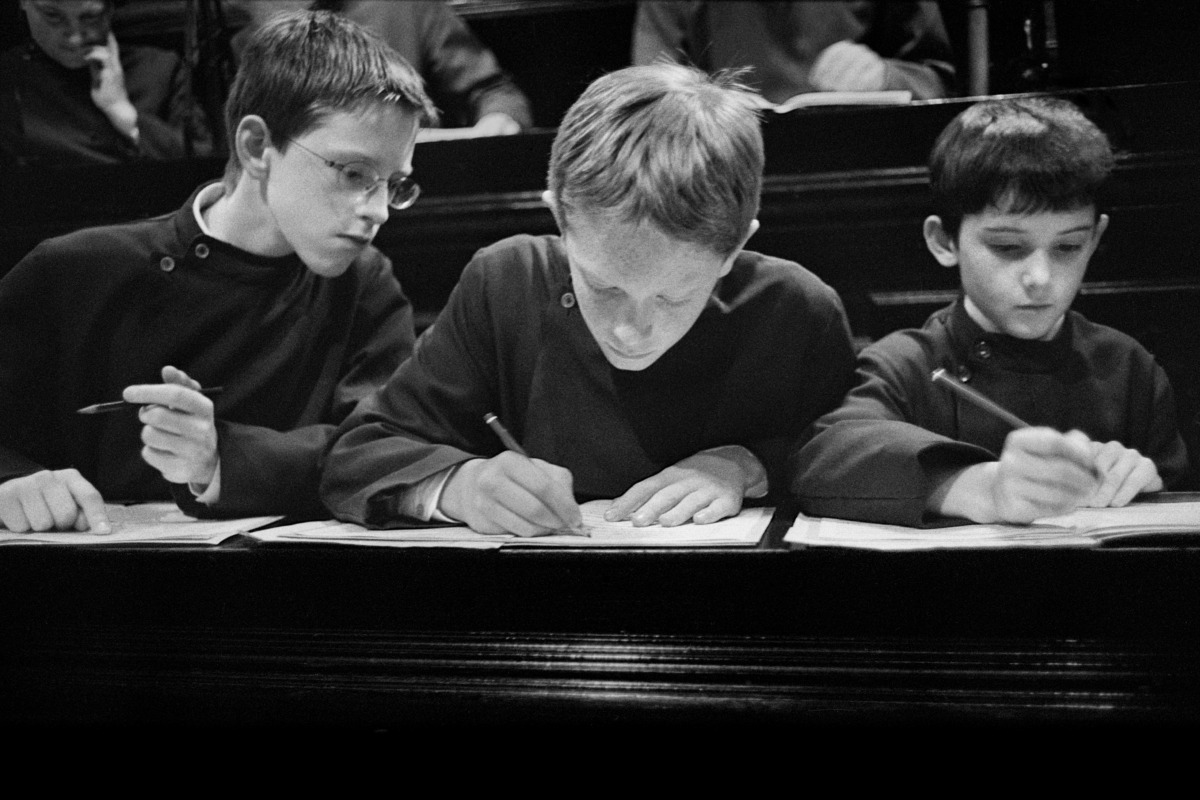 On the occasion of the opening of her exhibition at Stills, the photographer Markéta Luskačova will give an illustrated talk about her work and life in photography.
About Markéta Luskačová:
Luskačová was born in 1944 and became a freelance photographer in 1968 whilst undertaking postgraduate studies in Photography at the Academy of Film and Fine Arts, Prague. She relocated to London in 1975 and was a Nominee Photographer with Magnum Photographic Agency, Paris from 1976-80. Since 1971, Luskačová's work has featured in exhibitions around the world and notable solo exhibitions have been held at the V&A, London (1983-84); Bethnal Green Museum of Childhood, then a branch of the V&A, London (1989) Whitechapel Gallery, London (1991); Stills Gallery, Sydney, Australia (1998); Leica Gallery, Prague (2014); Tate Britain, London (2018-19); and The Martin Parr Foundation, Bristol (2019).
Please note: To ensure the event is accessible, we have 3 tiers of pricing, based on a pay-what-you-can system. Check the ticket tier for more information about this.
Please be honest with yourself and your financial situation. If you purchase a ticket at the lowest end of the scale when you could afford the higher ticket prices, it makes it harder for us to provide financial flexibility to those who need it.
We also have a limited number of tickets available at no cost for those who cannot afford to pay. If you would like to apply for these tickets, please email info@stills.org, no questions asked.