Events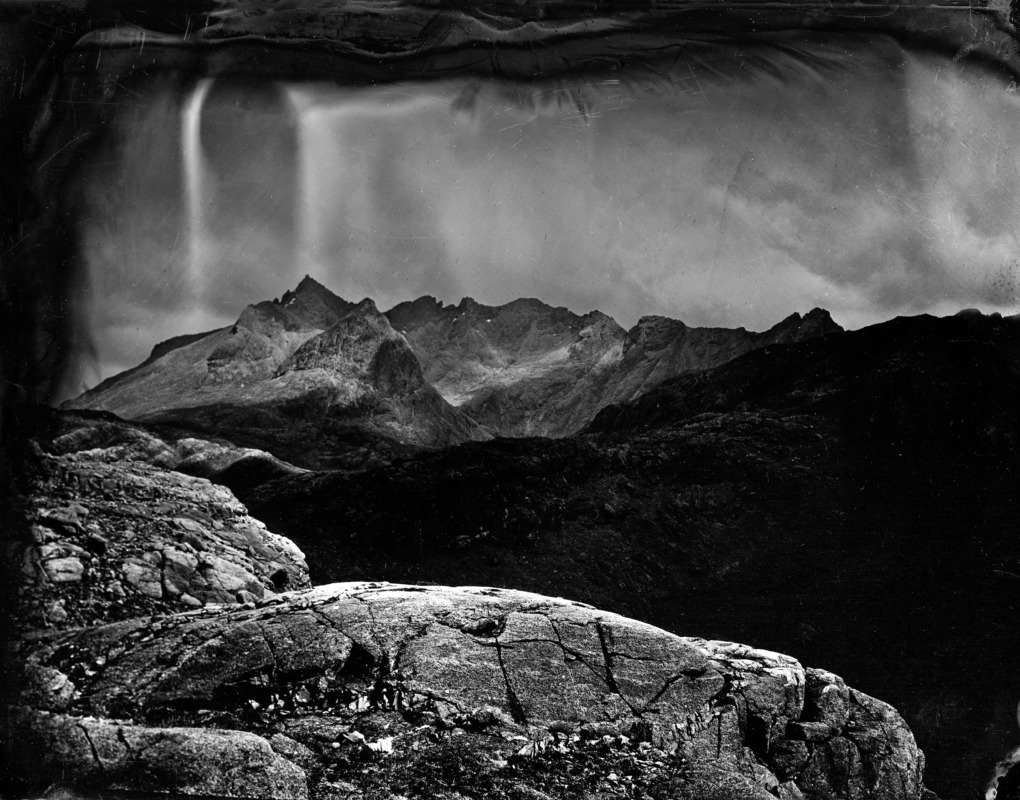 Join us at Stills for the launch of Alex Boyd's new publication, 'The Point of the Deliverance' (Kozu Books) which depicts the Atlantic coastline of Ireland and Scotland using a striking Victorian photographic technique.
On the evening Alex will deliver a presentation on the work, followed by a Q&A with Anne Daffertshofer, co-host and co-producer of Looking North, a series of conversations that bring together the worlds of visual art, literature, natural science and ecological conservation. The event is free and open to all.
About 'The Point of the Deliverance'
With many images never seen or exhibited before, 'The Point of The Deliverance' is a pilgrimage to the very edges of the Celtic world. Following in the footsteps of the earliest photographers, Boyd has carried his camera and chemicals to visually and historically important locations, making glass plates in his dark-tent in sun, wind, rain and snow.
Alongside 70 images, the book includes an essay by Highland Book Prize winning author David Gange, and contributions from one of Ireland's most acclaimed poets, Moya Cannon. A foreword is provided by legendary Scottish artist Will Maclean RSA 'The Artist Laureate of the Highlands'. Described by artist Sally Mann as 'A perfect marriage of technique and subject – gasp-worthy' the 136-page publication has been produced by Kozu Books, and is available now.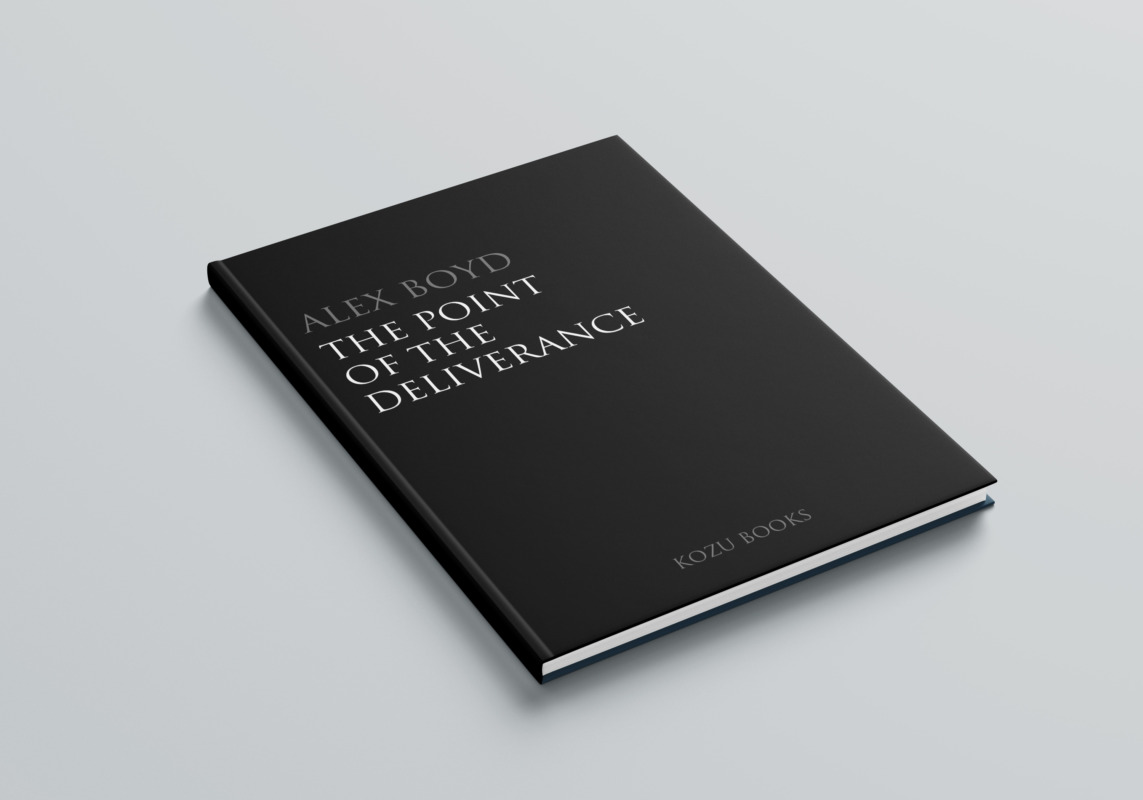 About Alex Boyd
Dr Alex Boyd (b.1984) is a Scottish-German photographer, printmaker and writer. His work is concerned with landscape, identity and land ownership, themes he has explored with collaborators such as National Poet of Scotland Edwin Morgan and musician Nick Cave. He is perhaps best known for using antique early photographic processes, and has worked extensively in mountain environments.
His work is held in several national collections including the National Galleries of Scotland; Royal Scottish Academy, Victoria & Albert Museum, and The Yale Center for British Art, USA. He has released the Saltire Award-shortlisted book St Kilda – The Silent Islands. His second book The Isle of Rust, a collaboration with writer Jonathan Meades was, like his first, named as a photography book of the year by The Scotsman. He is a Fellow of the National Library of Scotland, The Winston Churchill Memorial Trust, The Ballinglen Arts Foundation, and the Royal Society of Art. He has written for Art North, The Modernist, Archipelago, and many other publications. He divides his time between Scotland and Western Australia.