Events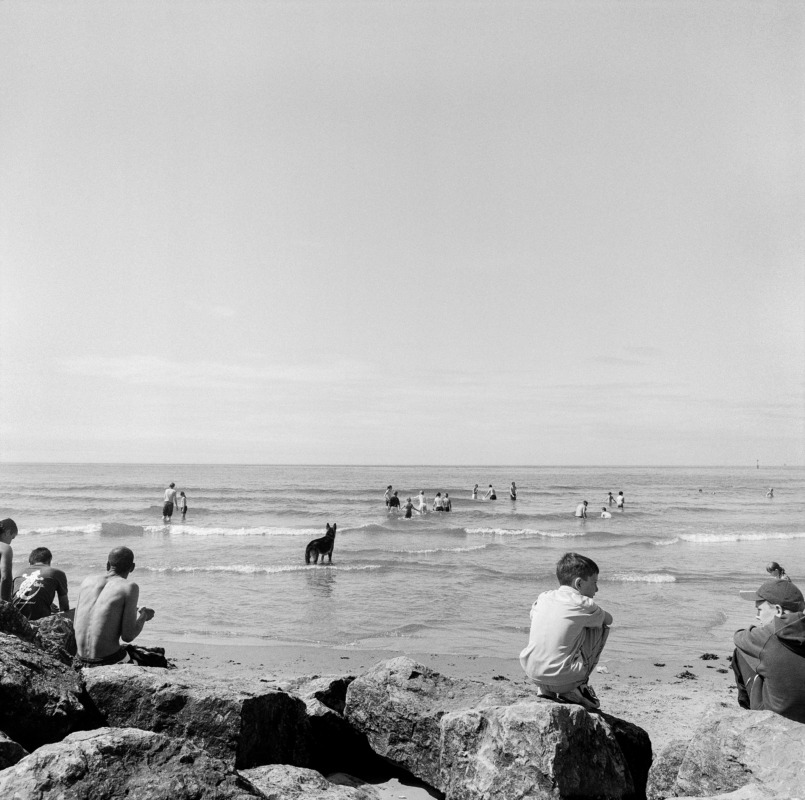 To mark the opening days of the Markéta Luskačová exhibition, join us at Stills for this rare opportunity to hear from Arts Producer & Director, Tracy Marshall-Grant and Photographer, Ken Grant as they present an illustrated talk about their lives in photography and their passion for the work of Markéta Luskačová and her peers such as Chris Killip.
Tracy Marshall-Grant:
Tracy Marshall- Grant is an Arts Director, Curator & Producer specializing in the production of photography exhibitions, festivals, education, and archive projects. She was previously Deputy Director of the Centre for British Photography which houses the Hyman Collection and Director of Development for the Royal Photographic Society. She directed the inaugural Bristol Photo Festival and LOOK Photo Biennial 2019 in Liverpool. Tracy has also been Director of Development at Open Eye Gallery Liverpool and Executive Director at Belfast Exposed Gallery.
Tracy is also co-founder and Director of Northern Narratives, the non-venue-based photography production company specializing in archive exhibitions and long-term archive development projects. Amongst the productions within this she has developed a large international tour and publication of Martin Parr's Irish work- currently touring museums and galleries in Ireland and America until 2023. She has worked with Marketa Luskacova, Jem Southam, Café Royal Books and RRB Publications on several archive books and exhibition productions. Tracy is co-curator and co-editor of the international touring exhibition and associated monograph Chris Killip: retrospective with The Photographers Gallery, London and Thames and Hudson publishers. She is also Director of Liverpool Photographer Ken Grant's Archive.
Tracy is associate and guest lecturer on professional practice for the BA and MA photography courses at several universities in the UK. She is a selector on the Royal West Academy Photography Open, the Royal Photographic Society Women in Photography Bursary and a judge for a number of Awards including British Journal of Photography Portrait of Britain and Photo London Student Photography Award.
Ken Grant:
Ken Grant was born in Liverpool in 1967. Since the 1980's he has photographed in the city and engaged in sustained projects with the communities based there. Grant worked as a carpenter from a young age helping out in his father's cabinet making workshop in Merseyside where he began taking photographs of the labourers working with and around him.
Grant tends to work slowly, returning again and again to the same places and becoming a familiar sight to the people who gather there. He continues to work in this way on long term projects across the UK and in wider Europe.
As influences and inspirations, Grant has cited Raymond Carver, Gil Scott Heron and John Berger.
Grant's photographs are held in collections of photography at Museum of Modern Art, New York, the Folkwang Museum, Essen, the Martin Parr Foundation and other international public and private collections. He was the course leader of the BA (Hons) Documentary Photography course at the University of Wales Newport between 1998 and 2013, when he became a lecturer in the MFA Photography course at Ulster University, Belfast.