Exhibitions
Fresh Focus: Working Title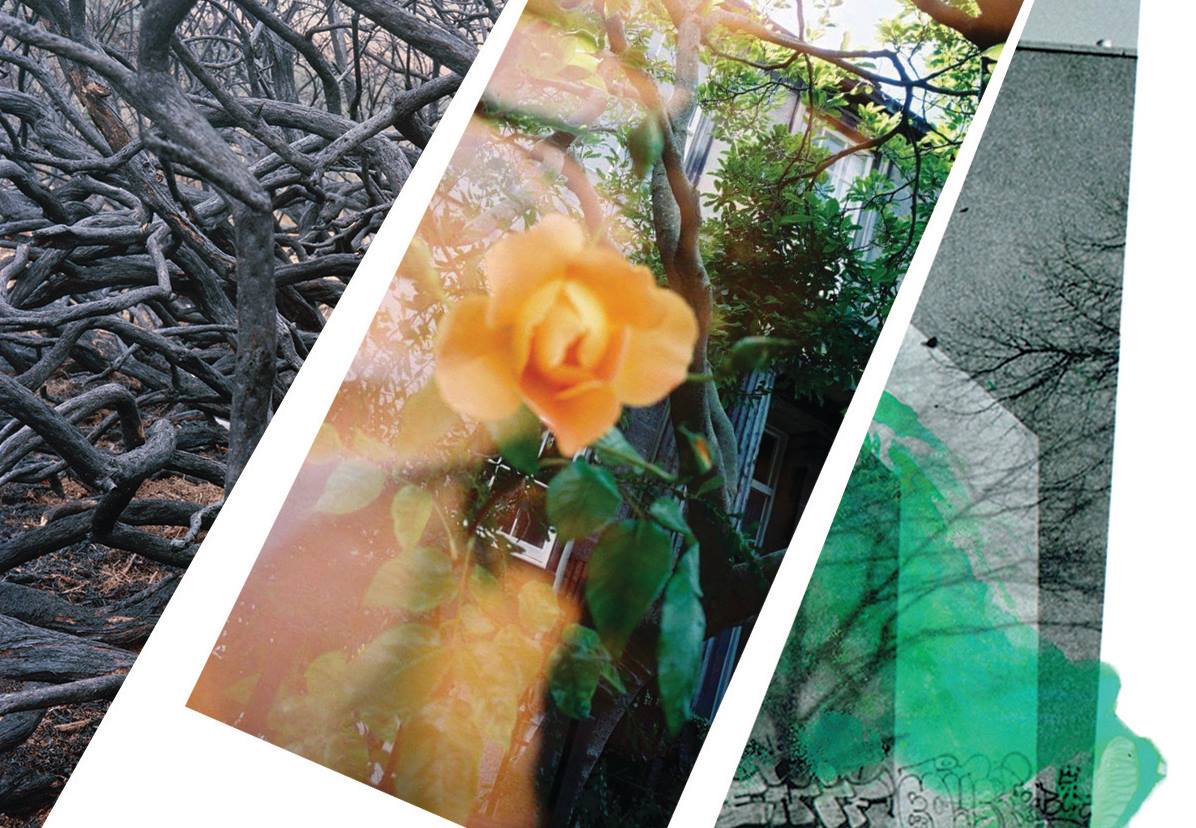 A work-in progress exhibition showcasing a selection of photographers who are part of FRESH FOCUS at Stills. This exhibition aims to bridge the gap between concept and finished product by exposing the process behind the pictures.
Featuring work by Zoe Hamill, Erin Semple and Christina Webber.
Location: lower ground floor, by reception, at Stills.