Exhibitions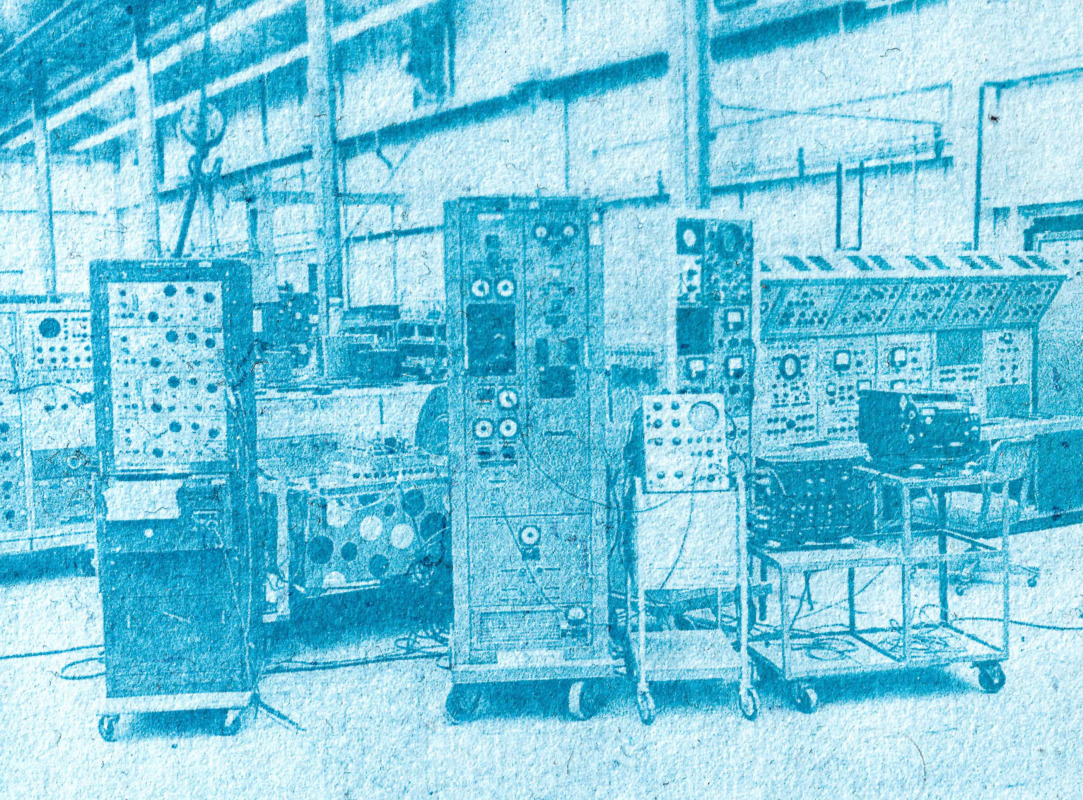 Stills: Centre for Photography, in partnership with Street Level Photoworks, would like to invite you to join us for the opening event of FUTUREPROOF 2021 – an exhibition of work by 12 artists who have all graduated from photography or fine art degree courses in Scotland in 2021.
Exhibiting in FUTUREPROOF 2021 are Miriam Ali, Alexander Van Der Byl, Csian Canave, Julia Diago, Alastair Fletcher, Jake Gatehouse, Miriam Levi, Finlay Macintosh, Jennifer McNeil, Lucas Orozco, Inez De Rijke and Michael Skeen.
Selectors viewed degree showcases from across Scotland's Universities and Colleges. A majority of these were online in 2021 and all the work in this exhibition is being presented in a gallery for the first time.
The exhibitors are all graduates from degree courses at: The Glasgow School of Art (Fine Art Photography and Communication Design); The University of Dundee (Fine Art); Edinburgh Napier University (Photography); Edinburgh College of Art (Photography); and City of Glasgow College (Photography).
FUTUREPROOF exhibitors were eligible for a Jill Todd FUTUREPROOF Award, and the 2021 winning artists are:
1st – Jake Gatehouse (£1,000)
2nd – Miriam Ali (£600)
3rd – Miriam Levi (£400)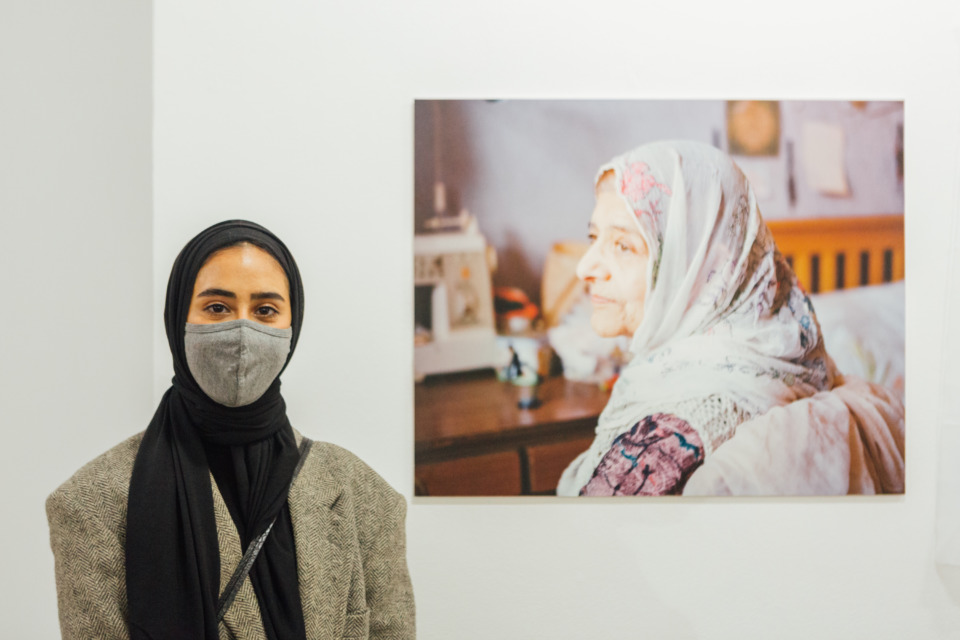 Exhibition Install Shots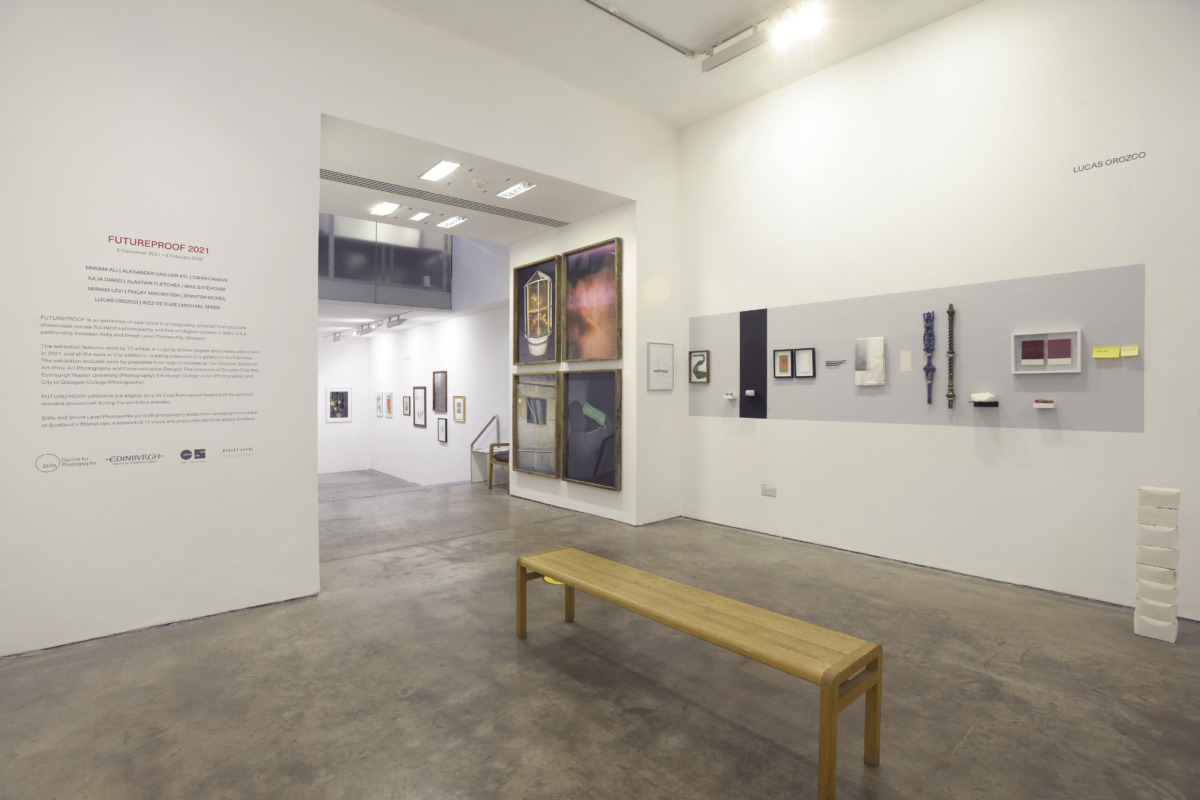 Documentation © Alan Dimmick