Exhibitions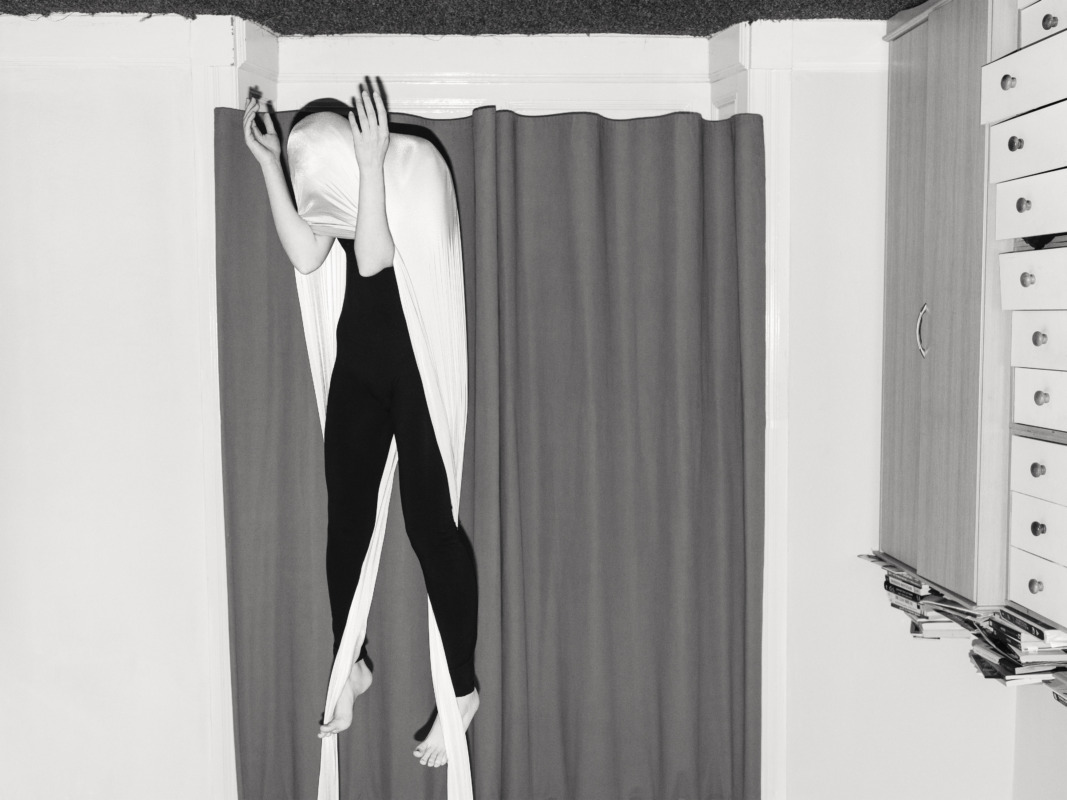 FUTUREPROOF is an annual showcase of new talent in photography, selected from across Scotland's fine art degree and photography courses. Each year this landmark exhibition reflects the range of approaches and subject matter from recent graduates, celebrating photography in all its forms.
For the first time, FUTUREPROOF takes place simultaneously across Stills (Edinburgh) and Street Level Photoworks (Glasgow) – Scotland's two dedicated photography galleries. This collaboration has enabled FUTUREPROOF 2022 to encapsulate more of the rich and varied forms of contemporary photographic practice by emerging artists from across the country.
Exhibiting at Stills are twelve graduates: Lottie Allen, Meg Auld, Mark Anthony Burgoyne, Sam Currie, Tilly Howie, Thomas Irving, Anní Mara, Adam Salmond, Melissa Sandoval, Joanna Stawnicka, Connie Stewart and Jess Wishart.
The exhibitors are all graduates from degree courses at the Glasgow School of Art (Fine Art Photography and Communication Design); Edinburgh Napier University (Photography); University of Highlands & Islands, Moray School of Art (Fine Art), and Grays School of Art (Contemporary Art Practice).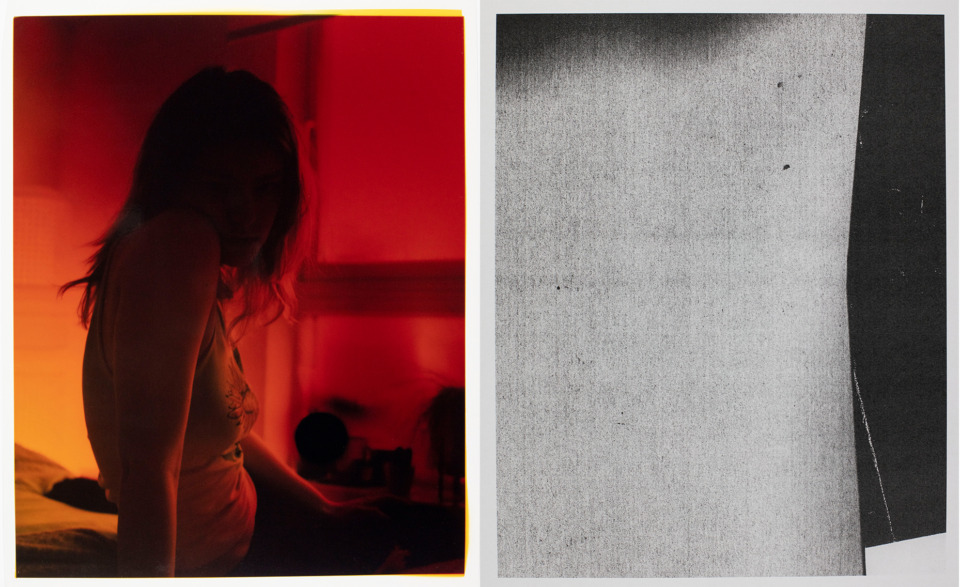 Exhibition Documentation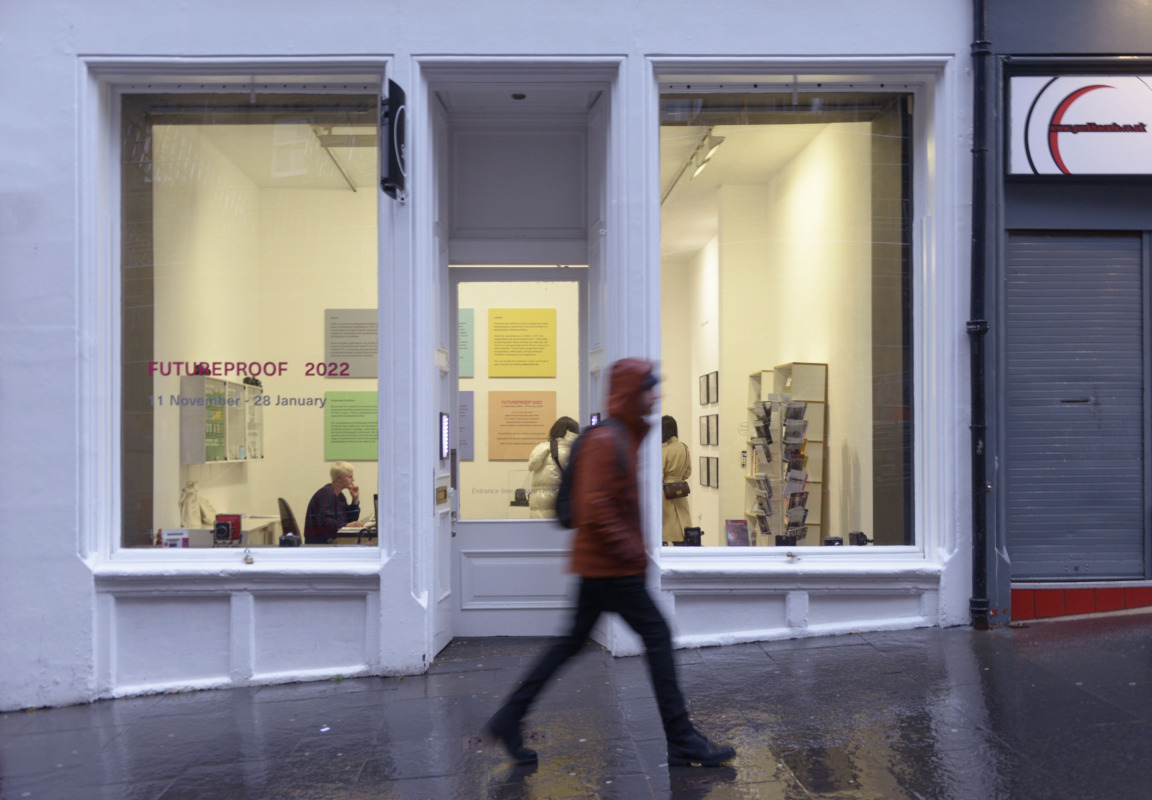 Documentation: © Alan Dimmick