Exhibitions
Collected Shadows: The Archive of Modern Conflict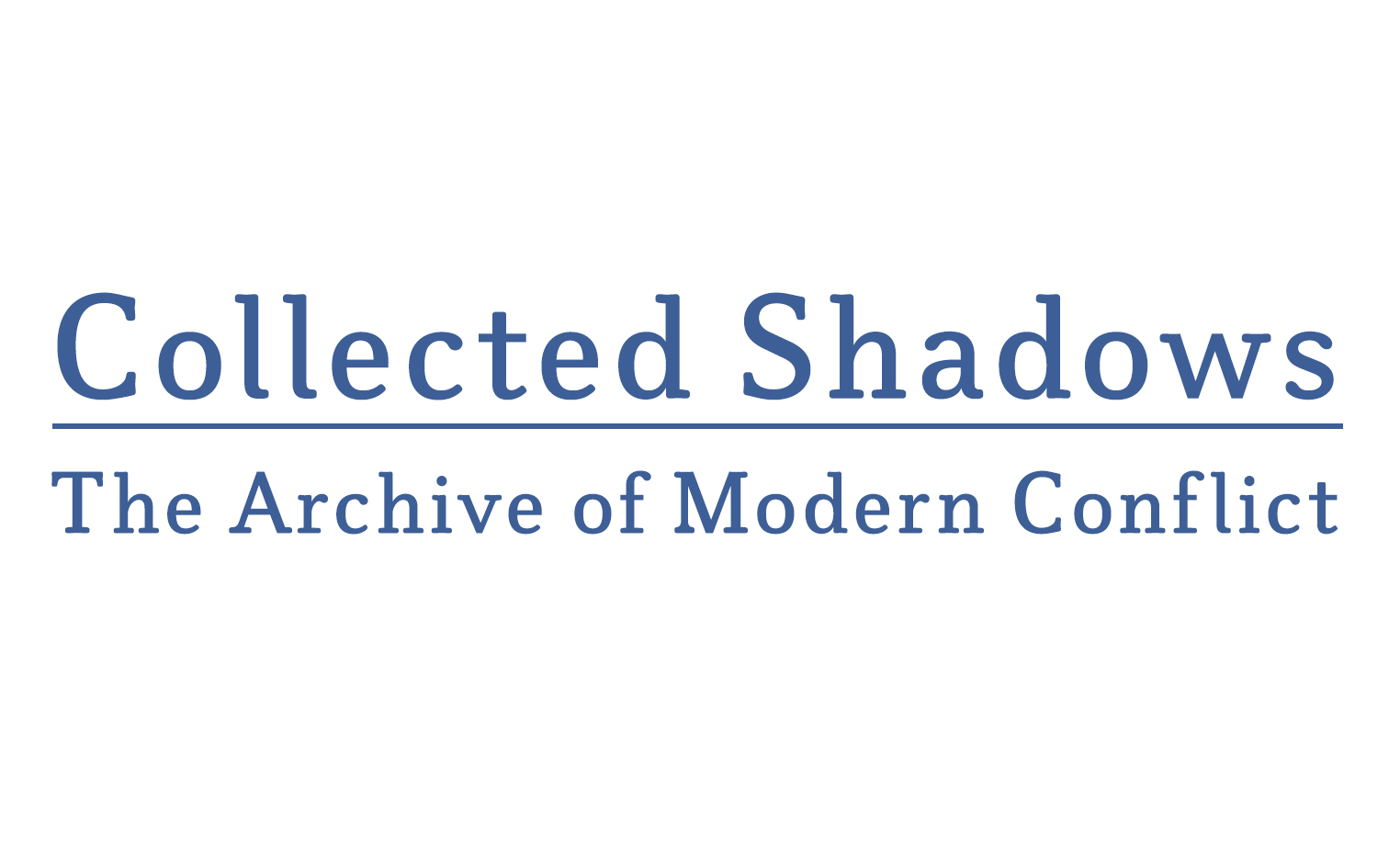 This exhibition of 200 photographs is drawn from the extensive collection of the Archive of Modern Conflict. The AMC was first established 25 years ago as a repository for vernacular photography and ephemera relating to the First and Second World Wars. It has since grown to a total of eight million images encompassing a plethora of subject matter – not solely defined by war and conflict – collected from diverse sources all over the world.
Curated by AMC Director, Timonthy Prus, Collected Shadows offers a glimpse into these extraordinary holdings. This eclectic display includes scientific, astronomical and botanical studies, studio sittings, portraits and private snapshots, press photographs, film stills and aerial photographs from several wars, as well as a rich and unpredictable array of works we simply have to call art.
Spanning the history of the photographic medium from the mid-1850s to the present day, the exhibition represents a great variety of techniques, from early albumen and hand-tinted silver gelatin prints to the distinctive blue of the cyanotype. The salon-style hang establishes connections between disparate worlds, and encourages viewers to find their own meanings. Through enigmatic groupings that cross time-periods and geographics, certain themes emerge – specifically earth, air, fire and water – creating associations between the elements, the cosmos and humanity.
A Hayward Gallery Touring exhibition from Southbank Centre, London, organised in collaboration with The Archive of Modern Conflict, London.