Exhibitions
The Jill Todd Photographic Award 2016
Stills is pleased to support early career talent in photography through this presentation of The Jill Todd Photographic Award. The award was established in 2012 and takes the form of an annual competition open to Fine Art and Photography graduates from Scotland, Northern Ireland and the Republic of Ireland.
This year, the award exhibition consists of works by three winning and six commended entrants:
1st place winner: Mads Holm
2nd place winner: Linda Conroy
3rd place winner: Emma Levy
Highly commended: Calum Douglas, Nadia Gabriel, Mat Hay, Kotryna Ula Kiliulyte, Arthur Montgomery and Sam Wood.
The exhibitors were selected by a panel of judges and included recent graduates from courses in Edinburgh, Glasgow and Ulster.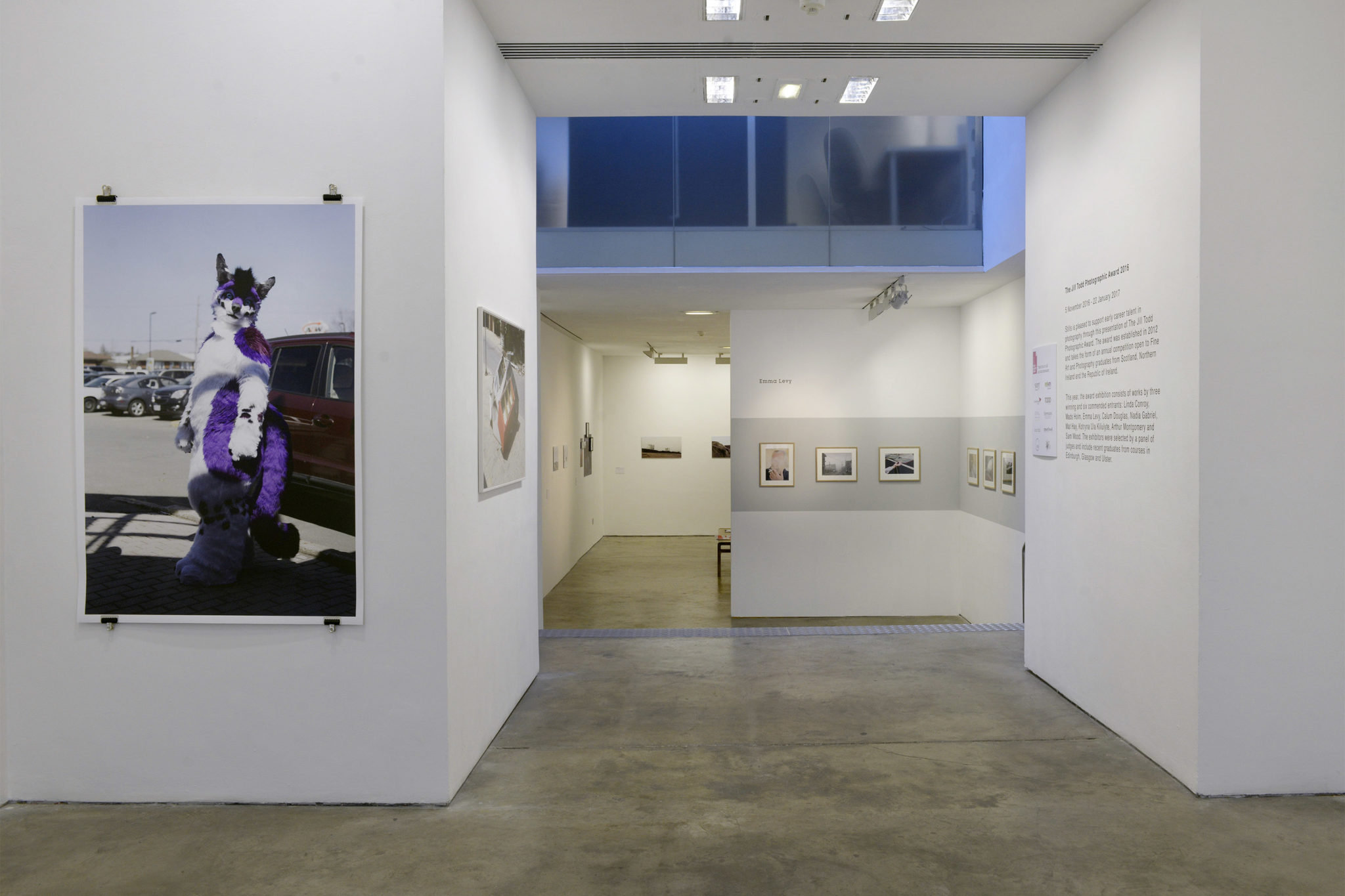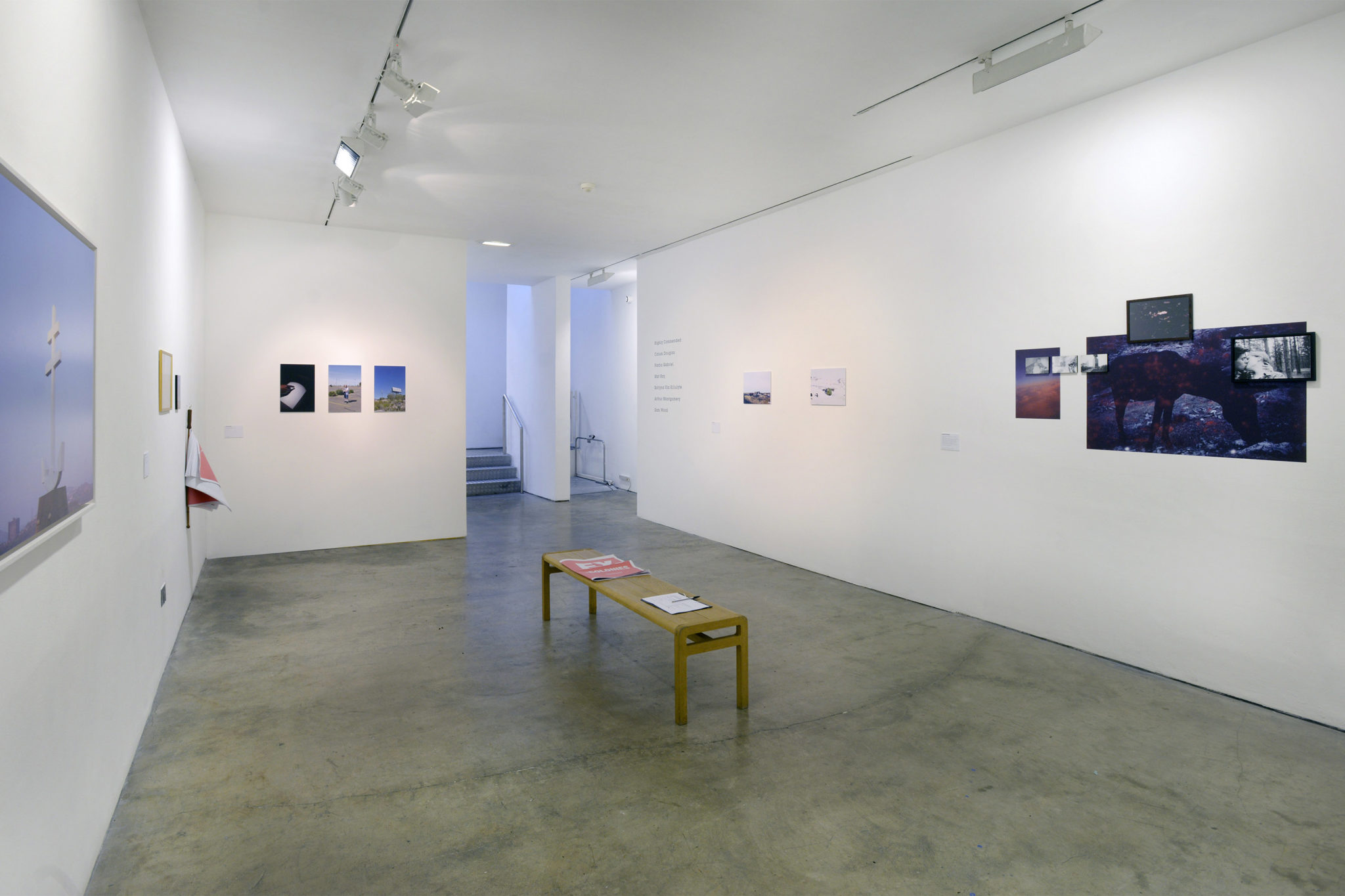 Presented in partnership with Detail Framing Studio, Edinburgh and A&M Imaging, Edinburgh. For further information please see The Jill Todd Photographic Award.