Exhibitions
Joseph McKenzie: Women of Dundee & Photographs from the Margaret Morris collection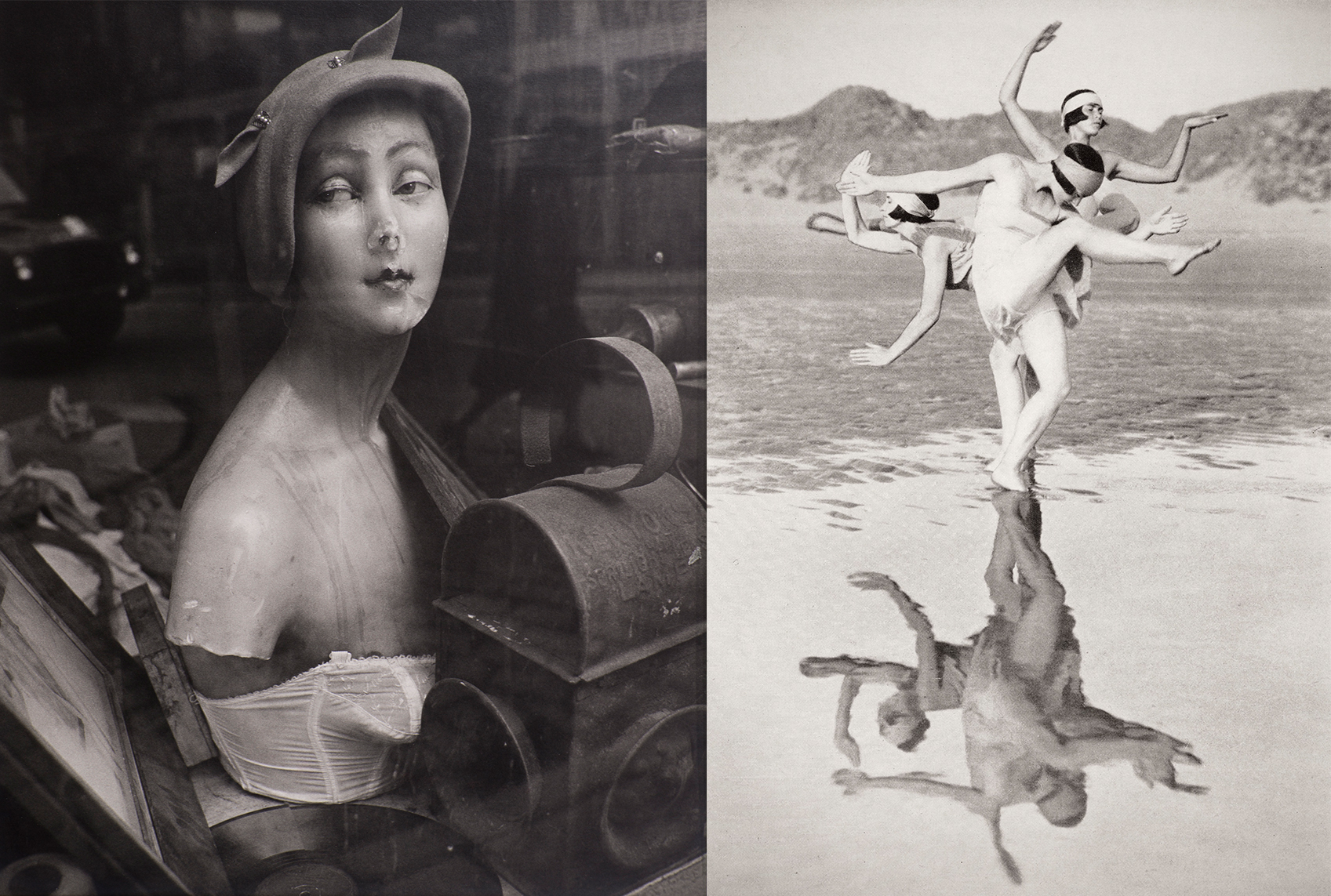 This two-part exhibition presents a body of work by Joseph McKenzie, dating from the 1960s, alongside photographic material from the Margaret Morris collection, dating from the early 20th century. All the photographs are on display in Edinburgh for the first time.
Joseph McKenzie (1929-2015) is considered by many to be the 'father of modern Scottish photography'. Born in London, he moved to Dundee in 1964 to teach photography at Duncan of Jordanstone College of Art where he remained a lecturer for more than 20 years. Women of Dundee is a section of his major photographic essay, Dundee – City in Transition, a collection of over 400 prints that were first exhibited in 1966 to mark the opening of the Tay Road Bridge and were acquired by The McManus: Dundee's Art Gallery and Museum in 1990.
Margaret Morris (1891-1980) is widely regarded as a pioneer of modern dance. She is celebrated for her eponymous technique, the Margaret Morris Movement, and influential teaching and writing on the benefits of movement to creativity and health. Throughout her life, Morris commissioned photographic documentation of her work. Her early collaboration with the photographer Fred Daniels (1892-1959) led to an illustrated book, Margaret Morris Dancing, in 1926. Photographs of her life and work form a fascinating part of the collection at the Fergusson Gallery, Perth which was set up to celebrate the life and work of Morris' partner, the artist, John Duncan Fergusson.
This exhibition is one of a series of presentations aimed at celebrating the wealth of photographic treasures held within collections in Scotland.
The series began in 2015 with Stills' exhibition, Anna Atkins: Cyanotypes & Margaret Watkins: Advertising Photography.
We are grateful to the lenders to this exhibition: The McManus: Dundee's Art Gallery and Museum, Perth Museum and Art Gallery.