Exhibitions
Robin Gillanders (a retrospective)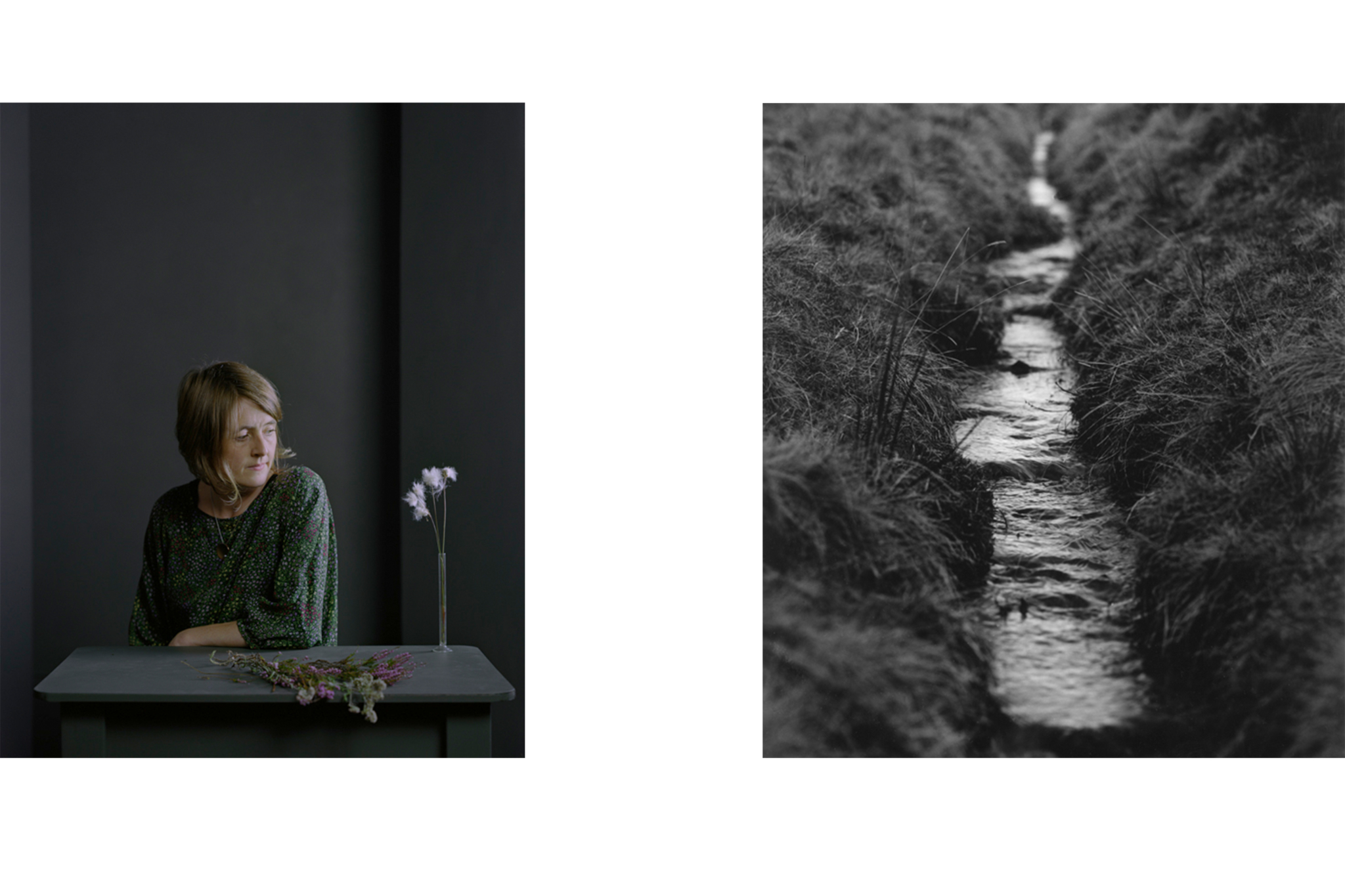 Stills is excited to present a solo exhibition dedicated to the work of the Edinburgh-based photographic artist, Robin Gillanders. The display will showcase newly commissioned work alongside selected portraits made over the last forty years.
It will feature photographs from various collaborations between Gillanders and the artist Ian Hamilton Finlay. This will include, on public display for the first time, a series made at Little Sparta, the garden and artwork created by Finlay at his home in the Pentland Hills. The exhibition will also feature Gillanders' recent series, A Lover's Complaint (2016); photographs paired with haiku by the writer Henry Gough-Cooper as a response to the philosopher Roland Barthes' A Lover's Discourse published in 1977.
Gillanders is a hugely influential photographer, educator and advocate for photography in Scotland. Stills is one of the many organisations for which he has played a vital supporting role and this exhibition has been organised to coincide with our 40th anniversary year.