Exhibitions
*Dates not confirmed* Projects 20: Kat Gollock, Iman Tajik, Alex Boyd, Sekai Machache, and The Nature Library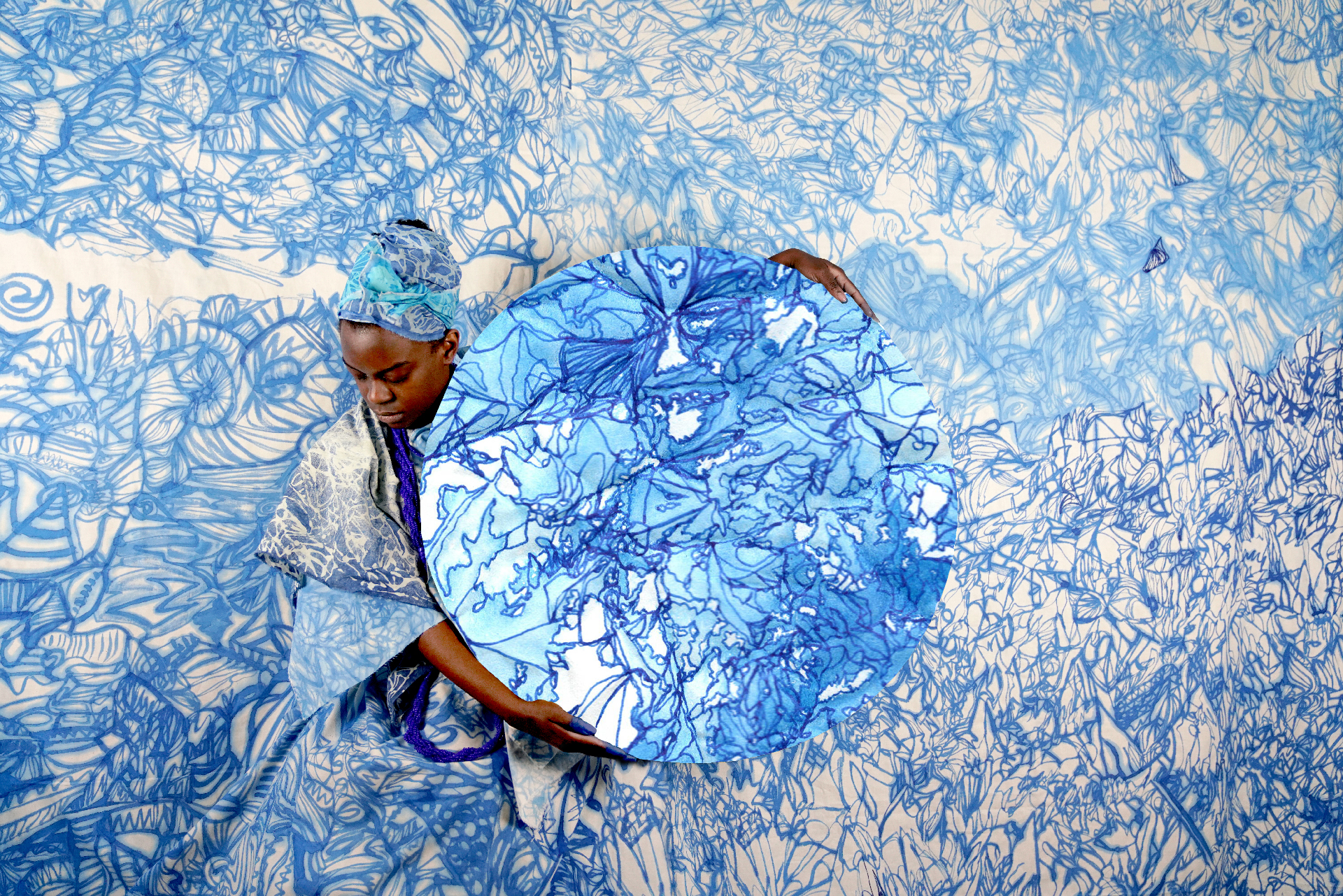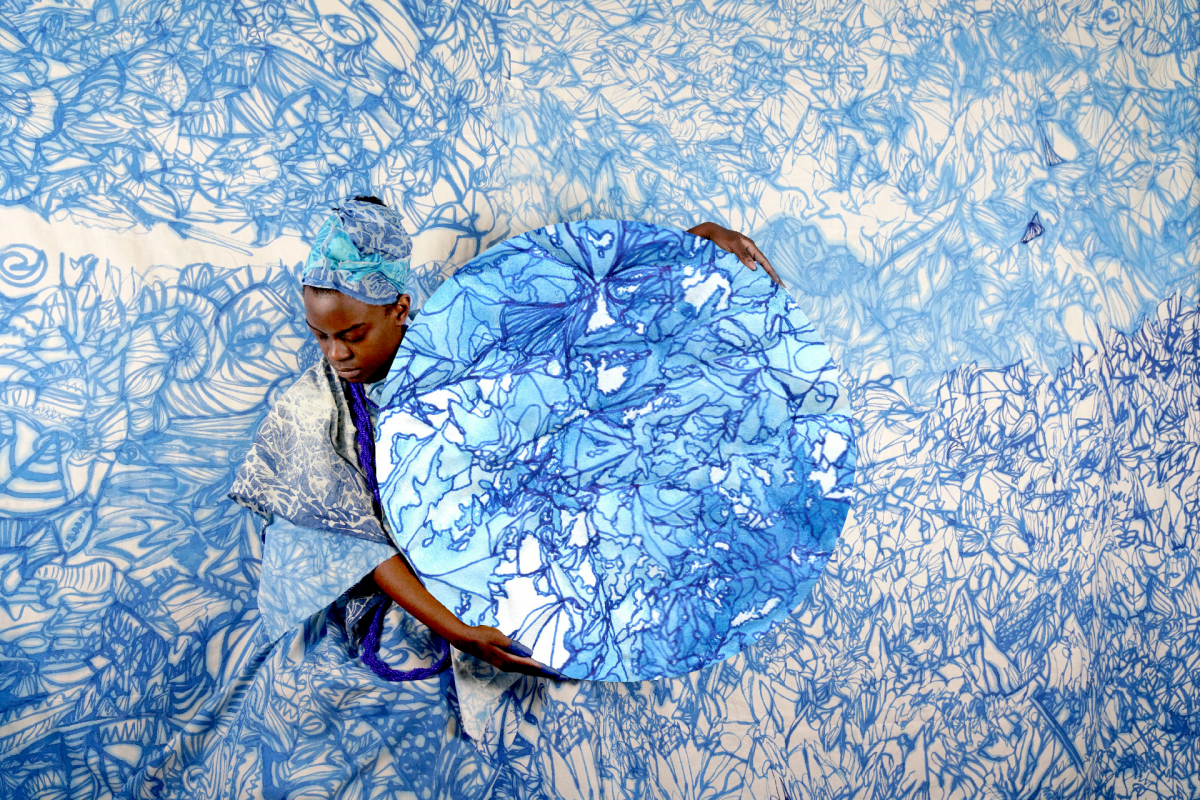 Projects 20 is a series of short exhibitions aimed at providing a platform for new talent in photography from Scotland. The exhibitions will include solo presentations of work by Kat Gollock (1-17 May), winner of the Jill Todd Photographic Award Bursary 2019-20; Iman Tajik (22-31 May), Alex Boyd (5-14 June), Sekai Machache (19-28 June) and will feature The Nature Library (1 May-28 June).
Projects 20 is an opportunity for selected artists and photographers, based in Scotland and at an early stage of their careers, to present work for Stills' broad public audiences. The curatorial approach to these exhibitions is to encourage experimentation and the testing of new ideas and to favour new work or work in progress over finished and fully-resolved projects. In this way, we aim to offer our audiences some insight into the range of exciting and innovative work in photography that is currently being produced in Scotland.

Whilst the Stills premises is temporarily closed, we will be presenting an online selection of work produced by each artist for Projects 20. Work is available to view during the dates originally planned for each exhibition.
Please note that the dates for this future exhibition are not yet confirmed, and may be subject to change.