Exhibitions
Projects 20 | The Nature Library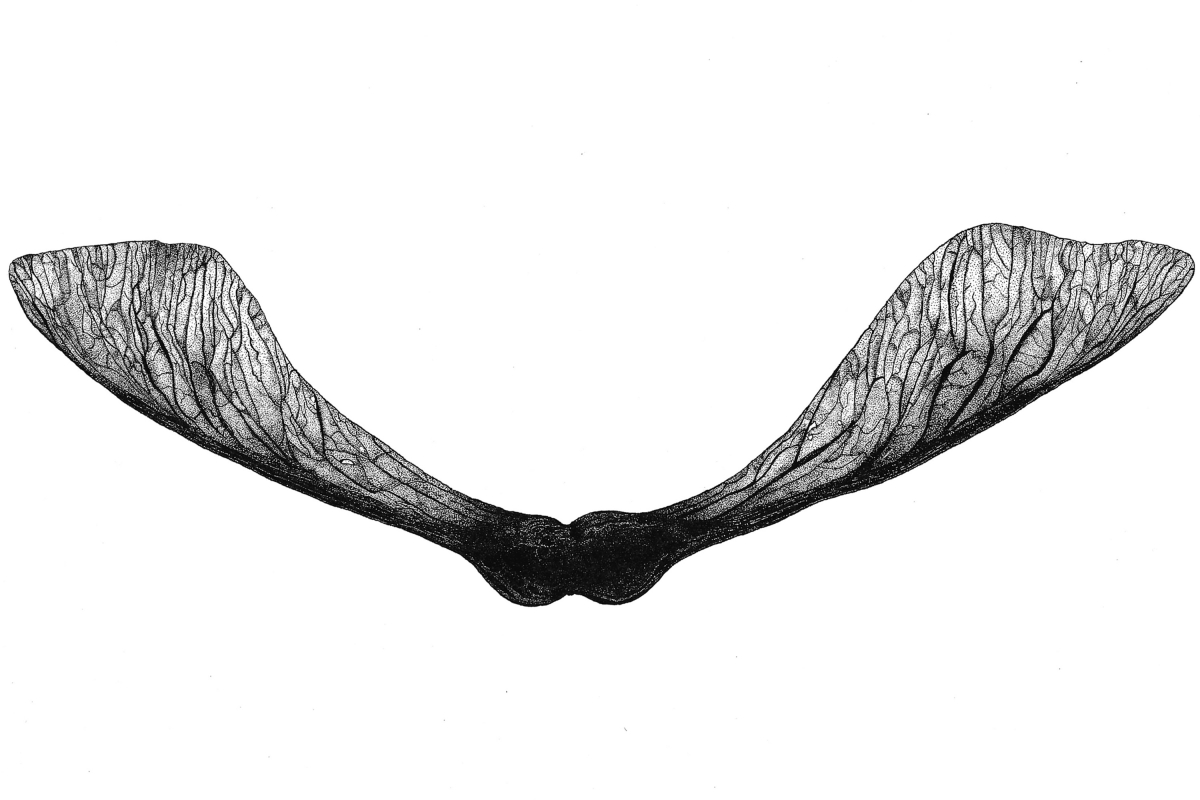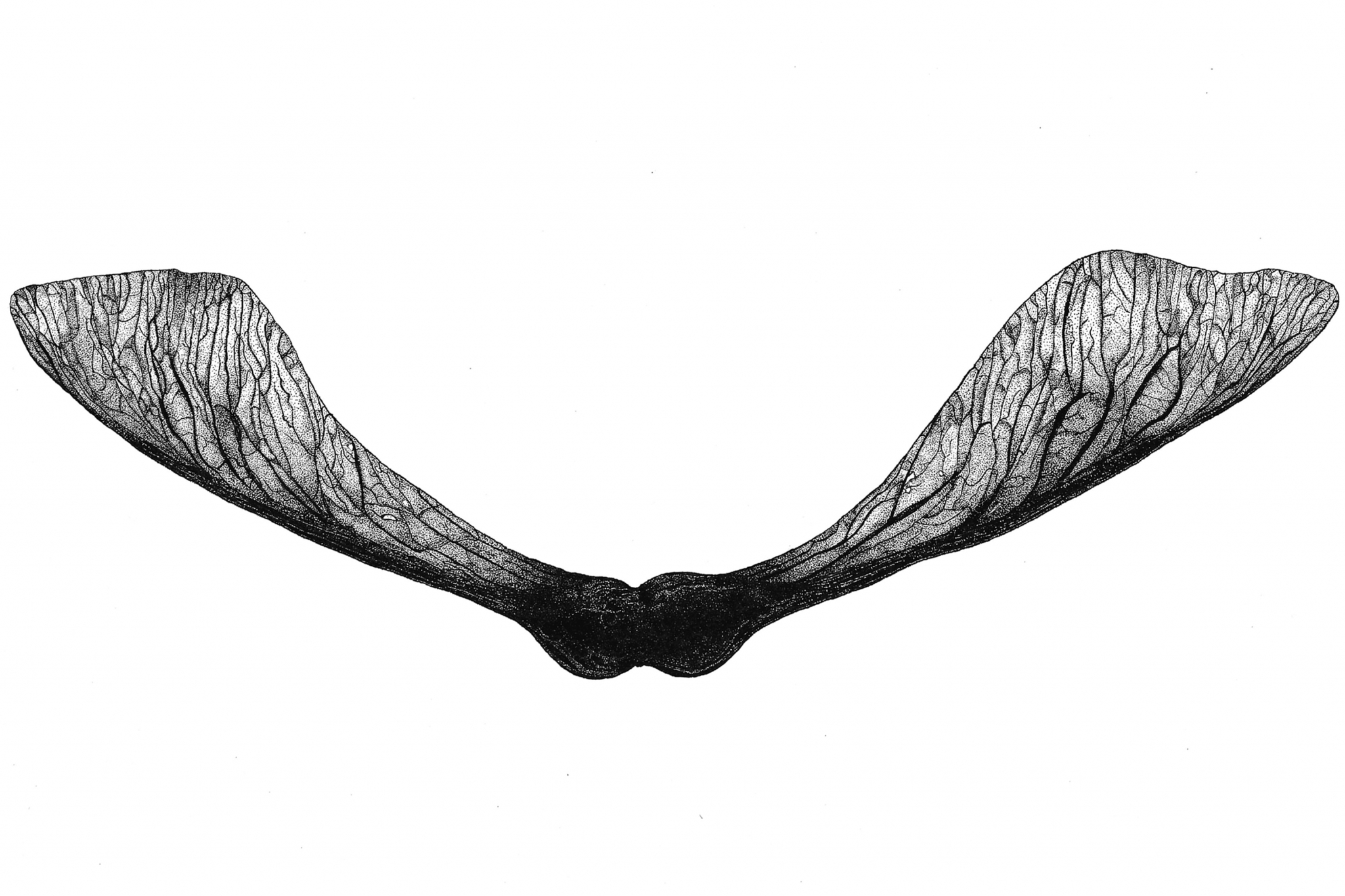 A display of The Nature Library, a reference library and reading space connecting people to the land, sky and sea.

As human beings we often see ourselves as separate from the natural world. But, just like the tides and the hills, we are part of nature and there has never been a more important time to reconnect. The books within The Nature Library aim to do just that. Whether by painting dazzling landscapes, introducing us to flourishing flora and intelligent fauna, or exploring the challenges they each face we begin to see — really see — the wonders of our planet one word at a time.
Among the shelves of The Nature Library you'll encounter the classic and the contemporary, fiction and non-fiction, memoir, poetry, children's books and many other branches of nature writing. We hope you find something that takes you somewhere new — to the edge of the sea, into the mountain or to the top of the tallest tree.
www.thenaturelibrary.com
@naturelib

With thanks to:

Wild Flower Workshop who have dressed the library space in the gallery. Wild Flower Workshop is a creative floral design studio specialising in dynamic botanical installations for events, editorial and weddings.


Suzannah V. Evans, Samuel Tongue & Guillemot Press for generously providing these audio recordings. Marine Objects/Some Language by Suzannah V. Evans is available from Guillemot Press now, and her forthcoming pamphlet Brightwork will be published by Guillemot Press in 2021.