Exhibitions
Projects 20 | Sekai Machache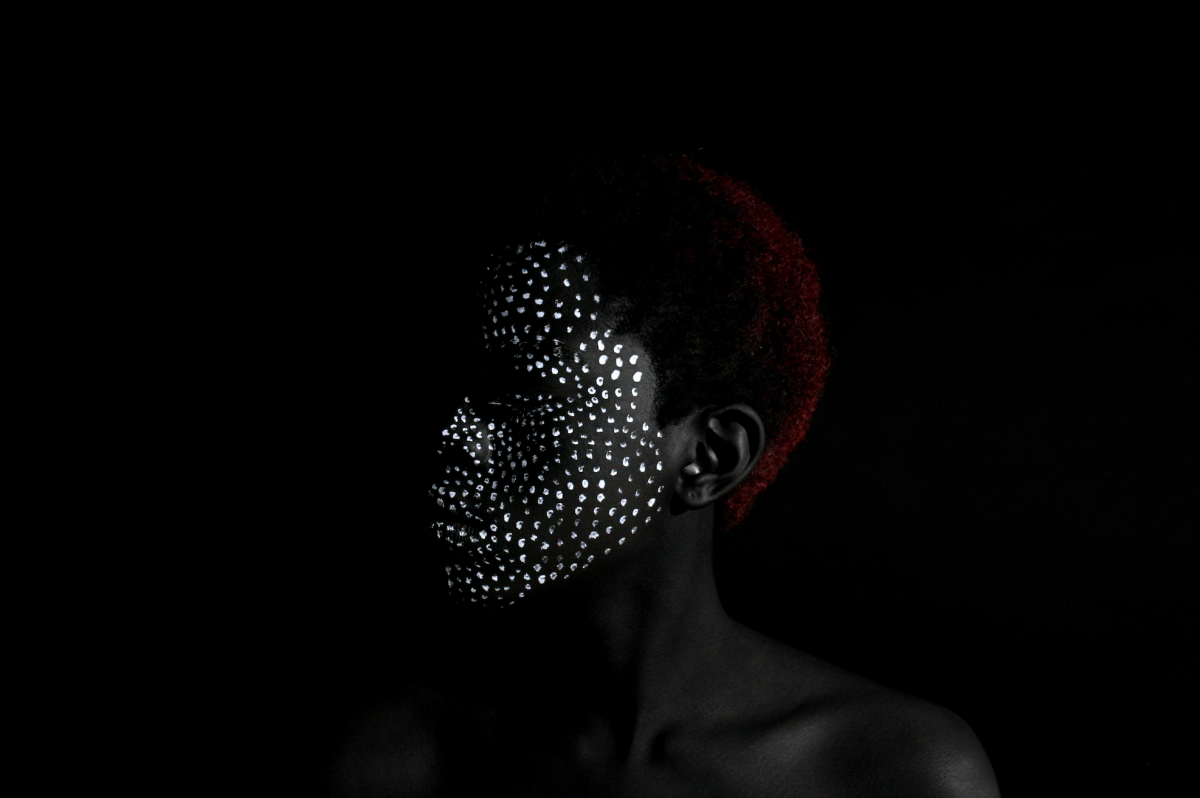 Sekai Machache's work is a deep interrogation of the notion of self. She's interested in the effects of racialisation on the psyche and the role of the artist in disseminating symbolic imagery to provide a space for healing.
Her practice utilises body paint and muted lighting conditions to create images that appear to emerge from darkness.
Find out more about Sekai Machache here.