Exhibitions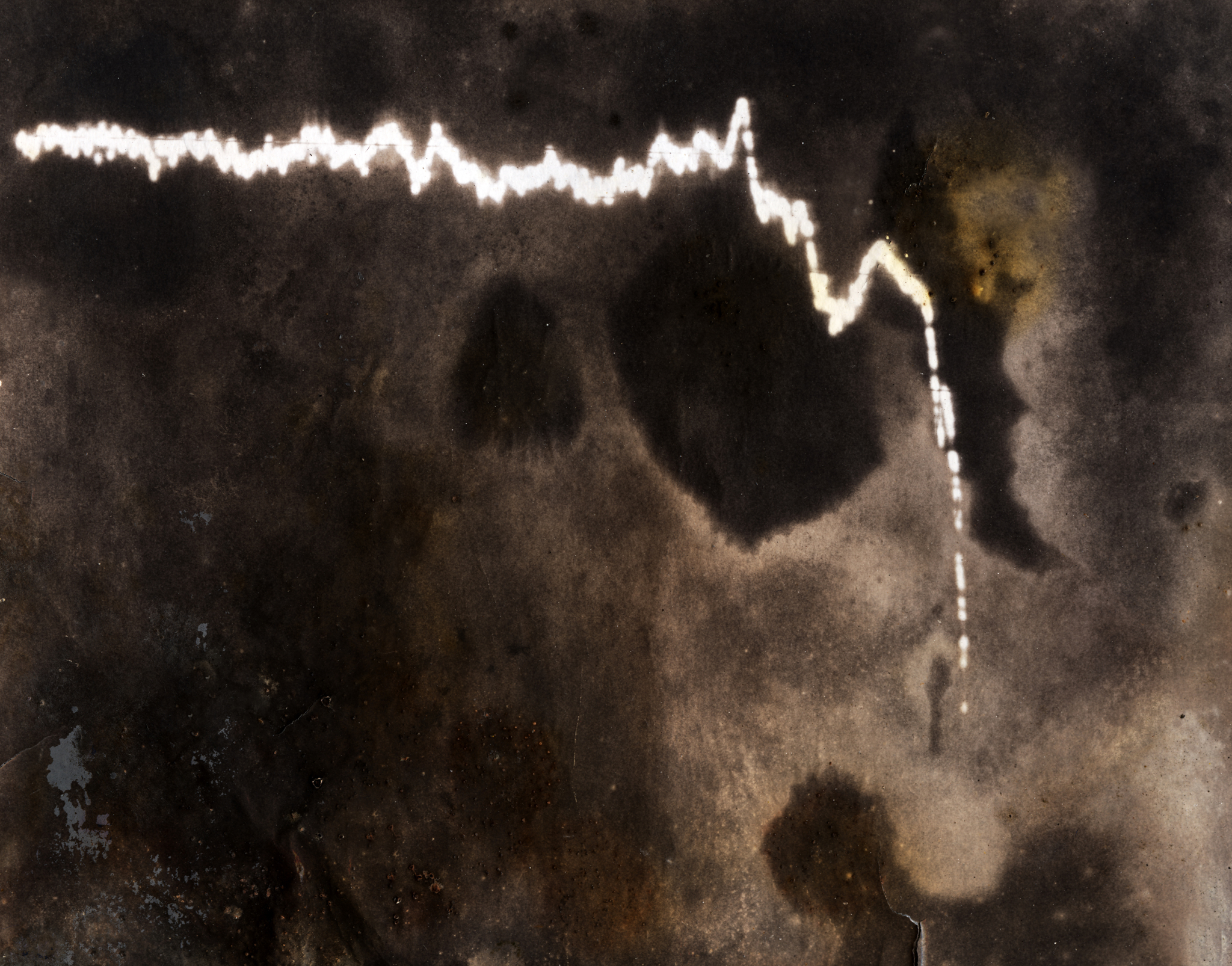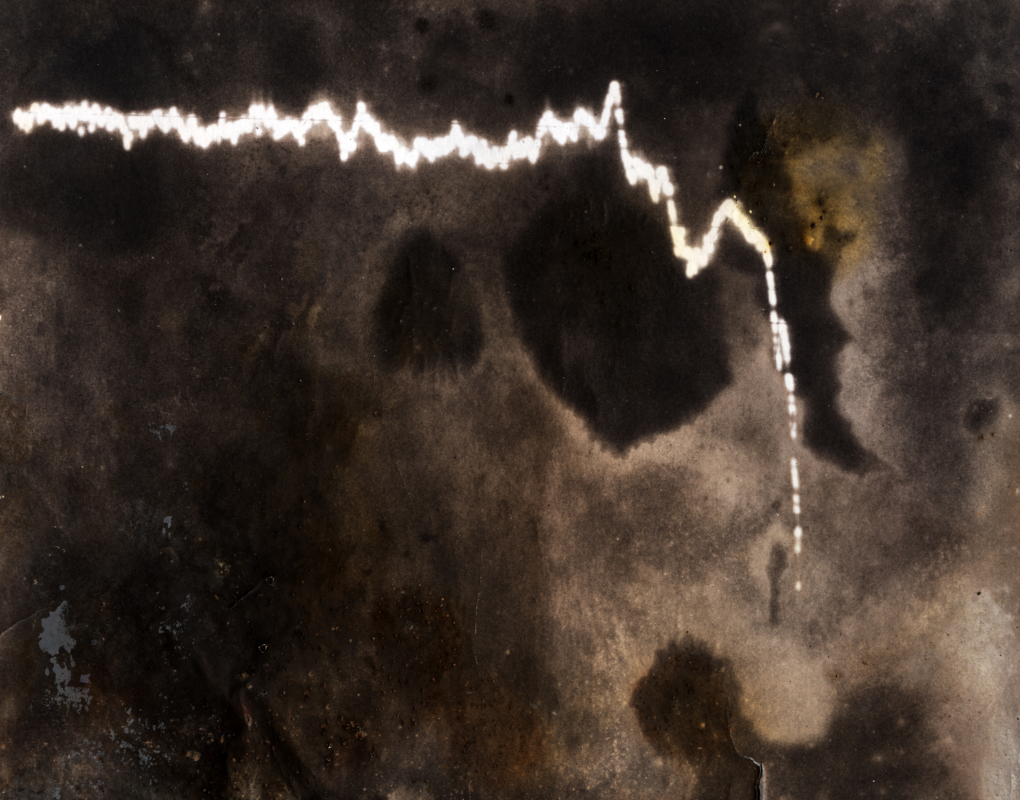 Phosphorous bombs washed ashore on the tide, the ruins of a vast abandoned munitions factory, and Scotland's militarised landscapes are the focus of a new exhibition by photographer Alex Boyd. Taking its name from a Ministry of Defence Operation which tested the use of chemical weapons in the Outer Hebrides, Hesperus explores themes first established in Boyd's Saltire Award shortlisted book St Kilda – the Silent Islands.
In an ongoing project to document the Defence Estates in Scotland, the exhibition will reveal some of Scotland's lesser-known landscapes, from bombing ranges to tank training grounds littered with the remains of burned-out vehicles. It aims to challenge the romanticised 'empty spaces' of the Scottish landscape, asking questions about how large areas of the country have been used over the last half-century.
The series 'Dead Island' will also be presented for the first time, a 10-year project exploring the remains of The Ardeer in Ayrshire, now a peninsula and home to the remains of one of the world's largest explosives factories. Here among the 'Black Powder Woods' up to 10,000 women worked in hazardous conditions, many dying in what locals called 'The Dynamite'. A childhood playground for the photographer, today the site, home to countless bunkers, is now completely overgrown, forming an important natural habitat which is now under threat from developers.
Hesperus is an ongoing exploration of memory, trauma and landscape, and an interrogation of Scotland's Cold War legacy. It includes landscape photography, work in alternative processes such as wet-plate collodion, through to new abstracted work informed by artifacts recovered from the weapons testing laboratories of the Ardeer.
Find out more about Alex Boyd here.