Exhibitions
Johny Pitts: 'Home is Not a Place'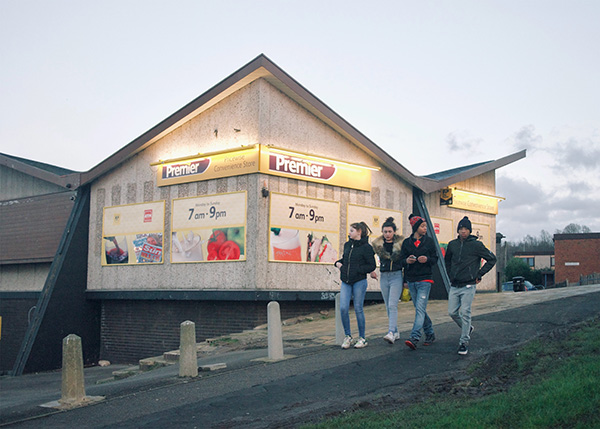 Stills is delighted to announce that we will be hosting the new exhibition by photographer and writer Johny Pitts, 'Home is not a Place' in Spring 2023.
About the exhibition:
What is Black Britain?
In 2021, photographer and writer, Johny Pitts, and poet Roger Robinson circumnavigated the British Coast in search of an answer. The resulting project, 'Home is Not a Place', presented as an exhibition supported by Photoworks, and book published by Harper Collins, reflects on Black British culture, people and geographies, exploring the notion of home.
'My photographic practice involves trying to celebrate Black spaces, capture them while they're still here and give them a home. If not in a literal sense in a figurative sense, for me home is somewhere that you take with you.' – Johny Pitts
A self-taught photographer, working in the tradition of British documentary photography, Pitts was supported by the inaugural Ampersand/Photoworks Fellowship working closely with the Photoworks team for twelve months to allow him to develop this new series.
'Home is Not a Place' is currently on display at Graves Gallery in Sheffield, before coming to Stills in March 2023.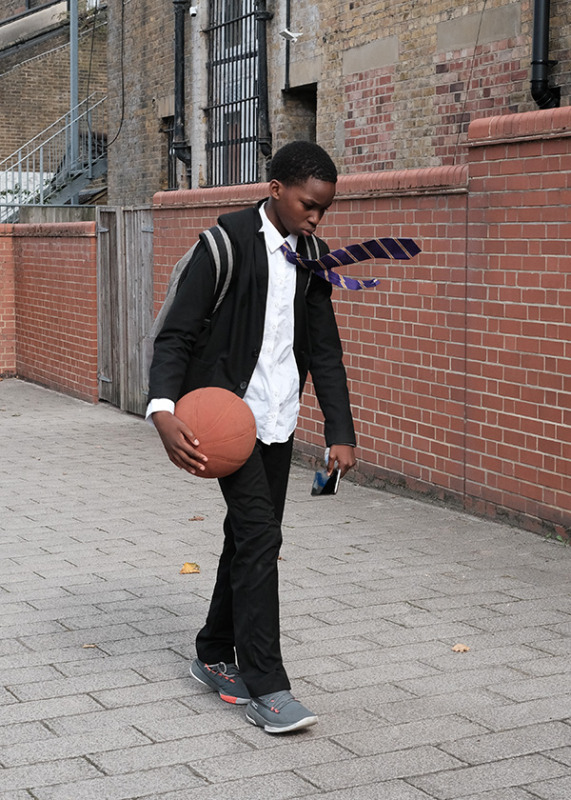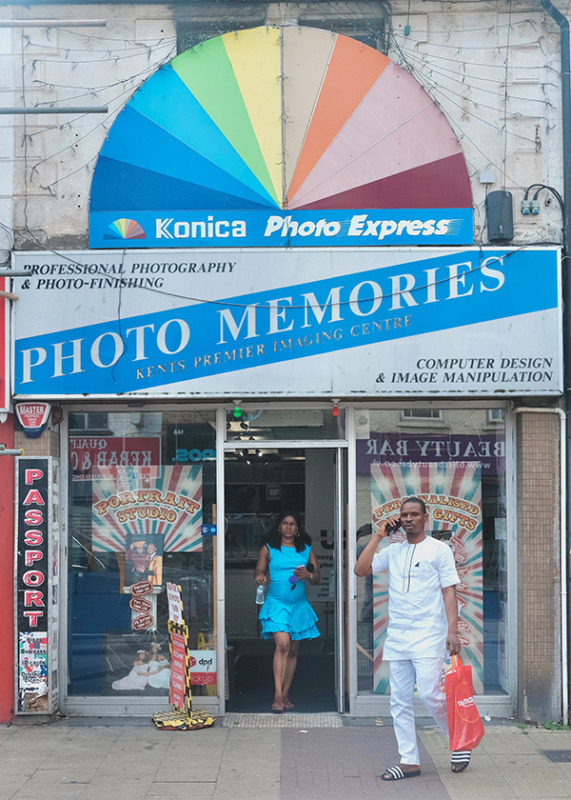 About Johny Pitts:
Johny Pitts is the curator of the ENAR (European Network Against Racism) award-winning online journal Afropean.com and the author of 'Afropean: Notes From Black Europe (Penguin Random House)' which won the 2020 Jhalak Prize, the 2020 Bread & Roses Award for Radical Publishing, and is the recipient of the 2021 Leipzig Book Award for European Understanding. He currently presents Open Book for BBC Radio 4 and a forthcoming Afropean podcast funded by a grant from the National Geographic Society. Pitts has contributed words and images for The Guardian, The New Statesman, The New York Times, and Condé Nast Traveller. His first solo exhibition Afropean: Travels in Black Europe was exhibited at Foam, Amsterdam in 2020.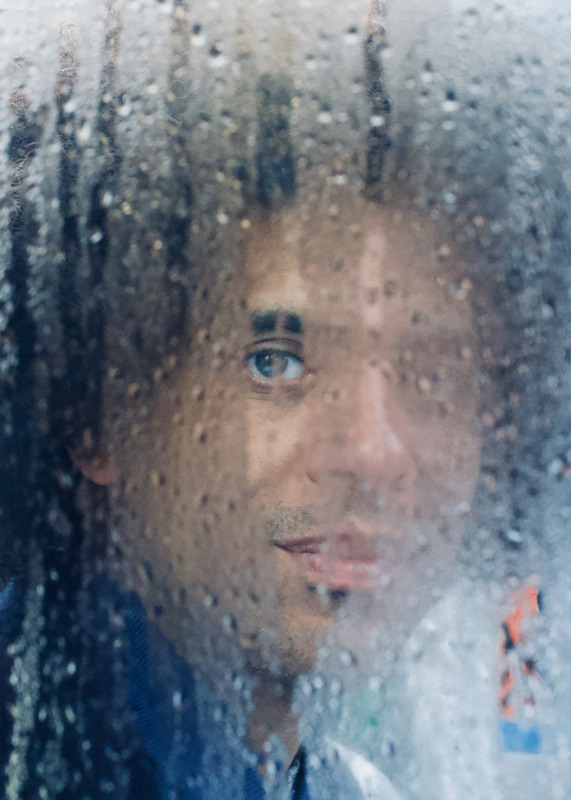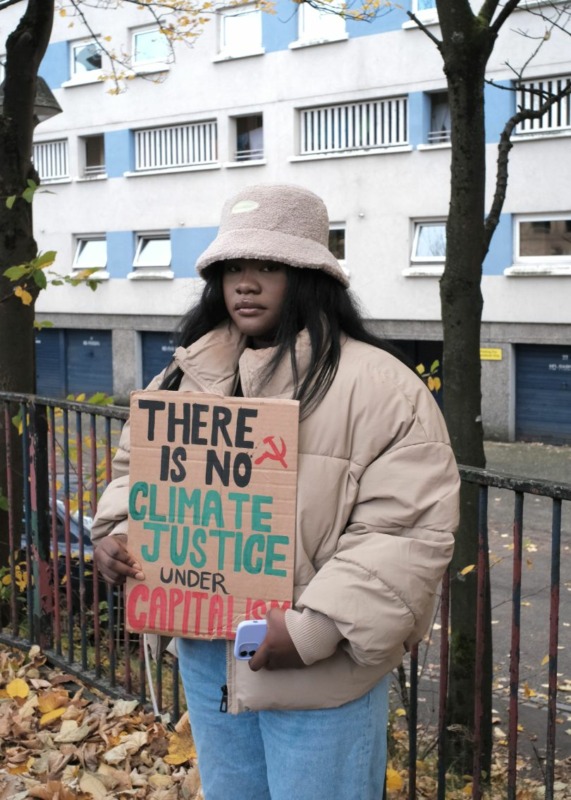 Originally commissioned through the Ampersand/Photoworks Fellowship, supported by The Ampersand Foundation and Photoworks.
The Ampersand/Photoworks Fellowship aims to enable and nurture the creation of new work through a combination of support including a £15,000 award, mentoring and curatorial support, a dedicated public programme and digital content with international reach, production budget and touring exhibition.