Exhibitions
Johny Pitts: Home is Not a Place
9th March – 10th June 2023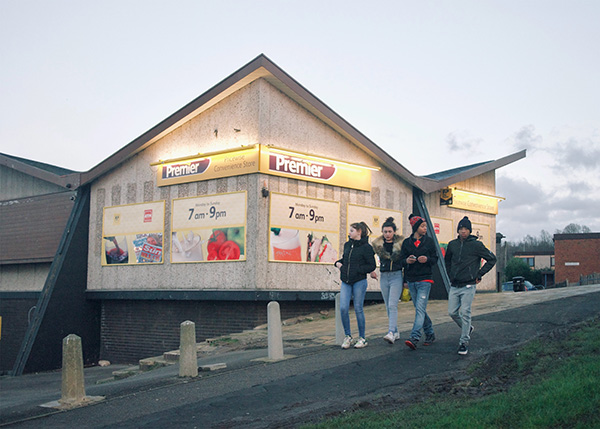 In 2021, photographer Johny Pitts and poet Roger Robinson rented a red Mini Cooper and circumnavigated the British coast clockwise in search of Black history and communities. They began in London and followed the river Thames east towards Tilbury, where the Empire Windrush docked in 1948. Then they continued through Margate, Dover, Brighton, Southampton, Plymouth, Land's End, Bristol, Cardiff, Liverpool, Blackpool, Belfast, Glasgow, John O'Groats, Edinburgh, Newcastle, Scarborough, Hull, Skegness, Orford Ness and Southend-on-Sea. They encountered Black British culture overlooked in official narratives, alongside the history of Empire and transatlantic slavery, to which every Briton is tethered.
The exhibition Home is Not a Place presents Pitts' photographs from this journey within an installation divided into two parts for Stills' gallery space. Pitts has created rooms representative of the past, present and future by merging objects from his childhood home with cultural influences from across the globe, underpinned by the ideas of seminal Black thinkers.
The front and middle rooms of the gallery evoke the feeling of an open plan, communal area, bright and convivial, offering a space to chat and share ideas. This part of the gallery includes family photograph albums, dating back to the 1970s, placed on a 'Welcome Table' made by artist Chantal Pitts, inspired by James Baldwin's unfinished novel of the same name, which the writer based on the guests he welcomed at his home in the South of France.
The sound in this space comes from 1990s mixtapes recorded from the Black-run Sheffield pirate radio station SCR. Pitts' photographs in this space are also accompanied by the poem, Home Is Not A Place, by Roger Robinson.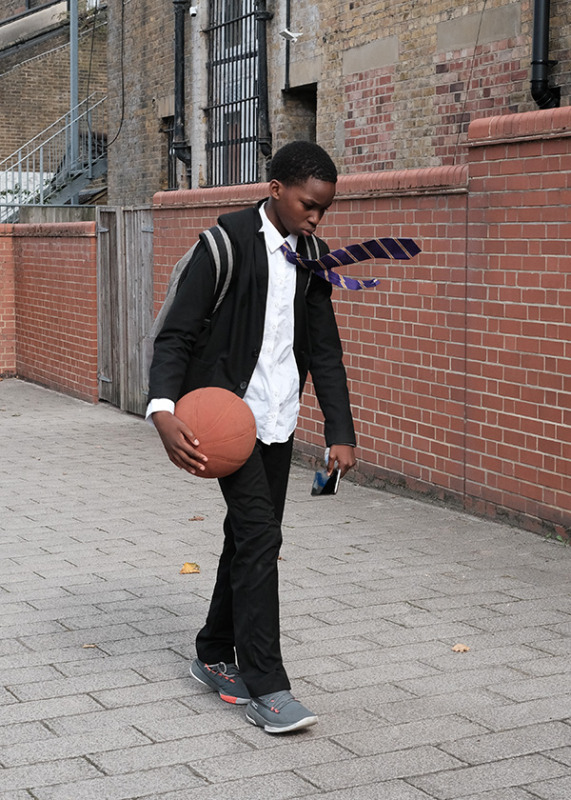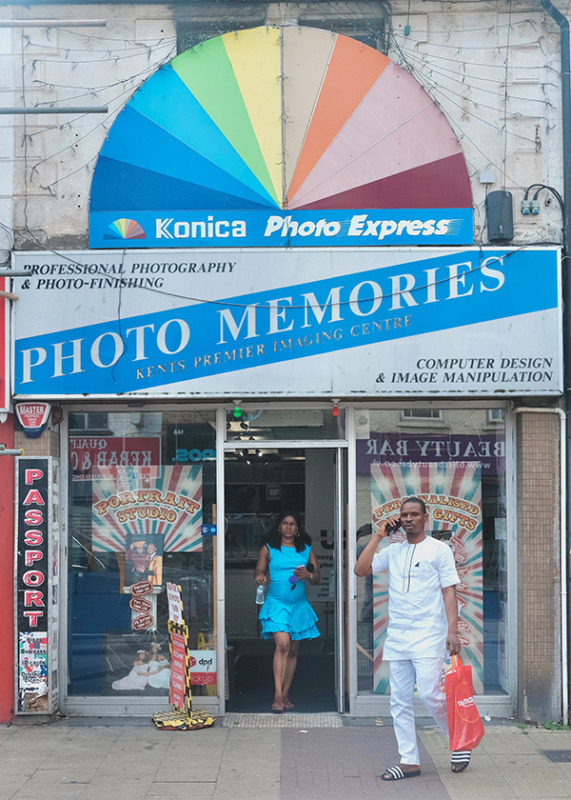 In the back part of the gallery, Pitts presents a room suggestive of a private space, quiet and contemplative. Objects from his multicultural working-class home in Sheffield – family recordings from VHS tapes, furniture, ornaments and collections of books – are treated as relics. These objects include a framed model, made by Pitts' cousin Dean Rogan, titled 'If Home was a Place: Johny Pitts' childhood home'. The audience is invited to spend time, sit down, relax and contemplate the many facets of what constitutes a home.
This exhibition is infused with the Japanese architectural ideas of the 'personal utopia'; a haven where one seeks respite from the difficulties of the outside world. It fosters ideas of multicultural 'conviviality' as written about by Black British sociologist Paul Gilroy and presented by the works about Black British homes of artists such as Michael McMillan and Ronan Mckenzie. Invigorated by the quest to document Black Britain, Pitts presents a space that becomes pertinent at a global and diasporic level, what academic Michael Eric Dyson describes as being 'rooted in, but not restricted by Blackness'. The exhibition is an important continuation of Pitts' work to make every day Black experiences visible, creating an 'alternative archive for the future'.
A majority of photographs in this exhibition were made between 2020-22. Pitts has included a few additional works dating back to 2010. They have been made using film cameras such as Yashica T4 and Konica Pop.

The book, Home is Not a Place, by Johny Pitts and Roger Robinson was published by Harper Collins in 2022 and is available to purchase from our shop.
Johny Pitts is a photographer and writer born in Sheffield. He is the winner of the 2020 Jhalak Prize and the 2021 European Essay Prize. He lives and works in London.
Roger Robinson is a poet and writer. He is the winner of the T.S. Eliot Prize 2019, The RSL Ondaatje Prize 2020 and is a fellow of the Royal Society of Literature.
Home is Not a Place was developed through the Ampersand/ Photoworks Fellowship, a new biennial research and development opportunity for mid-career artists using photography. The Fellowship is a collaboration between The Ampersand Foundation and Photoworks, kindly supported by Spectrum Photographic and Arts Council England.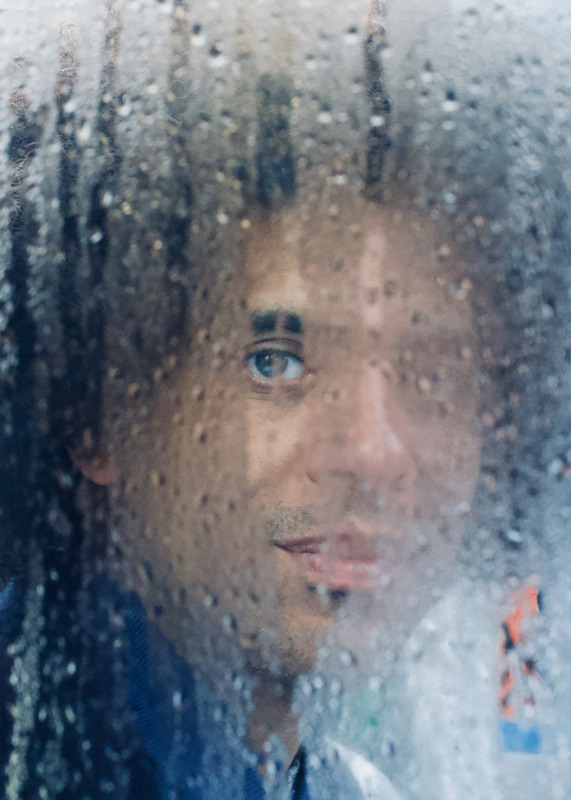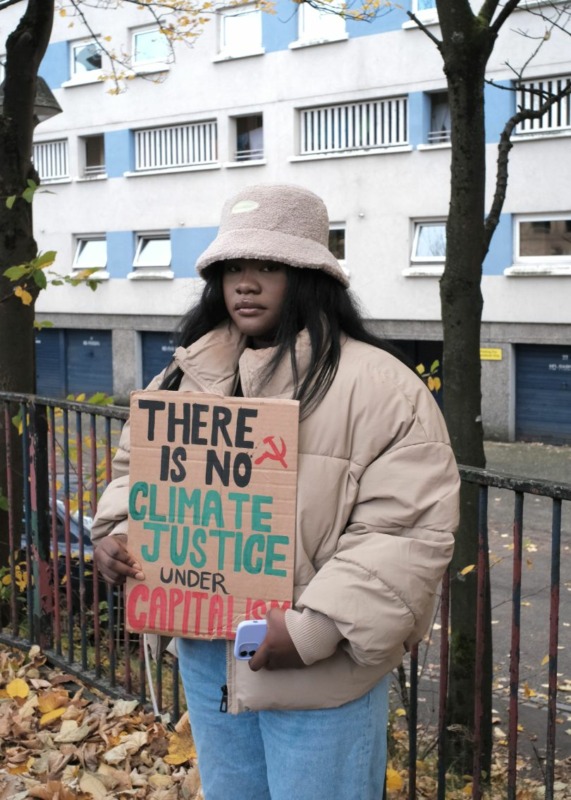 Documentation of the Exhibition
9th March – 10th June 2023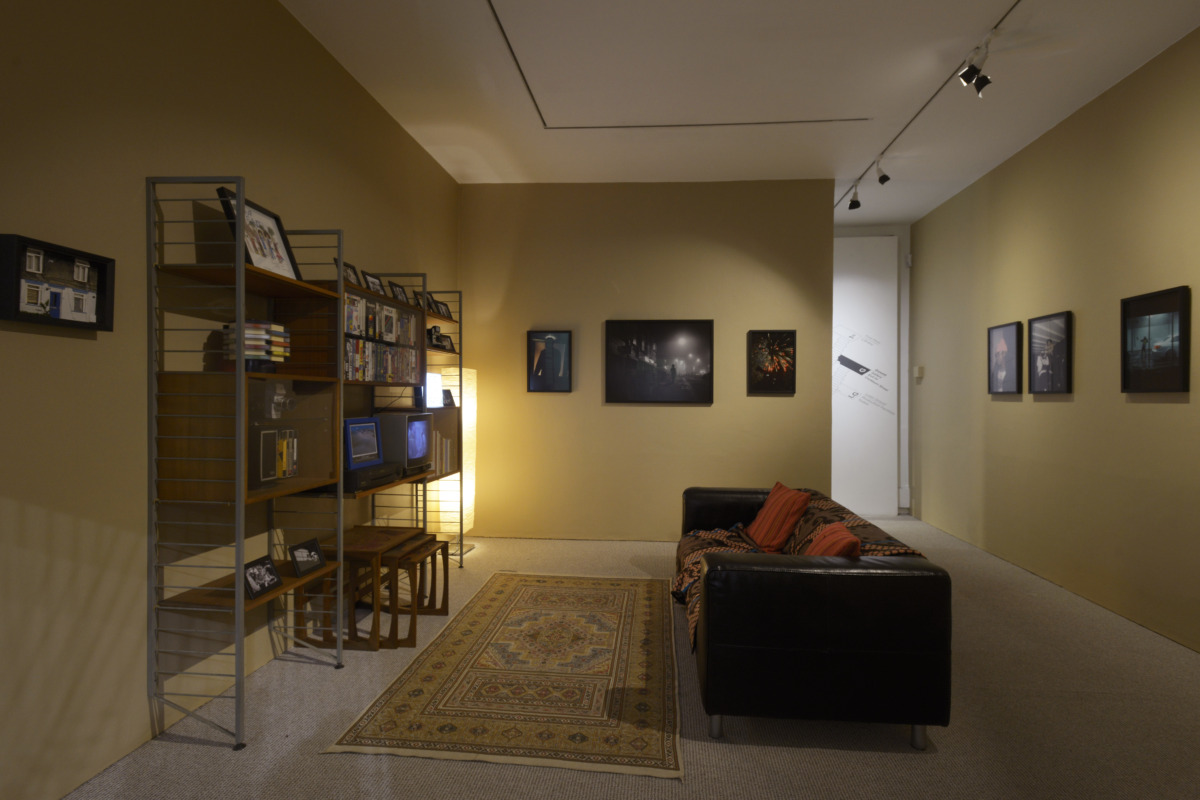 Copyright: Alan Dimmick