Exhibitions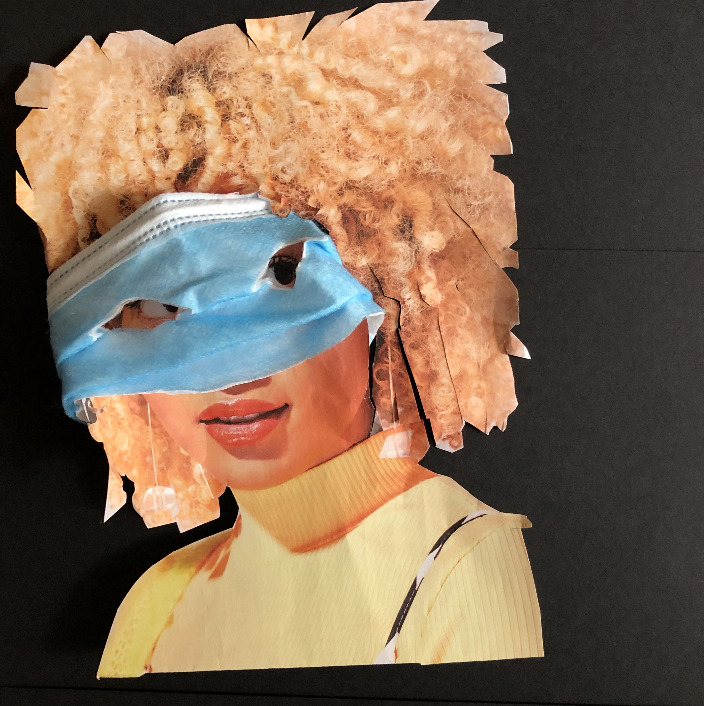 Move explores representations of women, culture, and ethnicity. It challenges unrelatable imagery in the media and exposes unseen power dynamics between men and women in both public and private settings.
Beginning in April 2021, women from countries including Syria, Poland, Greece, Pakistan, Nigeria, Hungary, Bangladesh, Jordan came together to reframe, rip up and recreate a new narrative telling their story through a shared photographic journey. The result is powerful, beautiful, and moving.
Here, we invite you into our story, to consider who controls the flow of images, news, and stories we see each day, and to question how media manipulation influences your views of women.
W4W addresses barriers to employment for women affected by domestic abuse. It supports service users from both Edinburgh Women's Aid and Shakti Women's Aid.
For support or to contact any of our support services at Edinburgh Women's Aid,
call 0131 315 8110, or leave a message on our 24-hour answer machine, or email us at info@edinwomensaid.co.uk
For support from Shakti Women's Aid, call 0131 475 2399 or email us at info@shaktiedinburgh.co.uk
If our lines are closed or busy for either organisation, you can also call the 24-hour National Domestic Abuse Helpline, free on 0800 027 1234