Exhibitions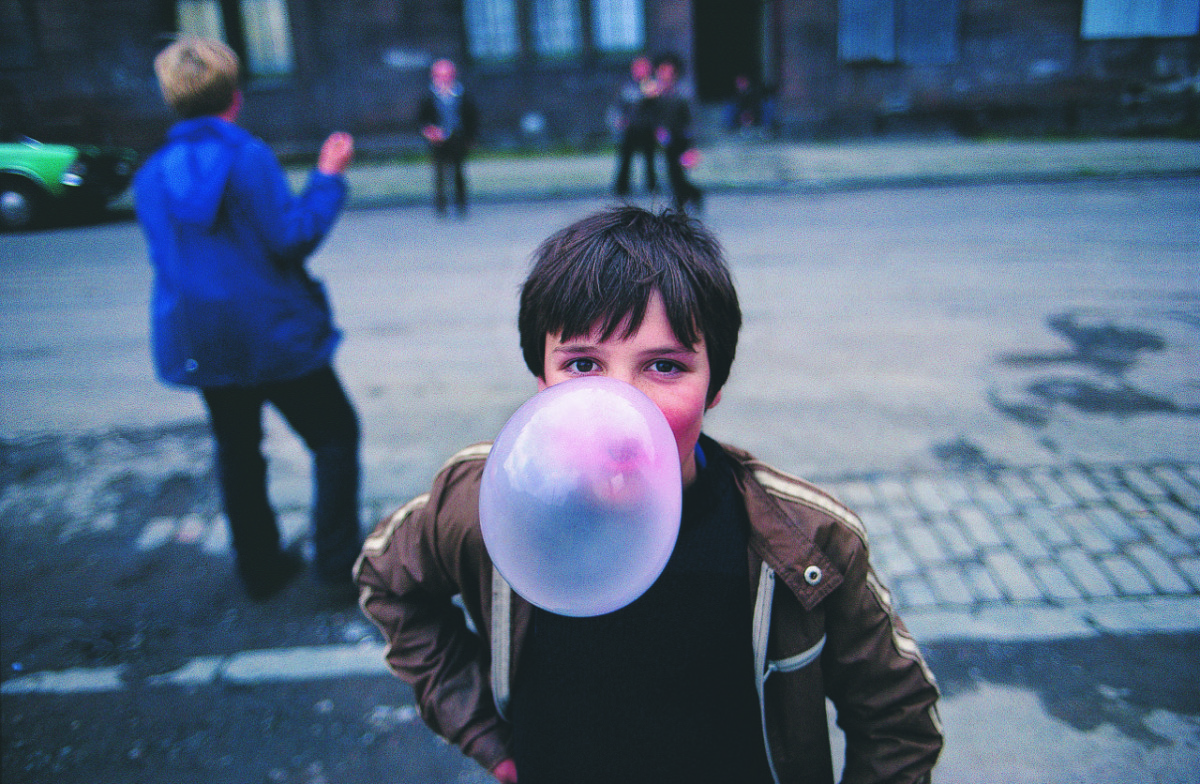 10 November 2023 – 10 February 2024
Preview 9 November, 6-8pm
This exhibition celebrates the work of Café Royal Books, an independent publisher dedicated to post-war photography from Britain and Ireland with a particular interest in unseen or overlooked work. Since 2012, they have been producing weekly publications in an accessible and affordable zine format. Now spanning more than 600 issues, they have built-up a large, unique printed archive of documentary photography with historical significance.
This exhibition offers visitors the chance to browse the first 600 issues of Café Royal Books, offering an extraordinary range of subjects and pictures that include work by well-known photographers such as Chris Killip, Daniel Meadows, Shirley Baker and Martin Parr as well as many others. Included are publications on photographers based in Scotland such as Douglas Corrance, Sophie Gerrard, Jeremy Sutton-Hibbert and David Williams. The series also includes issues on photographers that have been the subject of past exhibitions at Stills including: Jo Spence, Johny Pitts and Markéta Luskačová. The zines on display are accompanied by printed posters on the gallery walls to highlight a variety of the pictures featured within them.
At the end of the exhibition, all 600 publications will be added to the Stills reference library where they will continue to be available for public access. A printed exhibition catalogue and a selection of Café Royal Books with connections to Scotland are available from the Stills gallery shop.
Café Royal Books was founded by Craig Atkinson in Southport in 2005. The publications he has produced have a broad appeal for their photographic, social and historic interest. Amongst those that collect Café Royal Books are universities and collections including MoMA, New York, TATE and V&A, London. The exhibition, Café Royal Books: Documentary, Zines and Subversion, was held at the Martin Parr Foundation, Bristol in 2022.