Exhibitions
Gunnie Moberg and Margaret Tait: The days never seem the same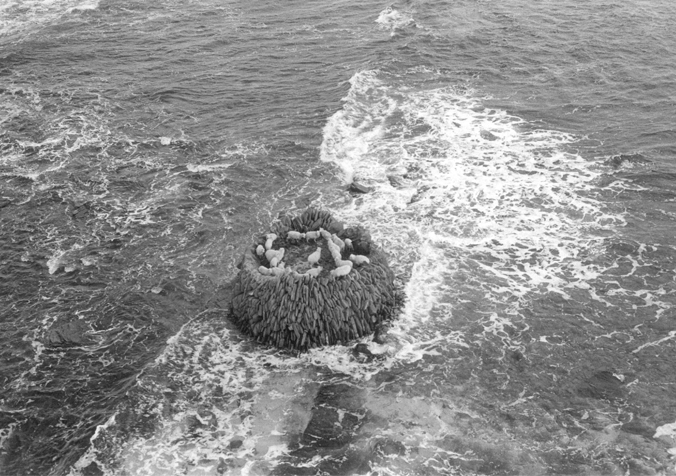 This exhibition brings together the work of Gunnie Moberg (1941—2007) and Margaret Tait (1918—99). Moberg worked primarily with photography and Tait became an influential filmmaker, poet and writer. Both artists shared a strong connection to Orkney: the place, its people and its landscape.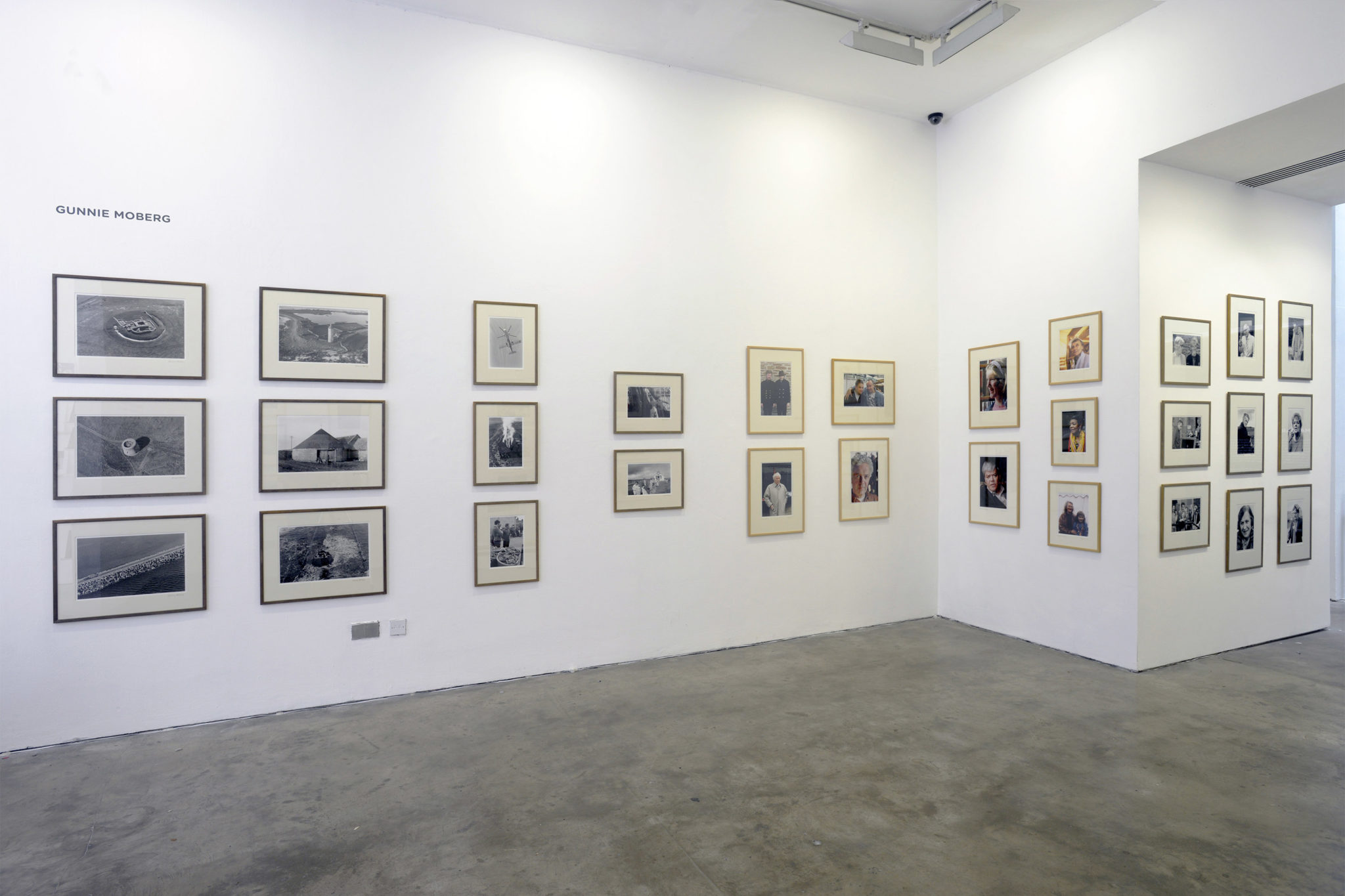 The days never seem the same includes a large selection of Moberg's photographs, from portraits to aerial views of the landscape of Orkney, dating from the late 1970s to the years immediately preceding her death. It also features a selection of films by Margaret Tait accompanied by rarely seen archive material, including photographs associated with Tait's work and travels, on loan from the Orkney Library & Archive.
This presentation will continue Stills' interest in showcasing important work from archives and collections in Scotland. The exhibition is timed to coincide with Margaret Tait 100, coordinated by LUX Scotland, University of Stirling, and Pier Arts Centre.