Exhibitions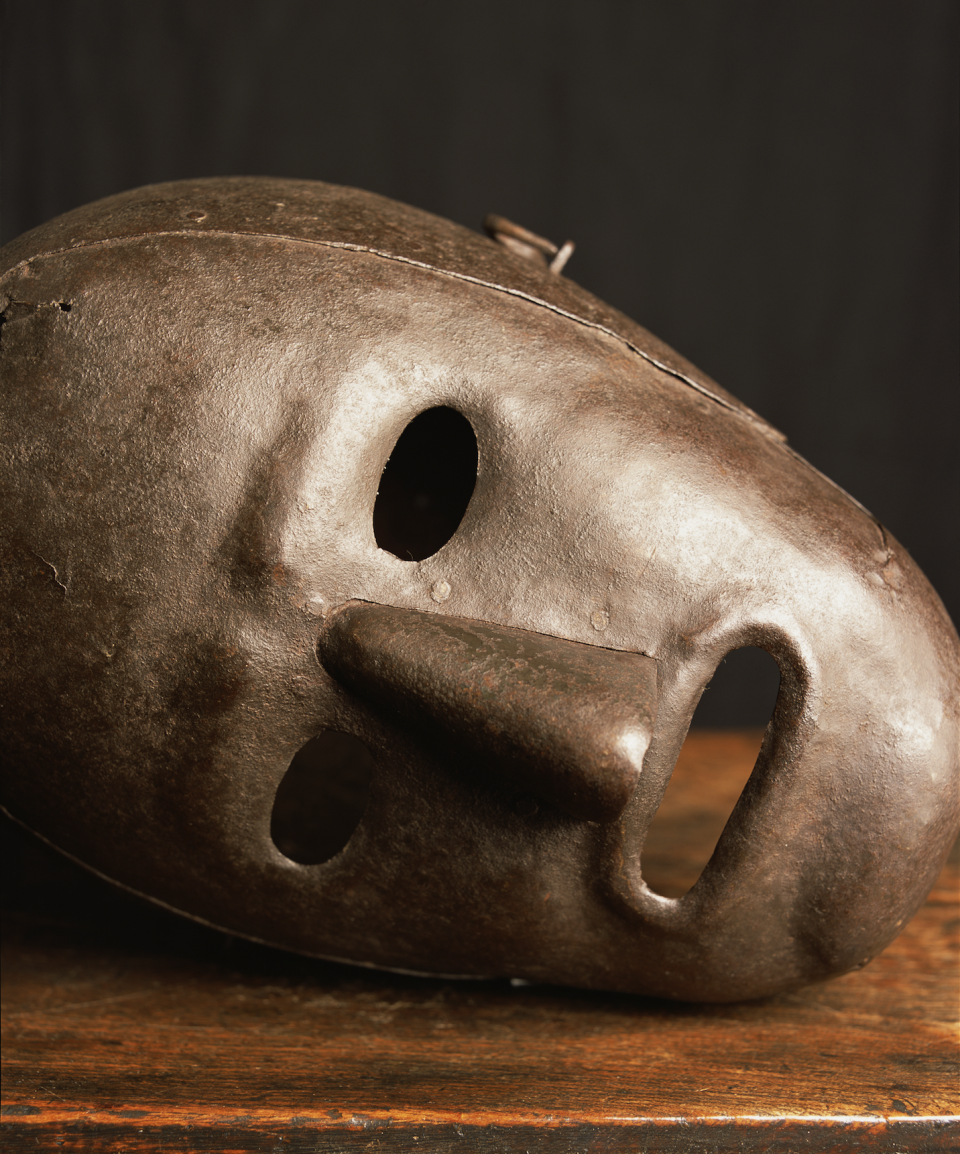 Since the 1980s Andres Serrano's work has sparked debate and raised questions about censorship, taste, public decency and acceptable modes of expression. In 1987 Serrano received international attention for his work 'Piss Christ', a photograph of a small plastic crucifix submerged in a tank of the artist's urine. The work ignited a national debate on the freedom of artistic expression and the public financing of controversial artworks.
Stills' exhibition features a selection of recent photographs from Serrano's 'Torture' series commissioned by socio-political arts organization a/political in 2015. Many of the works in the series were staged at The Foundry, an experimental space in the French industrial town of Maubourguet. Here, Serrano assumed the role of the torturer and under the guidance of military personnel photographed more than 40 subjects in degrading positions using devices that were produced on-site by the local residents. The subjects suffered humiliation and actual physical distress as they were shackled, submerged and forced into stress positions for extended periods of time.
For this body of work, Serrano travelled widely, photographing prisons, immigration removal centers and concentration camps, as well as torture devices from important historical collections and tourist attractions. The compositions have been elevated to the status of Renaissance altarpieces and are among the largest images the artist has ever produced.