Exhibitions
AMBIT: Photographies from Scotland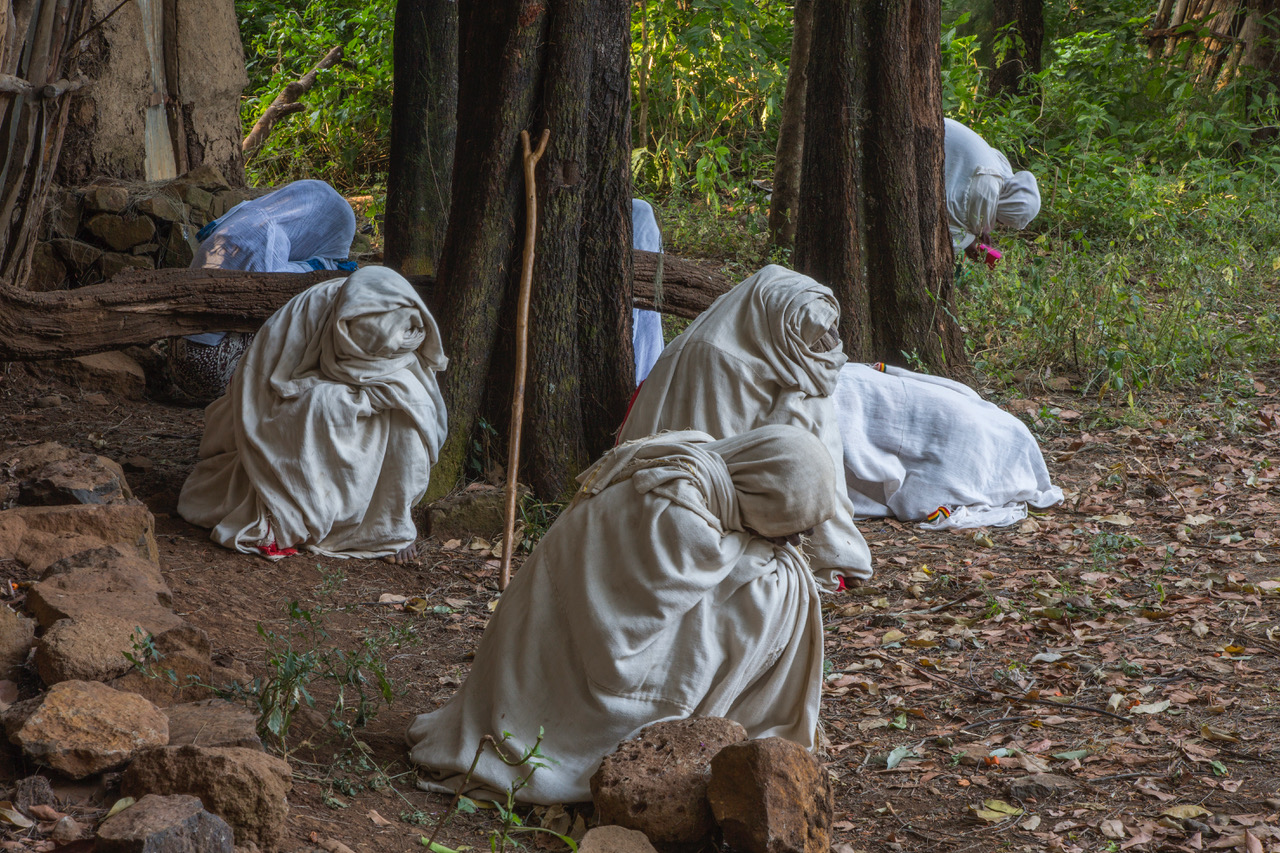 Kieran Dodds / Brittonie Fletcher / Alex Hall / Morwenna Kearsley / Mhairi Law / Frances Scott
AMBIT is an exhibition of work celebrating new and diverse approaches to photographic image making in Scotland. The participating artists demonstrate wide-ranging thematic interests and employ varied techniques and processes, from drone photography to black & white darkroom printing and camera-less photography. The exhibited works have been made in 2018 and 2019 in a broad range of locations, from Glasgow and Edinburgh to Ethiopia, Orkney and the Isle of Lewis. Several of the artists are exhibiting new work or work in progress for the exhibition.
AMBIT is a partnership between Stills and Street Level Photoworks, Glasgow, Scotland's public venues dedicated to photography. The exhibition will be presented across both venues and is a joint venture aimed at showcasing some of the current tendencies and innovative talent from the photography sector in Scotland. The exhibition at Street Level Photoworks runs from 13th April to 23nd June 2019 and features work by Edyta Majewska, Iain Sarjeant, Csilla Kozma, Katy Hundertmark, and Matthew Arthur Williams.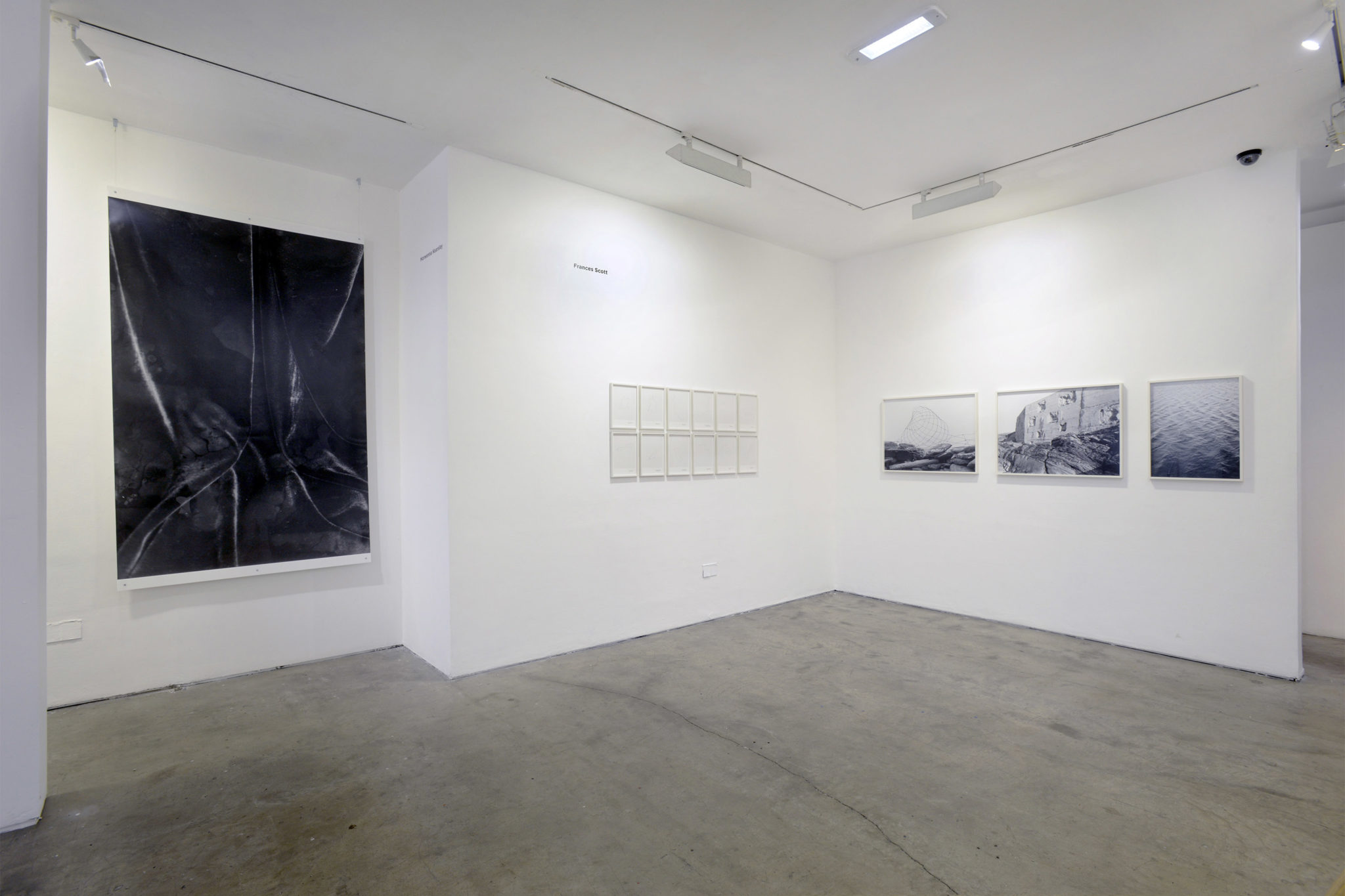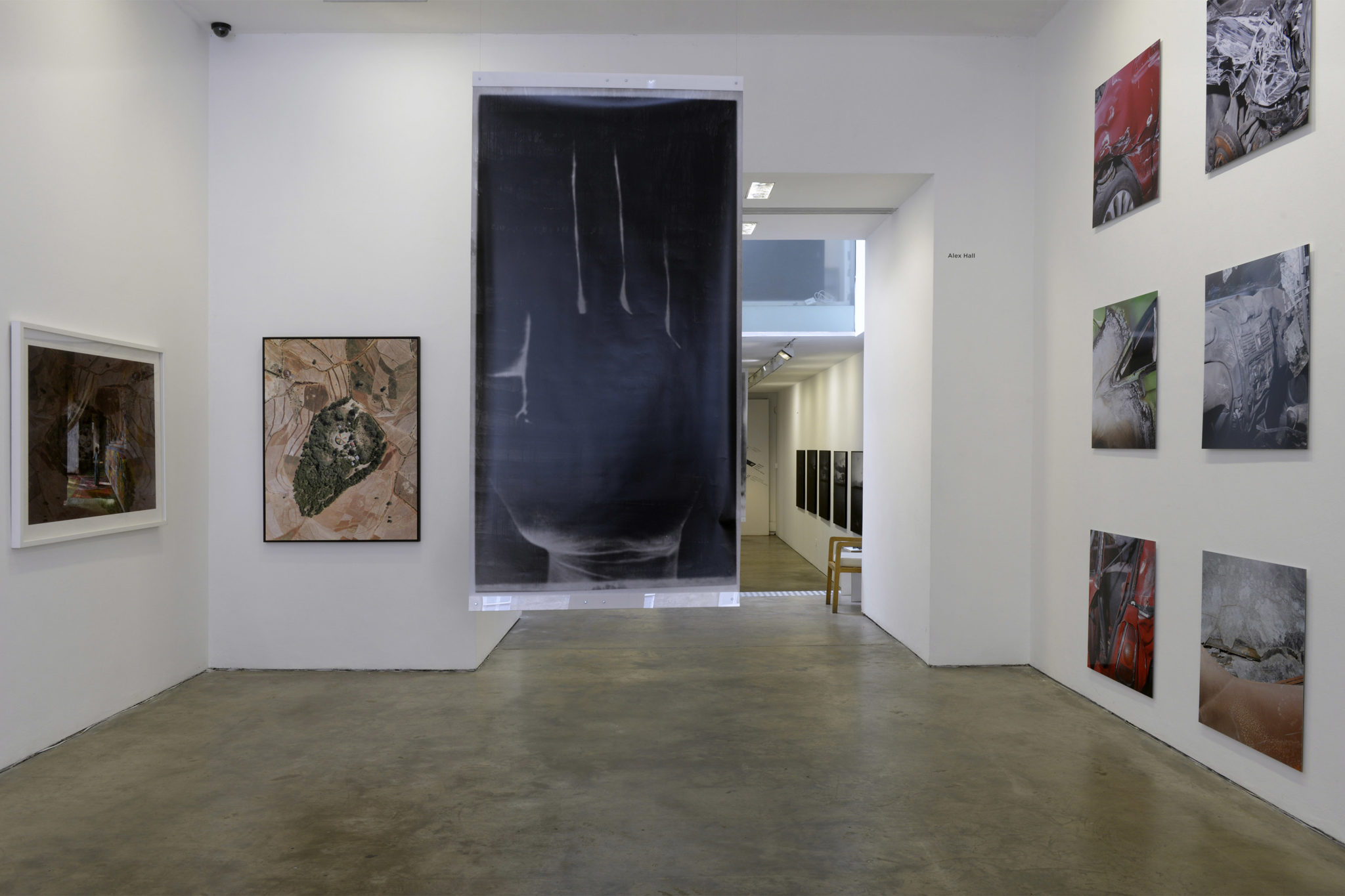 About the works included in AMBIT at Stills
Kieran Dodds is exhibiting photographs from his recent series, Hierotopia, which charts the role of ancient ideas in the protection of rural landscapes in northern Ethiopia; Brittonie Fletcher is presenting a range of new work, made using alternative photographic processes, inspired by her time on an artist's research residency in Orkney; Alex Hall is showing a selection of work from his series Trauma, medium format photographs taken in a car scrapyard that he has described as, "a Fordist graveyard for an industrial age." Morwenna Kearsley's work examines the relationship between process and touch, collection and recollection. For AMBIT she has created large silver gelatin prints in the darkroom at Stills, to be suspended from floor to ceiling in the gallery space; Mhairi Law's, The Darkest Dawn, consists of five photographs produced to commemorate the centenary of the HMY lolaire disaster that took place on the 1st January 1919 off the coast of the Isle of Lewis; and Frances Scott is exhibiting work informed by the hours she has spent walking the coastline of the Orkney archipelago, photographing, mapping and writing about each section in turn as a way of claiming a new connection with the place where she grew up.