Exhibitions
A0: A Stills School Exhibition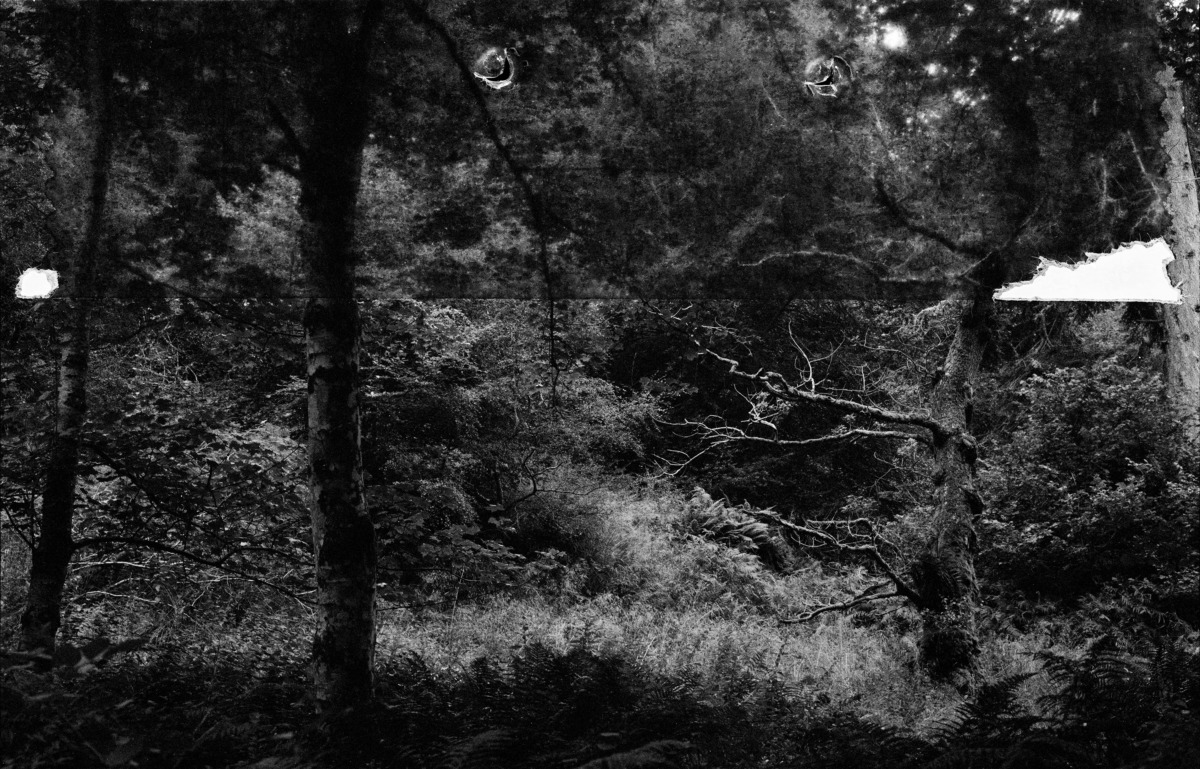 Stills is pleased to announce A0, an exhibition of work from 20 Stills School graduates between the establishment of the School in 2018 and the most recent classes in 2022.
Stills School is a free alternative photography school for 16-25 year olds who face barriers to accessing the arts. The school continued throughout the pandemic, offering young people the opportunity to learn about and develop an interest in photography, firstly entirely online then with blended learning.
There are two stages to the School, which are represented in A0: CONTACT, an introductory course for those with little or no experience but an interest in photography; and Stills Academy, a 12-week course providing the opportunity for students to develop their photographic practice with the assistance of Stills expertise. Also on display is some of the work from our 2021/22 project No Filter, for young people between the ages of 12 and 15.
A0 showcases the range and depth of practices, with the work ranging from both digital & traditional analogue photography, portraiture, collages and more.
Join us for the launch event at 5.30pm on Thursday 10 March for an evening of refreshments, performance and the announcement of the winner of the Rob Dingwall Award 2022, an award of £350 given to a Stills School graduate to help with the development of new work.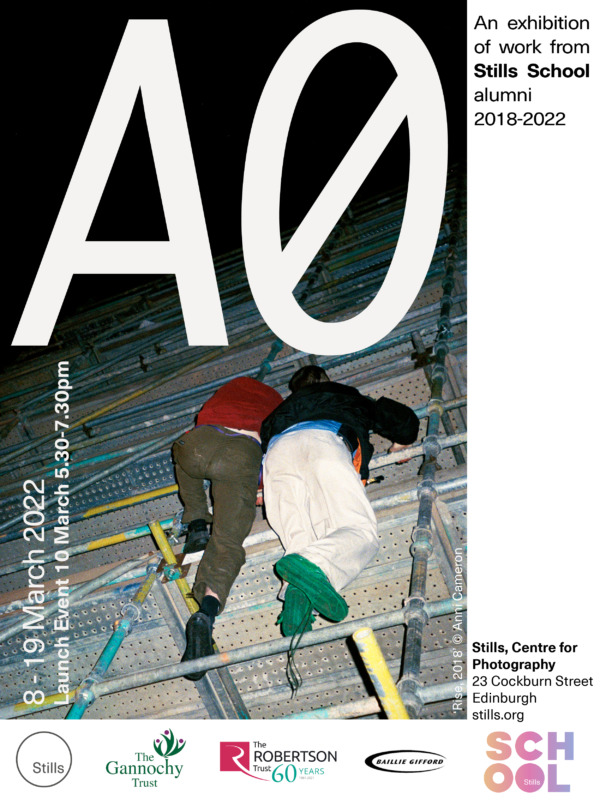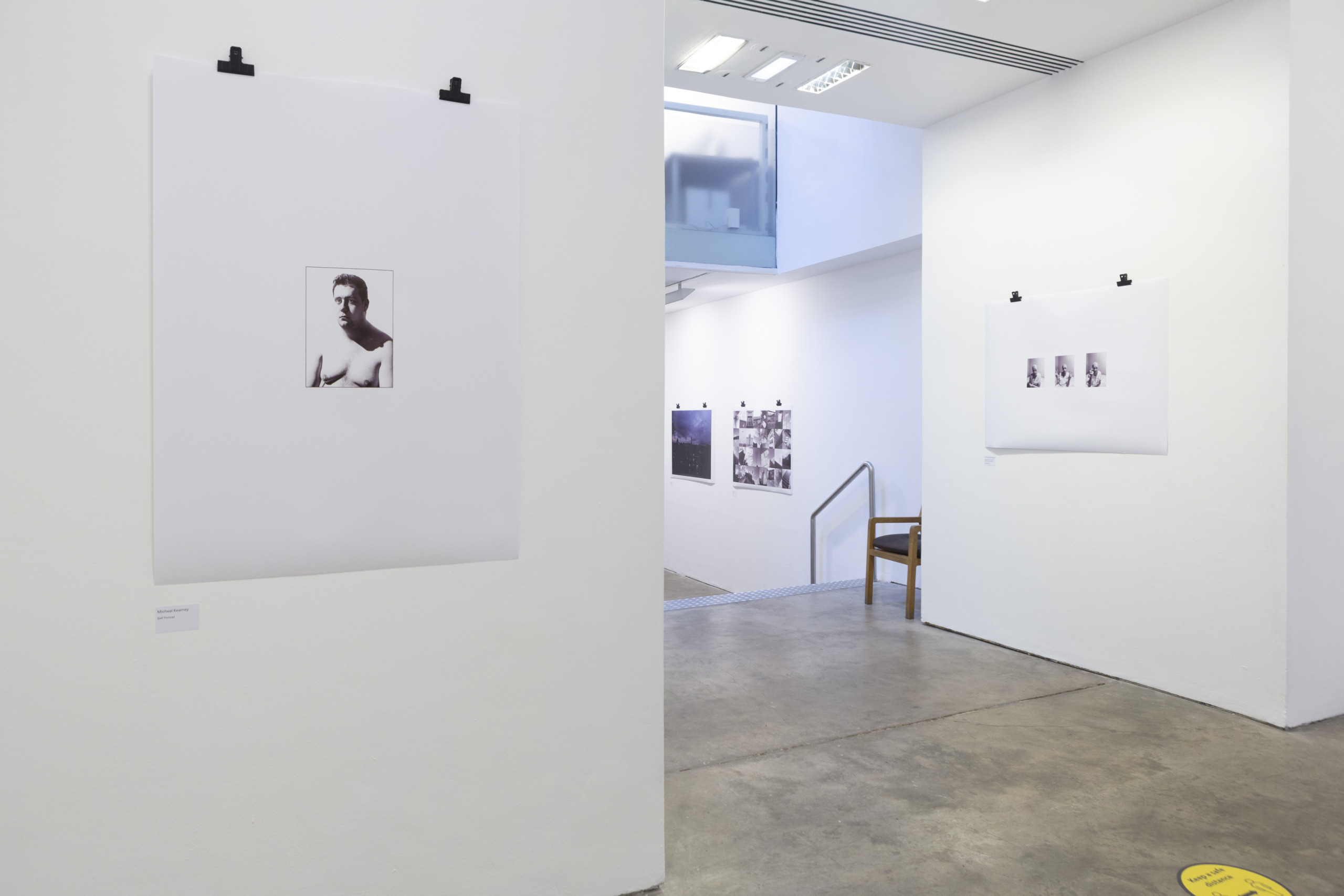 Documentation © Alan Dimmick