Events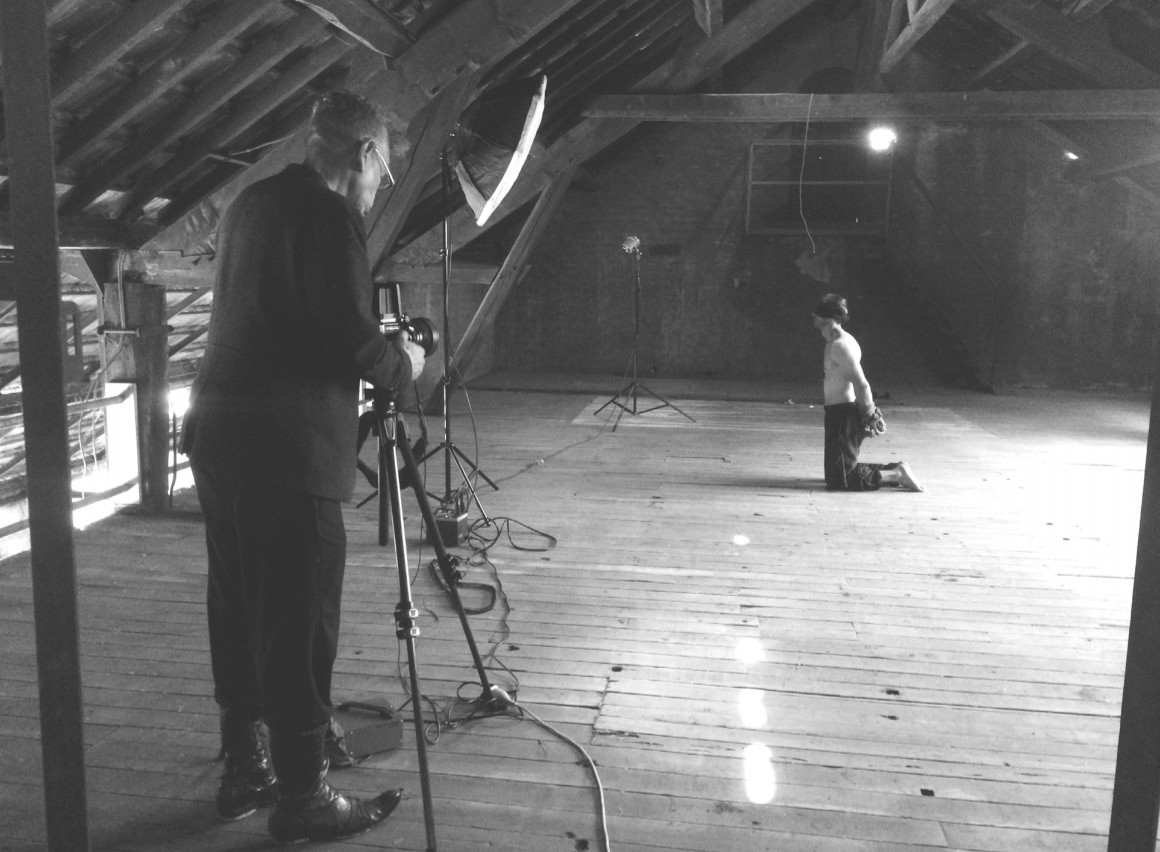 Becky Shirwan is Collection Director at a/political, a not-for-profit organisation that collaborates with socio-political artists to initiate, produce and tour large-scale projects world-wide.
In 2015, a/political commissioned the artist Andres Serrano to produce Torture, the series currently on display at Stills. Shirwan was closely involved in the development of the work including the production of photographs at The Foundry, a/political's experimental art space in Maubourguet, France. Shirwan has worked for a/political since the organisation was founded in 2013.
She will talk about the ethos of The Foundry and her role in commissioning, producing and collecting artist's works, including the various projects she has initiated such as Santiago Sierra's Black Flag, Erik Bulatov's FORWARD and Democracia'sORDER.