Events
In the first of three events commemmorating the final weeks of Ishiuchi Miyako at Stills, join us in the gallery for an in-conversation between artist Morwenna Kearsley and designer and printmaker Beca Lipscombe.
Through the lens of photography, fashion and textiles, Morwenna Kearsley & Beca Lipscombe discuss the work of Ishiuchi Miyako and Ester Krumbacová. In 2019, Lipscombe was invited by the Ester Krumbacová archive to find a way of displaying the personal effects of the late filmmaker, eventually collaborating with photographer Morwenna Kearsley to create a set of advertising posters. In this talk, they will discuss that project, drawing comparisons to the work of Ishiuchi Miyako.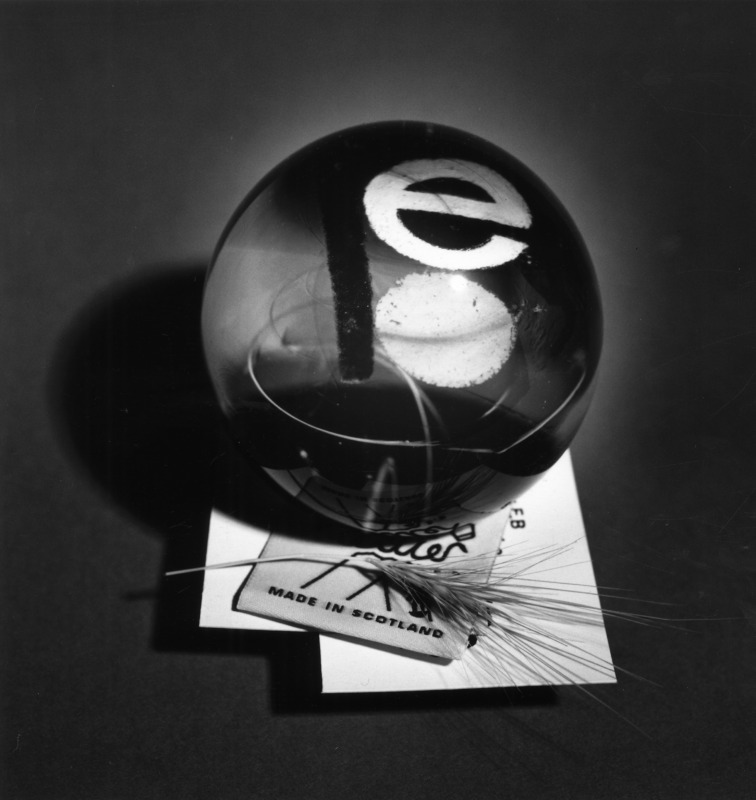 About:
Morwenna Kearsley (b.1983, Truro/Edinburgh) is Glasgow-based photographer. She likes to photograph objects, from museum artefacts and personal objects to discarded scraps and draped fabrics. Her photographs and writing are often informed by analogue processes and by the practised set of actions employed when at work in a darkroom. She studied for a BA(Hons) in Photography, Film & Imaging at Napier University, graduating in 2007. With the support of a Leverhulme Scholarship for Fine Art, she received an MFA from The Glasgow School of Art in 2015. She often collaborates with other artists and non-artists via workshops, evening classes and community arts projects.
Beca Lipscombe (b. 1973, Edinburgh) is an Edinburgh-based fashion & textile designer and printmaker. A graduate of Central Saint Martins, Lipscombe's professional practice is multi-layered and draws upon a vernacular aesthetic. This sensibility was evident in both her eponymous label (2000-2007) and her work as a freelance designer for various companies including Liberty, Chloe, Stella McCartney and Ann-Sofie Back. Until 2011 she taught on the MA Fashion+Textiles at The Glasgow School of Art stepping down from this post to concentrate on her own work and the work of her company Atelier E.B. which she runs in partnership with artist Lucy McKenzie (b. 1977, Glasgow, lives and works in Brussels). Lipscombe's varied practice has included the production of fashion, commissioned display and interiors for public and private spaces, textiles, furniture and publishing.