Events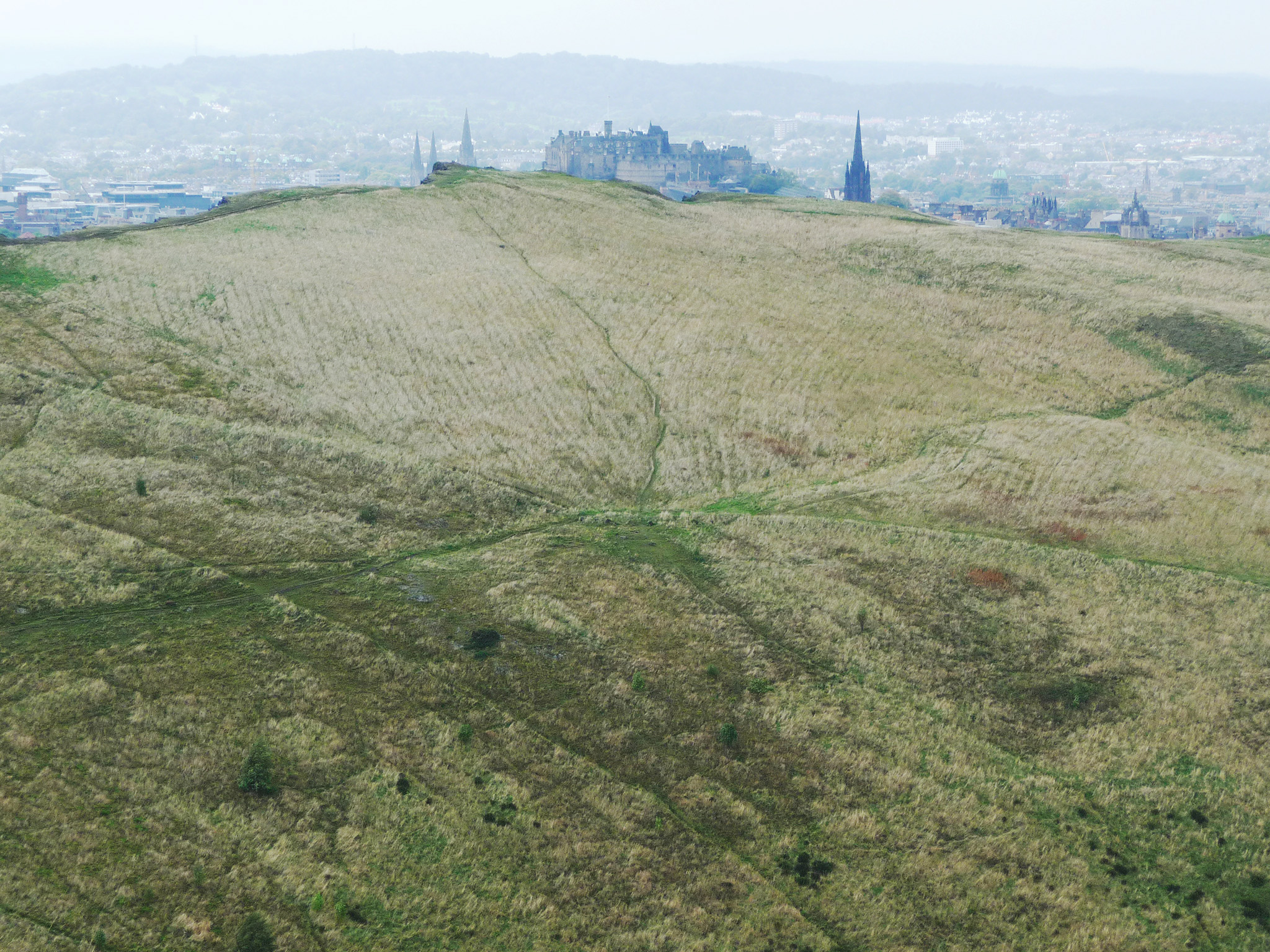 Paul Hill will give a talk encompassing a broad range of areas relating to his experience and career and will touch upon his work, teaching, writing and thoughts of the current status of photography in Britain today.
This talk will be hosted at The French Institute, on West Parliment Square.
Paul Hill (b.1941) is an influential photographer, teacher and writer. In 1974 he became the first professor of photographic practice at a British University and in 1994, the first art photographer ever to receive an MBE for services to photography. In the 1970s, Hill and his wife, Angela, established The Photographers' Place at their Peak District home; a hugely influential residential photography workshop and the first of its kind in the UK. Hill's work has been included in numerous national and international exhibitions since 1970 and he is represented in major collections around the world. A solo exhibition of his photographs, White Peak, Dark Peak, was held at Stills in 1990. He is the co-author (with Thomas Joshua Cooper) of Dialogue with Photography (1979/2005/2018) and his seminal book Approaching Photography (1982/2004) is widely regarded as essential reading for all students of photography.