Events
Join us at Stills on Saturday 10th December for the Stills Festive Open Day!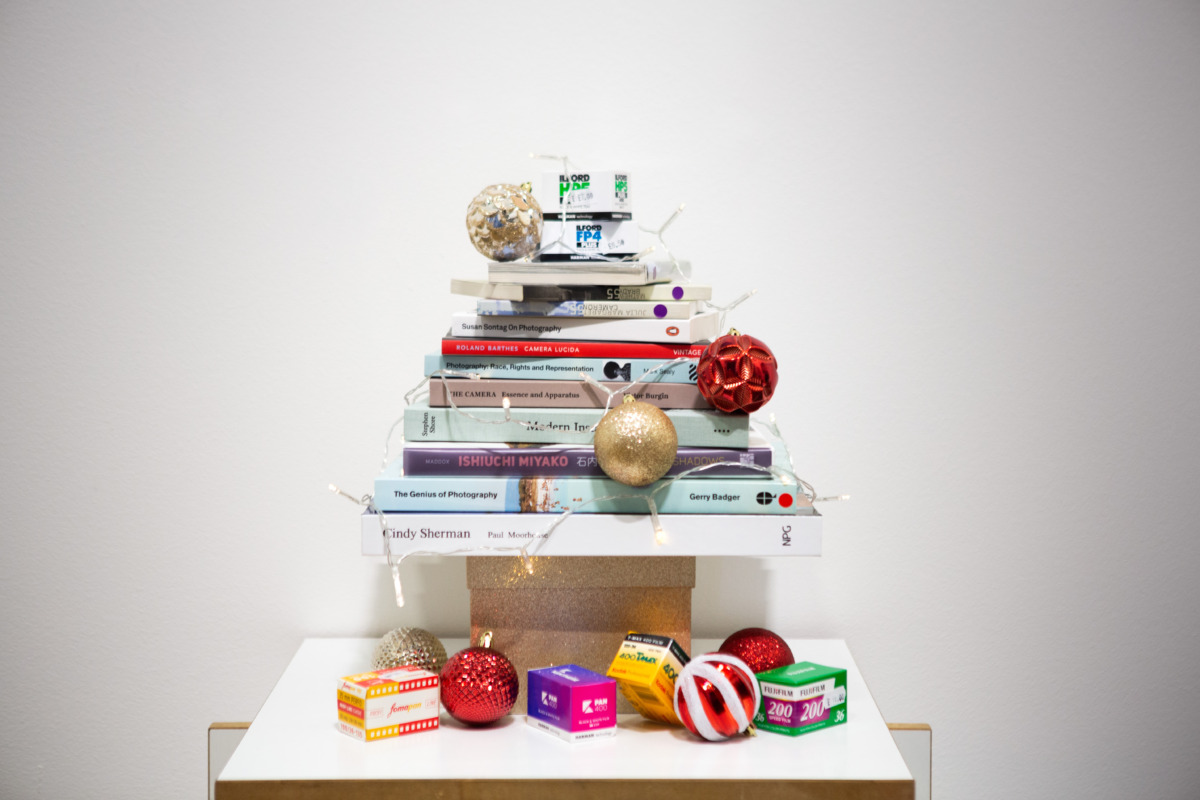 Upstairs
In the gallery space alongside our exhibition of recent graduates in photography, FUTUREPROOF 2022, we will have a selection of new and used photography books, from recent MACK and Aperture releases and the most recent issue of FOAM Magazine, to rare and vintage finds from the Stills archive. 
We're also offering a 10% discount on all new books and publications so come along and grab a photo-bargain.
As always we also have a fully-stocked range of colour and black & white film, photo paper and alt-process kits and special Xmas gift boxes.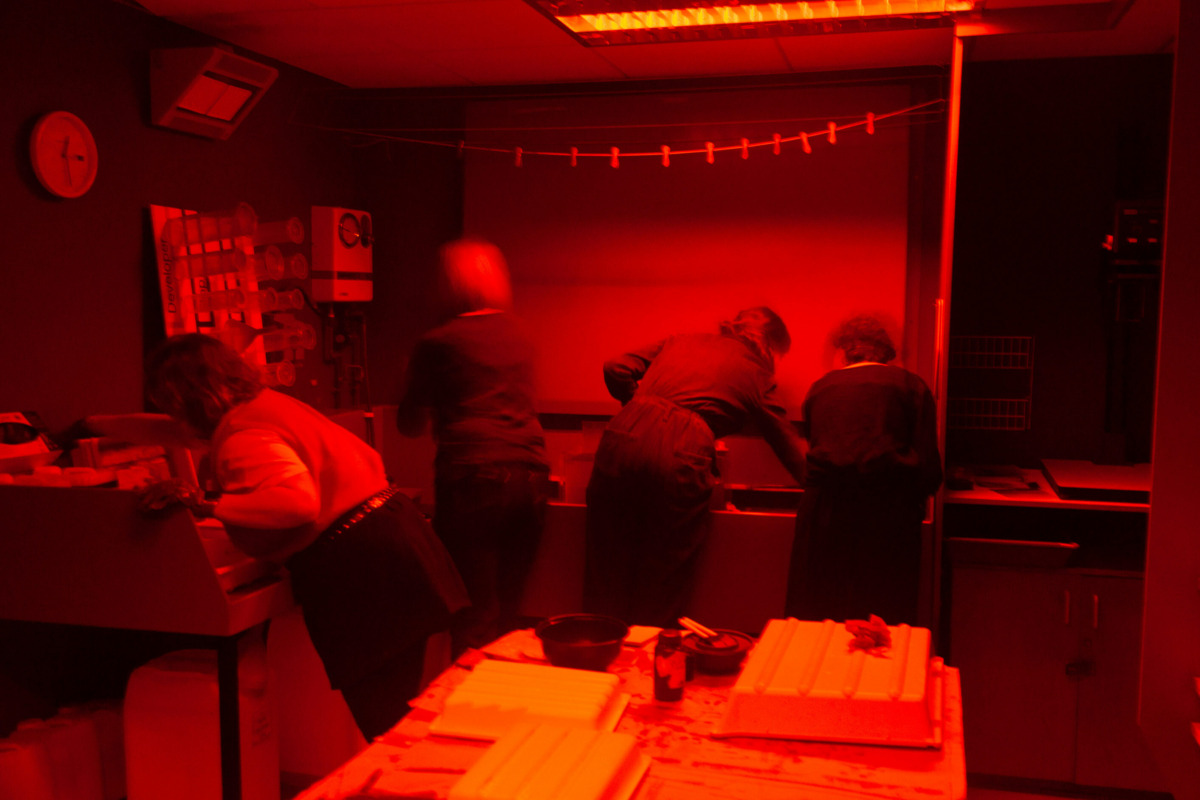 Downstairs
Would you like to know more about what goes on underneath our gallery? Fancy a 20% discount on any of our courses?
At the Festive Open Day find out more about our courses and facilities! We'll have demonstrations of some different photographic techniques, examples of work produced on our courses and members of staff on hand to answer any questions you might have.
And we're offering 20% off any course booked on the day, perfect to treat yourself or the photographer in your life this Christmas!
Drop in between 12-5pm, you might even get a mince pie…