Events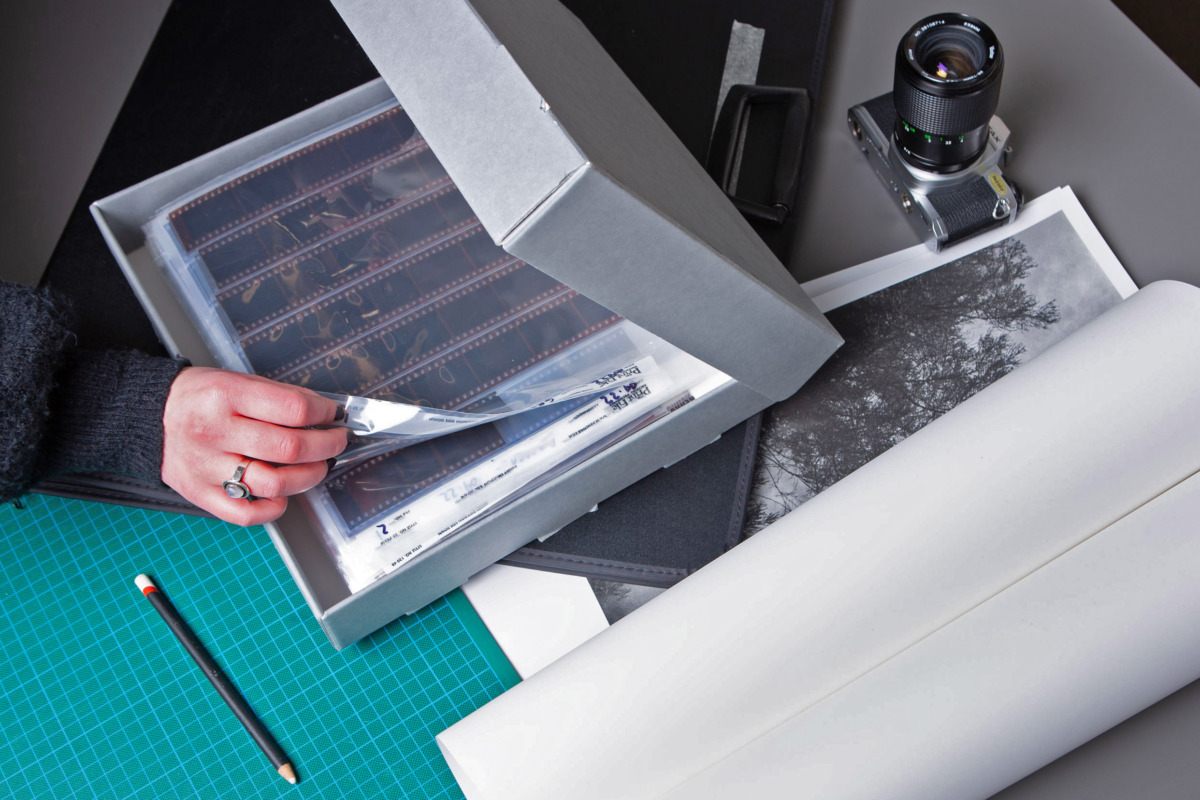 Join us on Saturday 18th of February for our first Portfolio Pointers Day!
Stills invites anyone who is considering applying to photography and fine art courses along to the gallery to gain valuable insight into portfolio building and the application process.
You will meet current and recently graduated students from various photography and fine arts courses around Scotland to chat about their own experiences with the application process and provide examples of successful portfolios.
At 1pm recent Glasgow School of Art Photography graduate Daisy Mason will host a presentation based on her experience, with useful tips on how to build a strong digital portfolio and what to expect at an interview.
We will offer a take-home booklet to attendees and an online resource available to all with information on portfolio building and the application specificities of many photography courses around Scotland.
This event is free to attend, please register on Eventbrite.