Events
In the last event in a short programme on the occasion of the end of Ishiuchi Miyako at Stills, join us in the gallery for a talk by curator and writer Lena Fritsch where she surveys Japanese photography since 1945, looking at the work of Miyako and her contemporaries.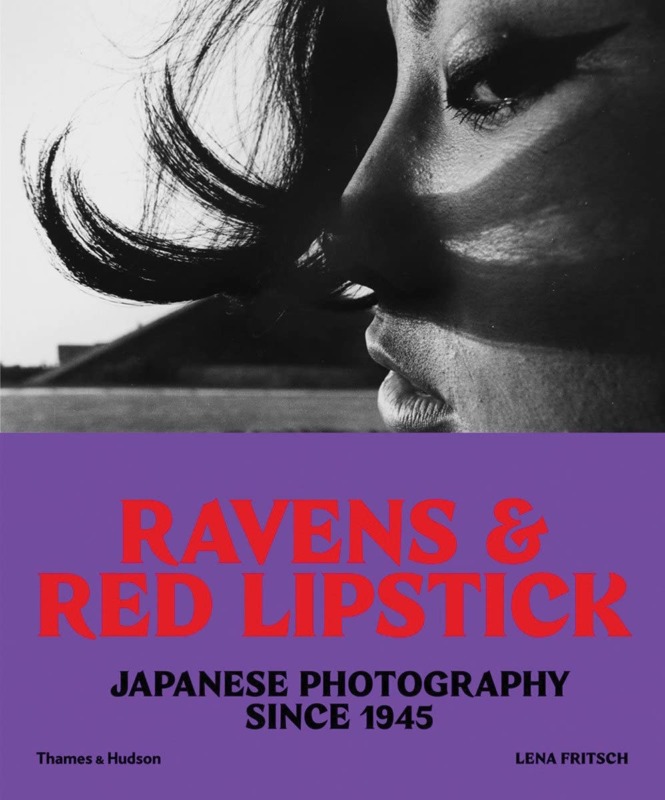 About Lena Fritsch:
Lena Fritsch is the Curator of Modern and Contemporary Art at the Ashmolean Museum, University of Oxford, and an expert on Japanese art and photography. In 2018 Fritsch published the first overview on Japanese photography in English: 'Ravens & Red Lipstick: Japanese Photography since 1945' (English version with Thames & Hudson and Japanese version with Seigensha). Her PhD and book 'The Body as a Screen: Japanese Art Photography of the 1990s' (2011) examined the human body as a motif in Japanese photographic art of the 1990s. Fritsch recently co-curated the critically acclaimed exhibition 'Tokyo: Art & Photography' (2021) at the Ashmolean and teaches courses on Japanese art at the University of Oxford and V&A.
Fritsch is currently a guest curator of the Roppongi Crossing 2022 triennial of contemporary Japanese art at Mori Art Museum, Tokyo. Before joining the Ashmolean, she was a curator at Tate Modern. Previously she worked at the Directorate General, Staatliche Museen zu Berlin and Hamburger Bahnhof – Museum of Contemporary Art, Berlin. She holds a PhD in Art History from Bonn University, Germany and also studied at Keio University, Tokyo.