Exhibitions
Off-Site Exhibition: New Foto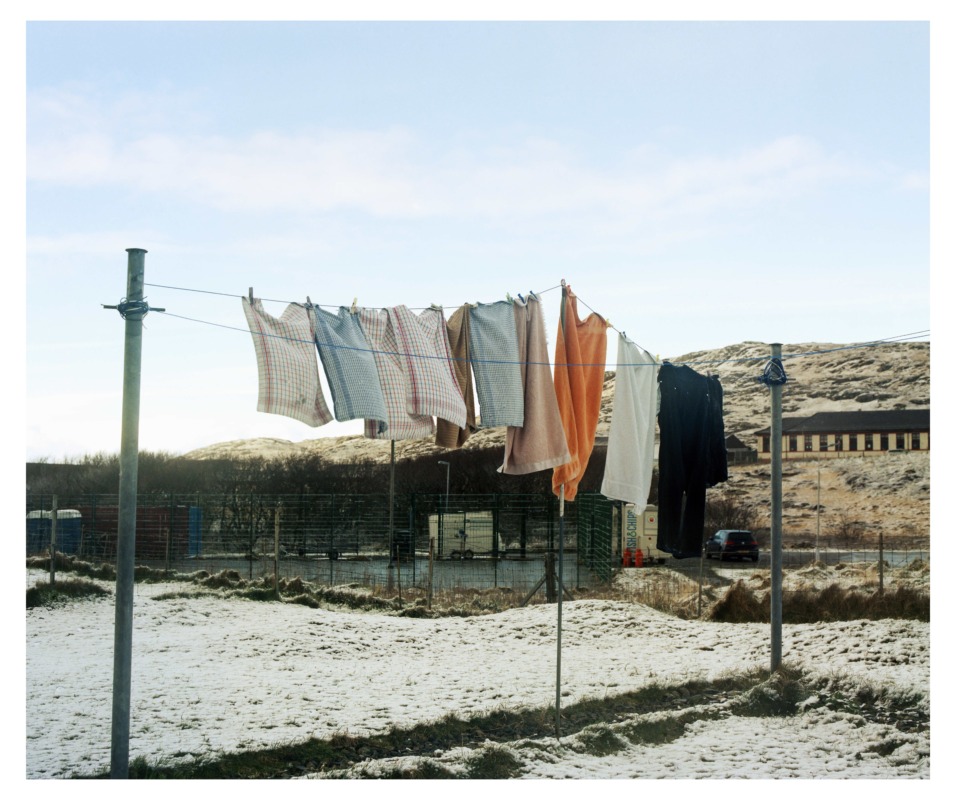 Edinburgh Royal Infirmary
6 October 2023 – 9 February 2024
New Foto is an exhibition that has been developed for the gallery at the Edinburgh Royal Infirmary by Tonic Arts – NHS Lothian Charity in partnership with Stills: Centre for Photography, Edinburgh. Selected from photography degree showcases across Scotland in 2023, the exhibition presents work by:
Samantha Burns
Mark Cairney
Isabella Crawford
Erin Frater
Haneen Hadiy
Hector Hilleary
Sophie Maclellan
Jolanta Pakla-Plebankiewicz
Nikoline Sonasson
The aim of New Foto is to showcase new talent in photography emerging from universities and colleges. There are numerous degree courses in photography and related media across Scotland and this display includes representatives from City of Glasgow College; Duncan of Jordanstone College of Art & Design, Dundee; Edinburgh College; Edinburgh College of Art; and The Glasgow School of Art. In choosing work for the exhibition, the selectors have aimed to highlight interesting and innovative approaches to ideas, process and subject matter. Two of the graduates have been selected for Tonic Arts Awards where their work has been purchased by the Tonic Arts collection.
Stills is one of the longest established public photography venues in the UK. Situated in the heart of Edinburgh, our gallery and photography production facilities are open to everyone all year round. With this new partnership between Tonic Arts and Stills, we aim to offer new and continued support for graduates in photography when they are in the transition year after graduation.