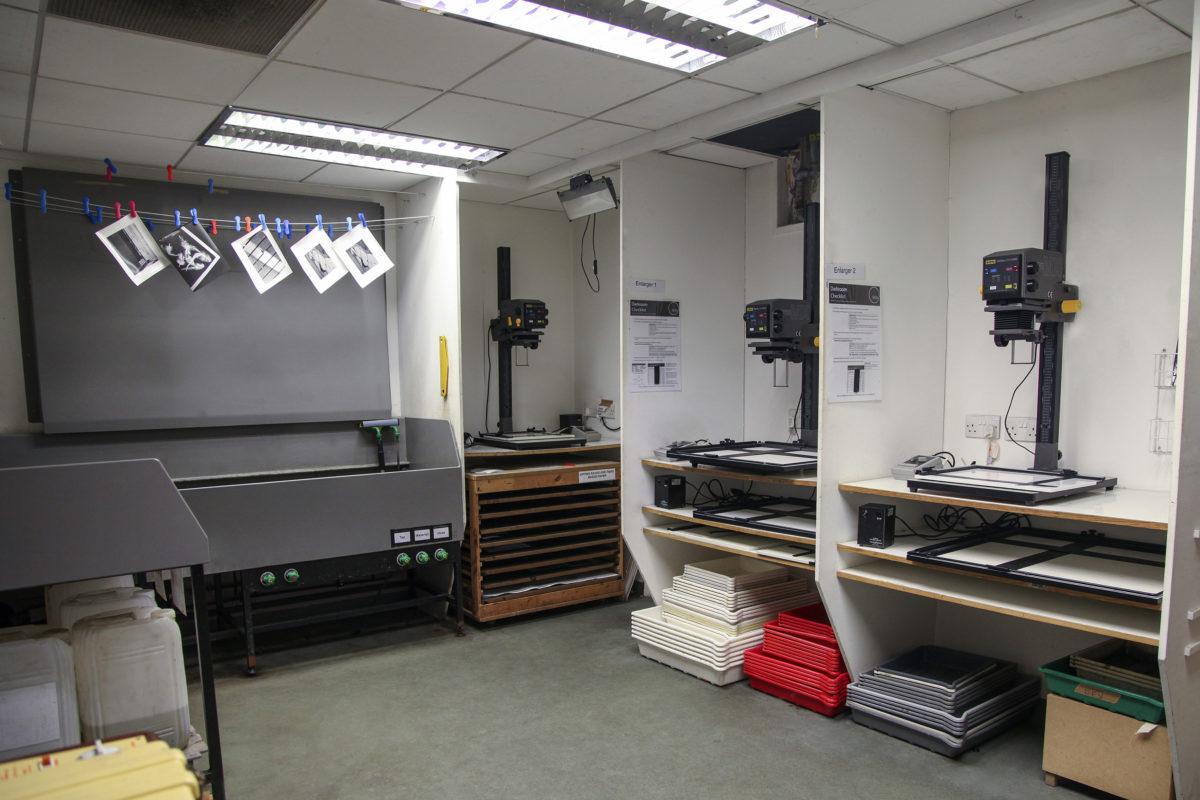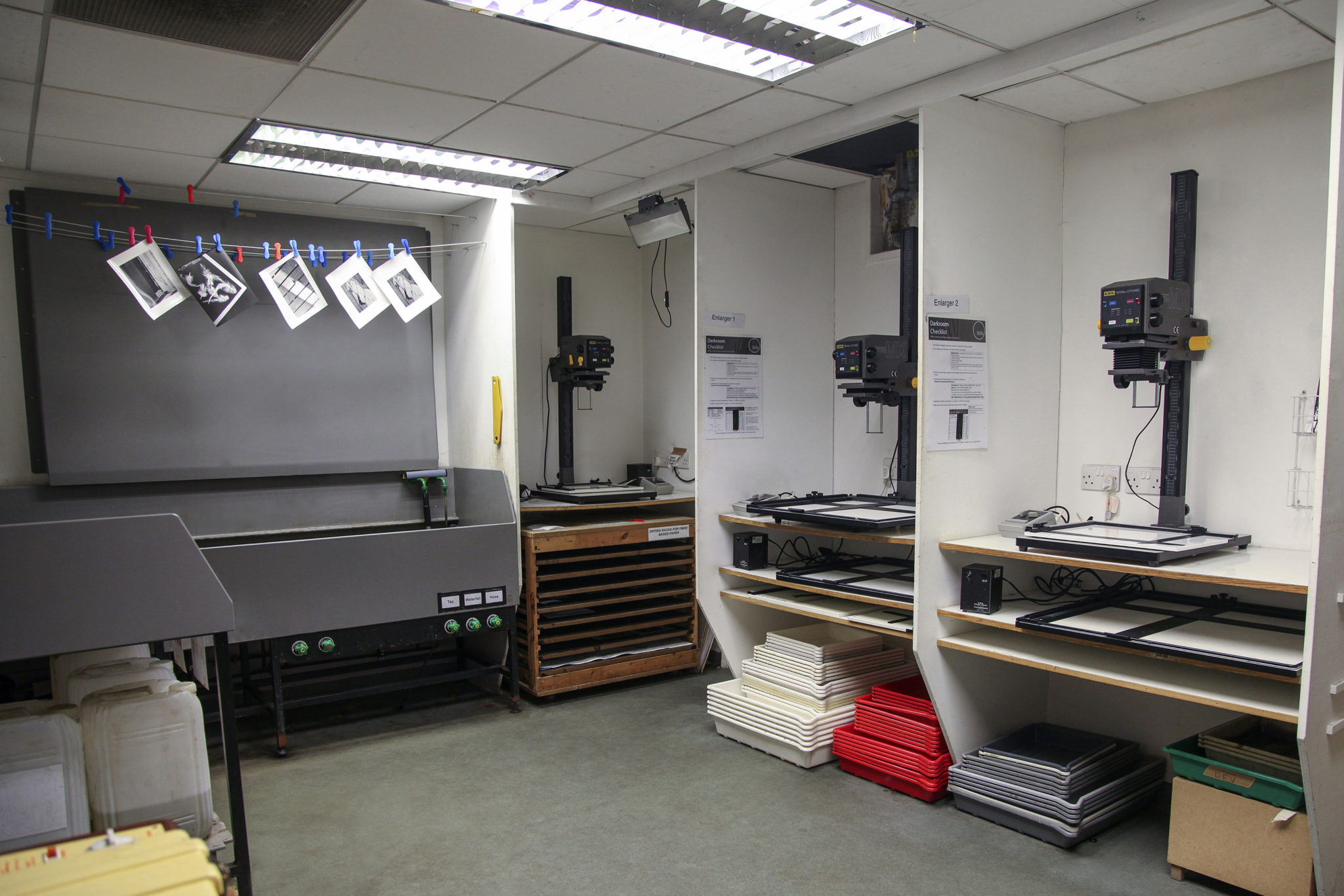 FAQ's
Do I need to complete an induction if I have used similar facilities elsewhere?
YES: inductions are compulsory for anyone who enters the facilities, for health & safety reasons. Please email resource@stills.org to book one unless you have recently completed a course with us.
Can I bring a friend and share facilities?
NO: please make separate bookings for each person who will be using the facilities.
Can I use my own chemistry?
YES: please inform staff beforehand by adding a note to your booking. There may be a small charge for safe disposal.
Is darkroom paper provided?
NO: chemistry is provided but users must bring their own darkroom paper. We have a selection of papers available in our shop if you need to buy some on the day of your booking.
Do I need to have previous experience of the facility I wish to book?
YES: while staff are available for technical support and trouble shooting, users are expected to work independently while in the facilities. We recommend that you complete a course or 1 to 1 training in the relevant area before booking.
How much does it cost?
Here are some example costings for different activities:
B&W Darkroom Printing: Full day pass + 1ltr B&W chemistry = £17
Colour Darkroom Printing: Full day pass + colour darkroom chemistry = £25
Film processing: 4x35mm film (colour or b&w) = £12
Hasselblad Scanning: Full day pass = £15
Inkjet printing: Full day pass + 2x A4 prints = £31
How do I book?
Please book online here.
Please do not book facilities unless you have already completed an induction.
Please make payment via the "pay for booking" link that you will receive once your order has been confirmed.
If you need to change or cancel your booking, please email resource@stills.org.
No refunds are available for cancellations made less than 24 hours prior to booking start time.