Stills is open five days a week, providing the public with an opportunity to engage with our exhibitions and events. Your role as an invigilator would be to welcome people into Stills and act as a first point of contact, providing information about the exhibition and Stills varied programme of activity.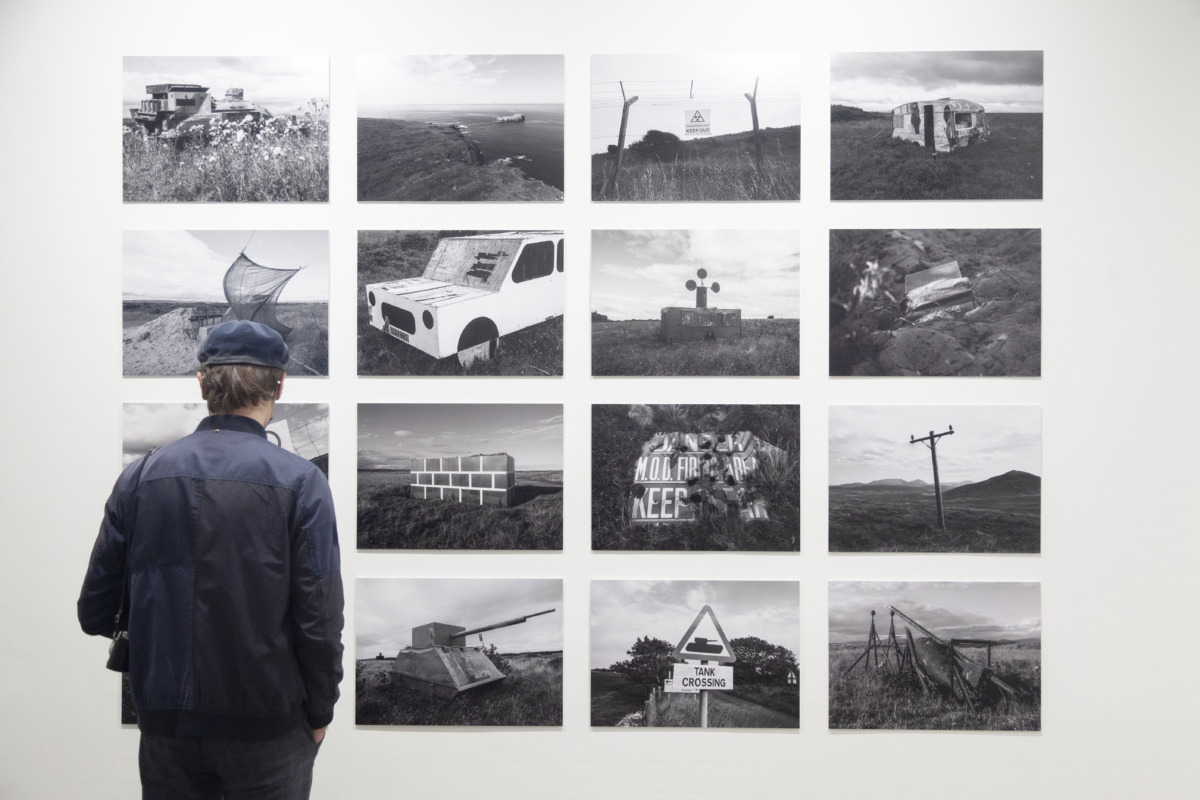 What are we looking for?
— Up to 2.5 hours a week for the duration of the exhibition. The weekly rota will remain the same for the duration.
— Good customer service skills.
— A passion for photography and contemporary art that can be passed on to our audience.
You will be given full training for the role and Stills' volunteers are encouraged to join in with our programme, events and make use of our facilities.

Due to the current situation, we have paused recruitment for our next exhibition. Please sign up to our mailing list to stay up to date with news.